About
Meet mParticle
We are the customer data platform for the connected age.
Careers
Join us
Work with proven entrepreneurial leaders and an amazing team to help scale the company that created the CDP category. Interested in joining our team? Check out our open positions.
Job openings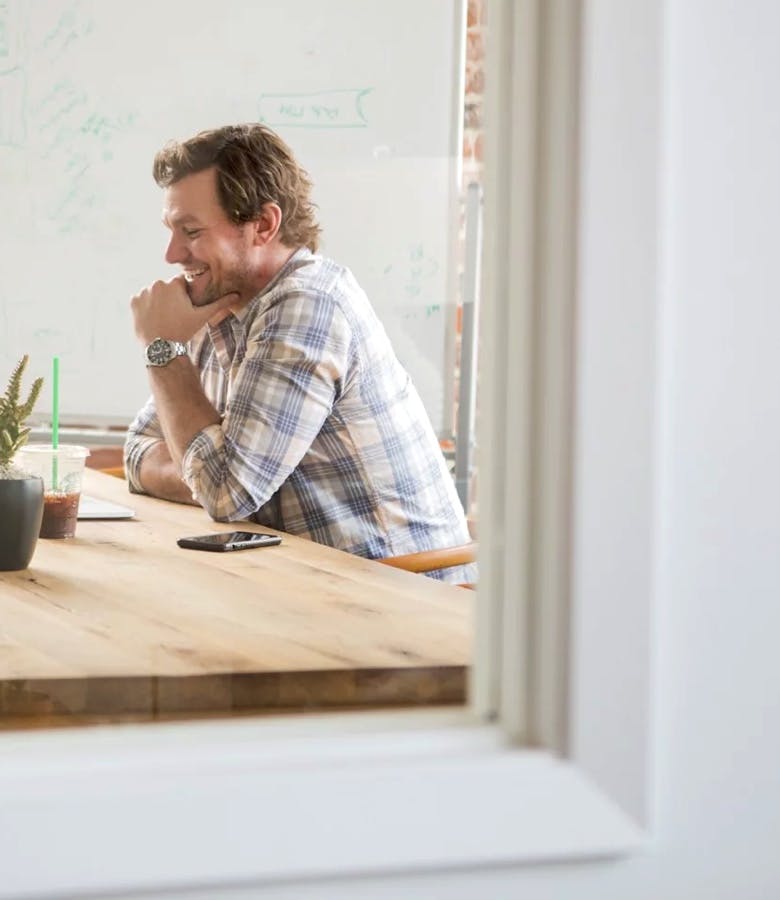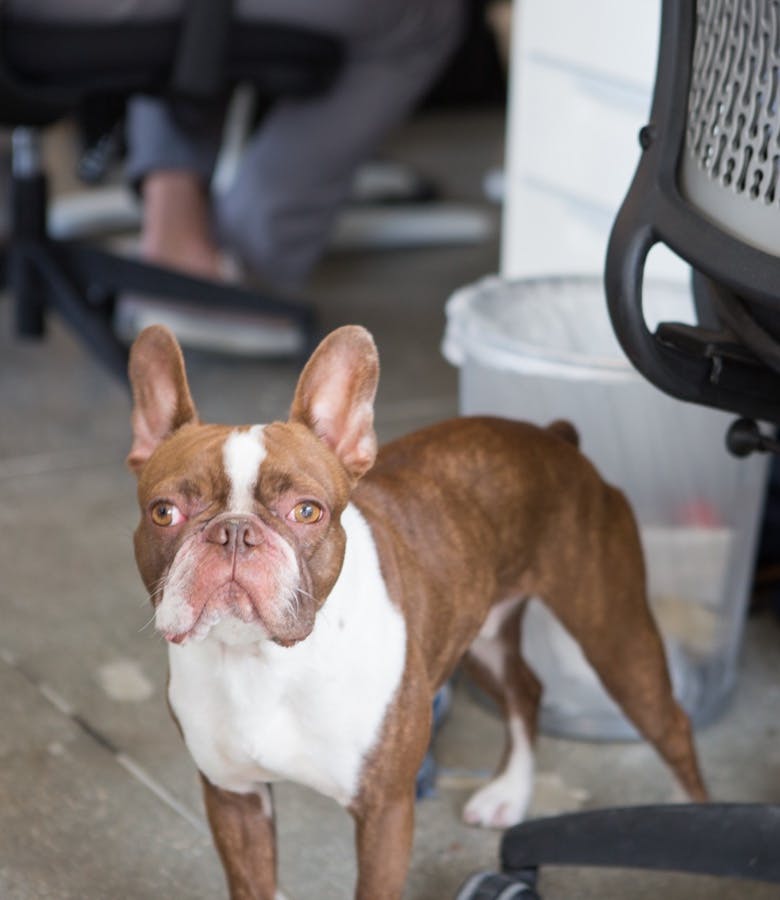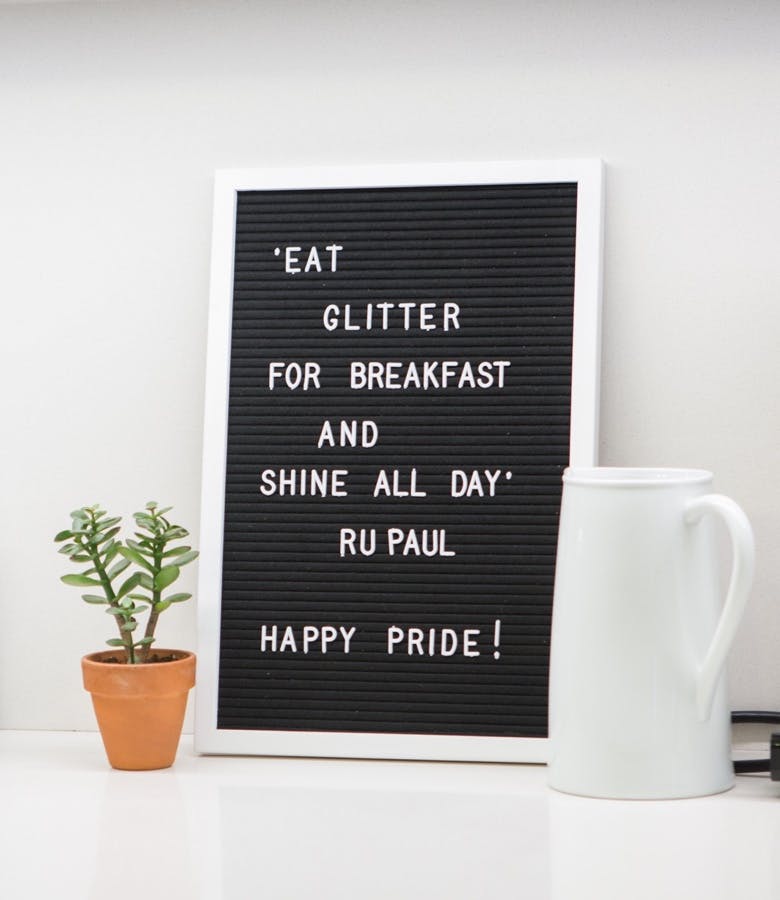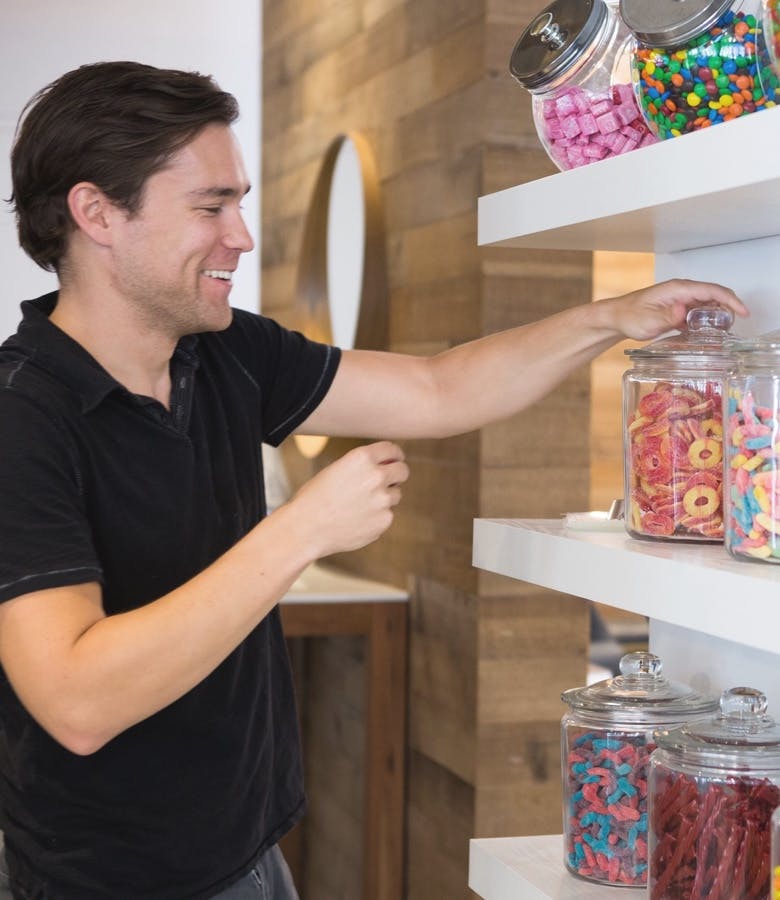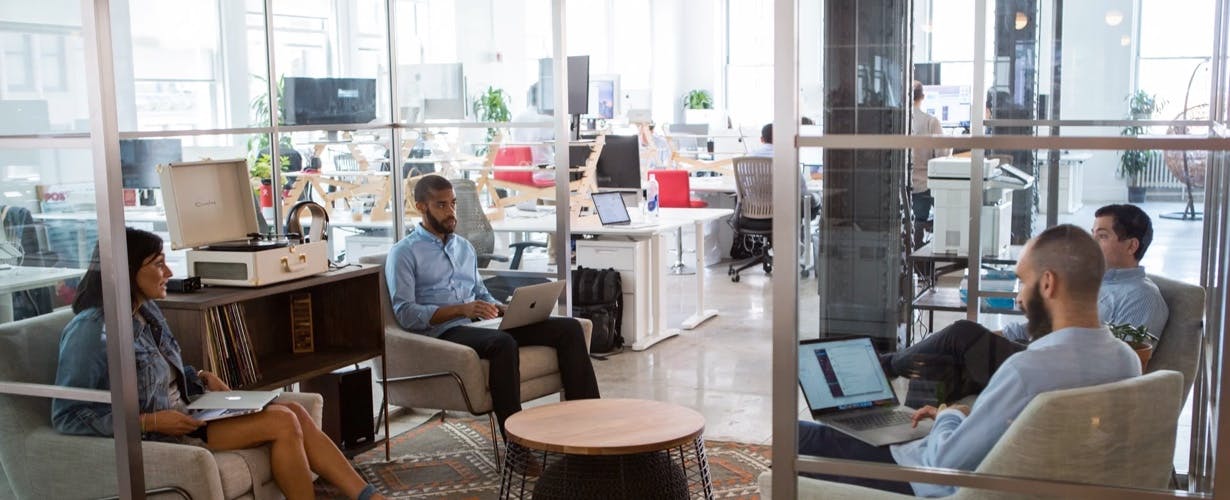 Contact
mParticle is headquartered in New York City with offices in San Francisco, Seattle, Florida, and London.
Contact us
Get started with mParticle today
Connect with an mParticle expert to discuss how to integrate and orchestrate customer data the right way for your business.
Request a demo
Startups can now receive up to one year of complimentary access to mParticle. Learn more