19 Marketing Technologists to Watch in 2019
The 19 marketing technologists that are making an impact today and paving the path for the innovation of tomorrow.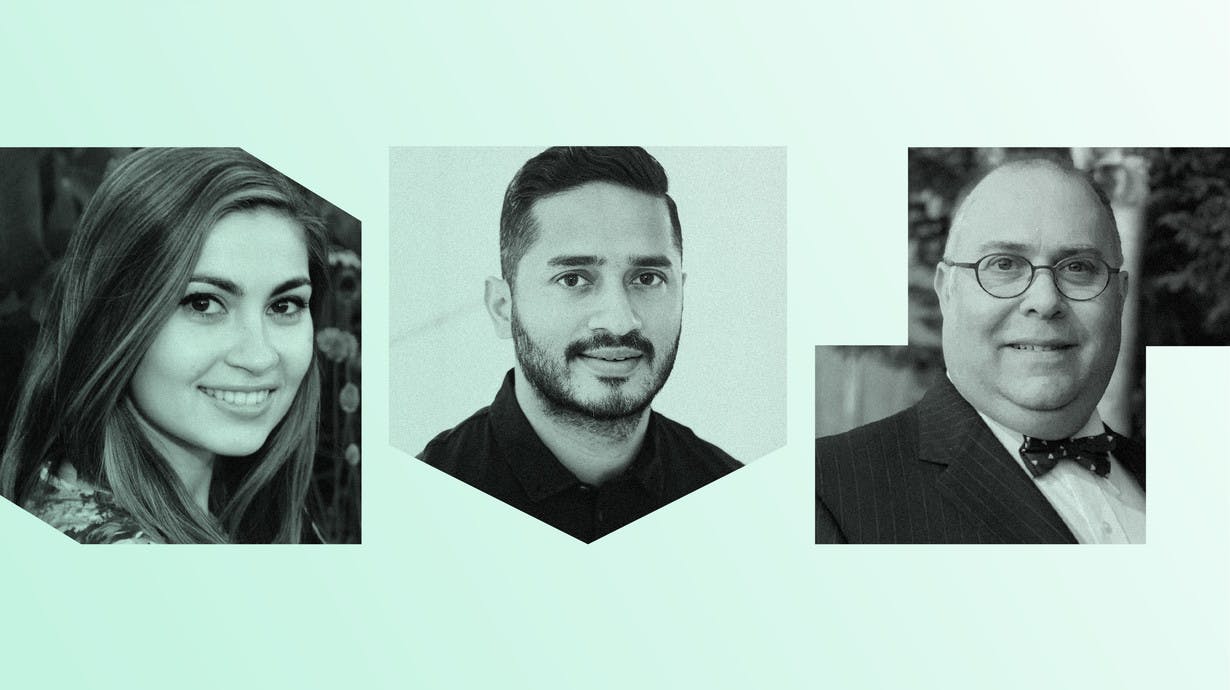 In November of 2018, Gartner reported that CMO spend on marketing technology had exceeded spend on people. That said, with marketing technology becoming increasingly complex, martech tools are only as effective as the people that wield them.
To recognize the pioneering individuals that are making an impact with marketing technology today, we've put together a list of the 19 Marketing Technologists to Watch in 2019, many of whom were nominated by their own colleagues.
You'll find the Innovators, who utilize marketing technology to inspire change; the Architects, who, with software development experience, provide the technical foundation for their organizations; the Customer Experience Technologists, who operate with the north star of creating a greater digital experience for their customers; and the Growth Leaders, who focus their expertise on scaling user or revenue growth.
They may come from different career backgrounds, compete in different verticals, and work in different business organizations, but they all have one thing in common—a mastery of marketing technology. See the full list below!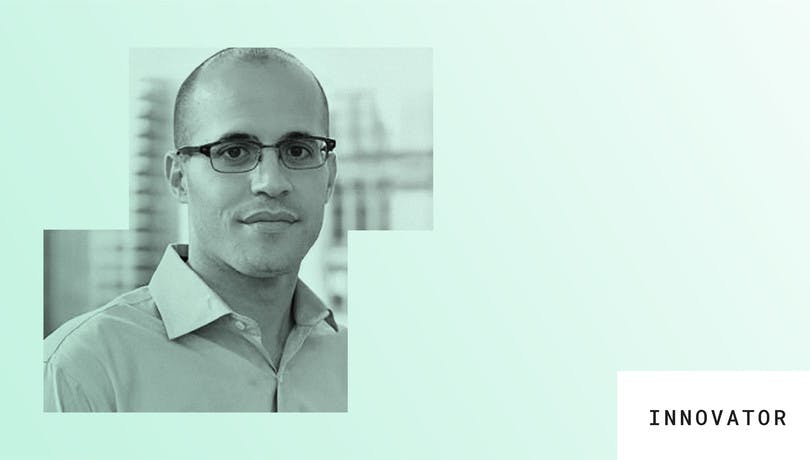 Sr. Manager, Search Innovation at StubHub
EJ Garcia leads the SEM Innovation Team at StubHub, with a focus on driving growth through testing. Through cross-functional partnerships with supply, pricing, product and data science teams, StubHub is constantly experimenting across experiences to enhance the way users engage with their platform via Search and other digital marketing channels. With over 13 years of experience in digital marketing industry, E.J. joined StubHub in 2018 after holding positions at IBM, Marin Software, Merkle & Disney.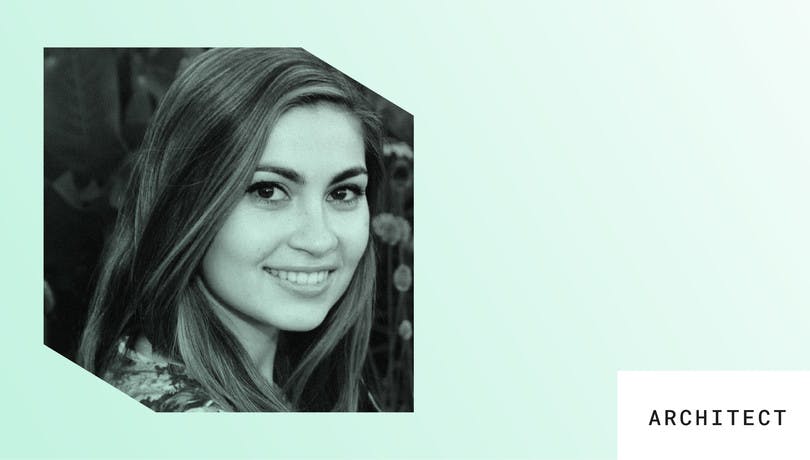 Director, Mobile Engineering at ZocDoc
Ruxy leads mobile, search and QA teams at ZocDoc. Previously she was Senior Director, Mobile Engineering at Hudson's Bay Company leading mobile engineering teams for Gilt and Saks. She holds a BS in Computer Science, summa cum laude from SUNY Plattsburgh and attended Interactive Telecommunications Program at New York University where she earned a Masters of Professional Studies and returned after graduating as an Associate Professor. One of the interactive installations developed during graduate school was later displayed at MoMA: Art Lab in New York from October 2013 through August 2014. She has been recognized for her work with a patent for the virtual try-on feature in the Gilt iOS app.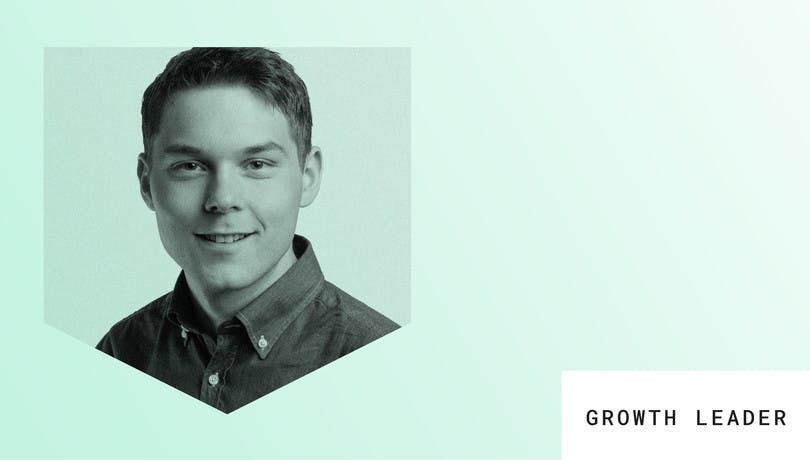 Marketing Manager at Klarna
Mathiaz has a background in data analytics and marketing strategy with experience from a variety of industries including FMCG, retail and travel. He is passionate about marketing automation and growing customer relationships and engagement particularly in owned channels. Mathiaz currently works at Klarna leading a cross-functional customer growth team with the primary focus on increasing adoption of products and features across Klarnas customer base.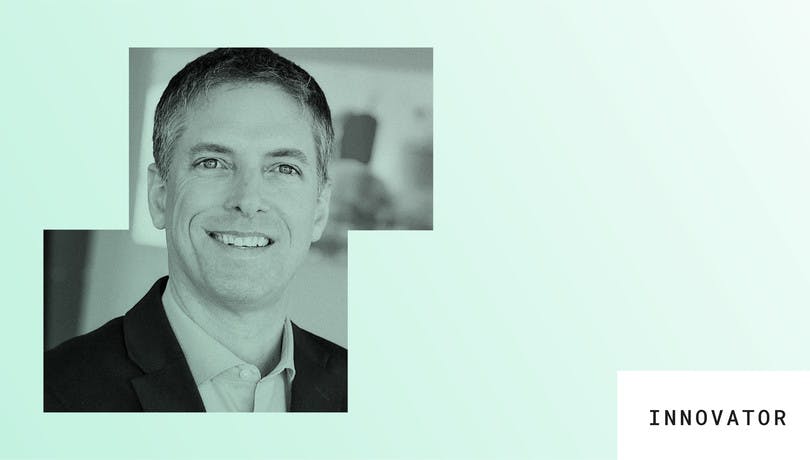 VP, Digital (Integrated Customer Engagement) at Sonic Drive-In
Jon Dorch leads the strategy, development and management of all SONIC's digital customer touchpoints. Since joining SONIC in 2015, Jon has been instrumental in driving digital transformation and establishing brand-wide e-commerce solutions. With a strong customer experience focus, SONIC has established a winning digital-meets-physical ecosystem that is driving significant sales and profits. Jon joined SONIC from Whole Foods Market in Austin, Texas where he worked for four years as senior director-experience design and mobility. Prior to Whole Foods, he was managing director with Blast Radius in Portland, Oregon for six years.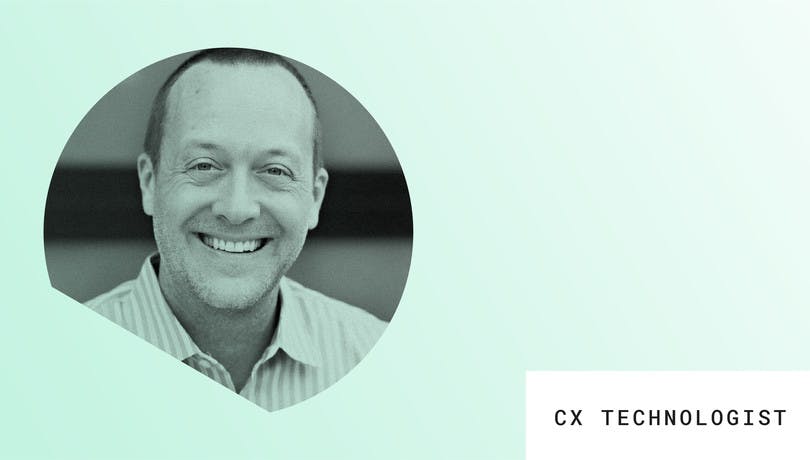 CPO at Dosh
Scott Boecker is the Chief Product Officer of Dosh and has nearly 20 years of consumer digital product development and executive leadership experience. Prior to Dosh, Scott was the Vice President of Global Product Management and Experience for nike.com where he led a digital transformation to micro services and unified web and mobile experiences across nike.com, SNKRS app, and the Nike App. Before Nike, Boecker led growth companies Saatchi Art and Society6 as the EVP and GM of Marketplaces for Leaf Group and an enterprise turnaround as Chief Product Officer of Move, parent company of Realtor.com, which resulted in being acquired by News Corp. Scott learned the art and science of digital product development as a global product management leader at Ticketmaster and eToys. He is a graduate of NYU's Tisch School of the Arts.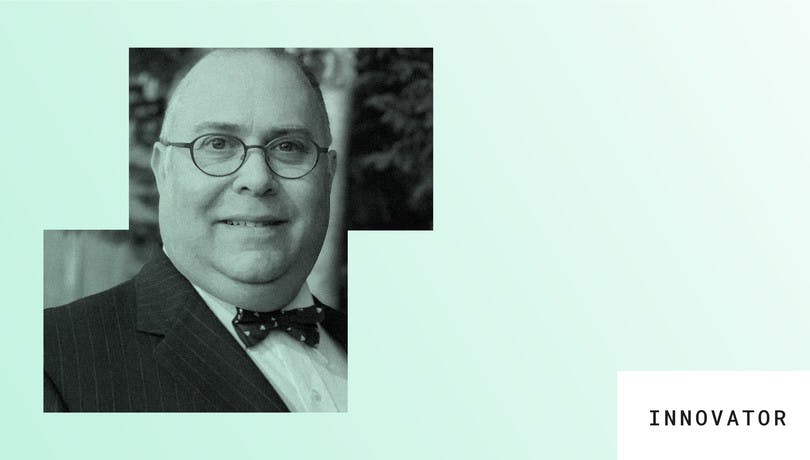 Sr. Manager - Marketing Technology at Lowe's
Eli Wendkos is responsible for strategic planning and execution for marketing systems including Loyalty, CRM, and Customer Data and Identity.  He joined Lowes in October and has been focused on core technologies that will unlock greater knowledge of the company's customers and capabilities allowing Lowe's to communicate more effectively with them.  Eli has over 15 years of experience in Marketing Technology and Digital Marketing at big brands like The Weather Channel, Starbucks, and Coca-Cola. He is passionate about connecting disparate technologies to deliver business intelligence on customers in ways that provide omnichannel marketing opportunities with a particular focus on ways that real world experiences can influence and be influenced by digital experiences and campaigns.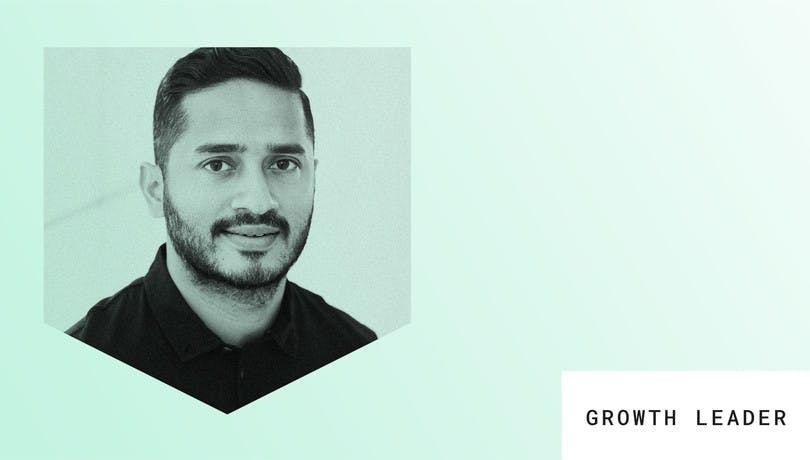 CMO of Freshly
Mayur Gupta is the Chief Marketing Officer at Freshly, where he is leading a team of marketers to make Freshly an iconic brand and drive breakthrough growth; inspiring every household in America to bring a positive change in their lives by eating healthier each week. He is leading the vision and strategy to establish a data-inspired ecosystem that delivers valuable personalized experiences at every point in a customer's journey, directly impacting their health and wellness goals. Prior to Freshly, Mayur has held marketing leadership positions at Spotify, Healthgrades, and Kimberly Clark. In 2014, Mayur was recognized as one of the "40 under 40" leading marketers in the industry by BrandInnovators and also received the CMO Programmatic Award by the CMOClub.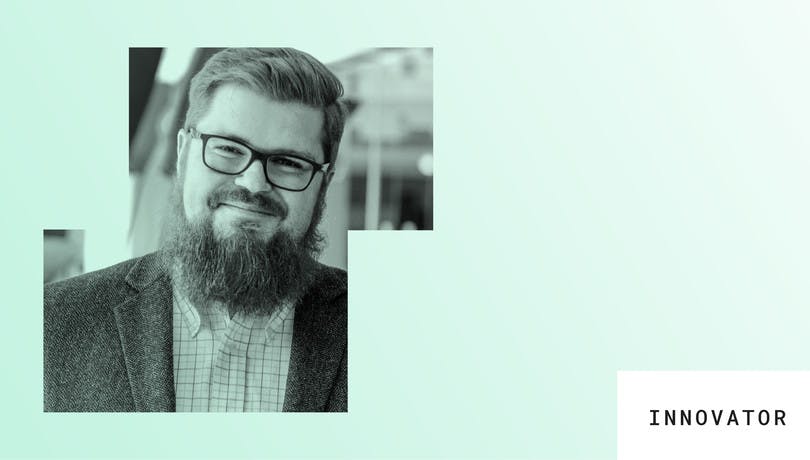 Group Product Manager at Overstock
Ramsey Kail oversees the long-term vision for marketing technology and works alongside the business and product teams in the marketing department to build a world-class marketing technology stack. Ramsey is currently building a platform to deliver customers just what they are looking for at every impression. Since joining Overstock in November of 2017, he has implemented many processes including cross-channel tracking for engagement data and dynamic cross-channel messaging campaigns. He also enabled a real-time push and email service to better serve customers personalized content quickly. Prior to joining Overstock, Ramsey led the technical account management and the implementation engineering teams at Urban Airship. He is a strong leader and is experienced in project management, enterprise software, customer relationship management, and database usage.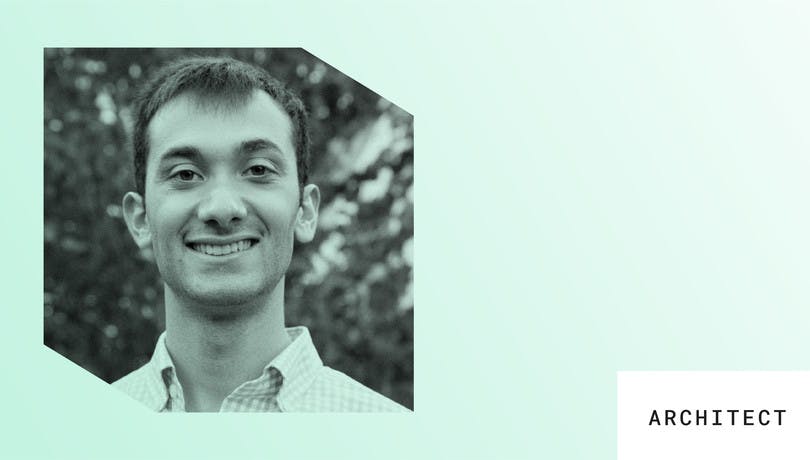 VP of Engineering at Restaurant Brands International (RBI)
Asher Perlmutter oversees the development teams in delivering consumer tech experiences for RBI's brands - Burger King, Popeyes, and Tim Hortons. He is responsible for architecting RBI's shared ordering system, a multi brand and platform ordering experience that maximizes code re-use while maintaining flexibility for each Brand's user experience. Asher also leads technical integrations with CMS, POS, Payment, Delivery, and CRM partners. Prior to RBI, Asher worked as a Software Engineer building out large cloud platforms at Google - GCP Kubernetes, and previously Microsoft - Workplace Analytics for O365. He graduated with a perfect GPA in computer science from the University of Michigan.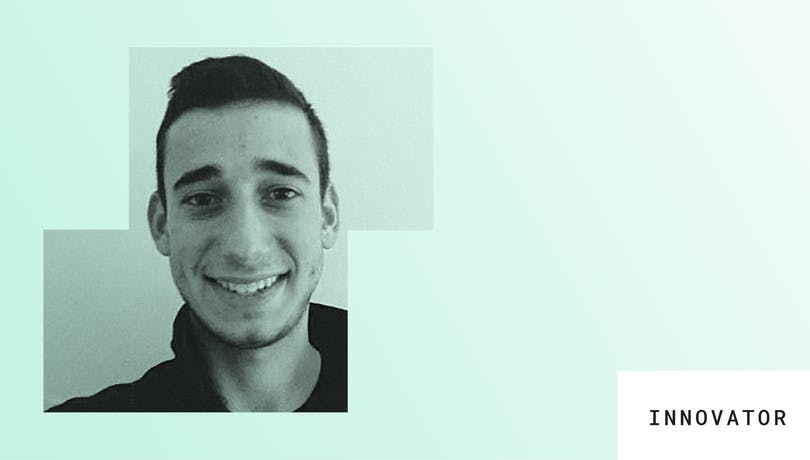 VP of Tech Product and CRM at Restaurant Brands International (RBI)
Elie Javice leads a cross-functional team that shapes the future of customer experience at RBI's iconic brands including Burger King, Popeyes and Tim Hortons. His innovative digital experiences are loved and embraced by millions of consumers, from Burger King App to Tim Hortons Kiosks. He is also responsible for enabling Brand Marketing teams to engage with guests individually on all channels by leveraging a modern CRM system for both digital and physical touchpoints. Prior to RBI, Elie was a Product Manager at Microsoft where he defined productivity on new form factors including MacBook Pro with Touch Bar, Surface Book and Surface Studio, and drove mobile growth for Word, Excel, and PowerPoint. He graduated from the M&T Program at the University of Pennsylvania with degrees from both Wharton and Penn Engineering.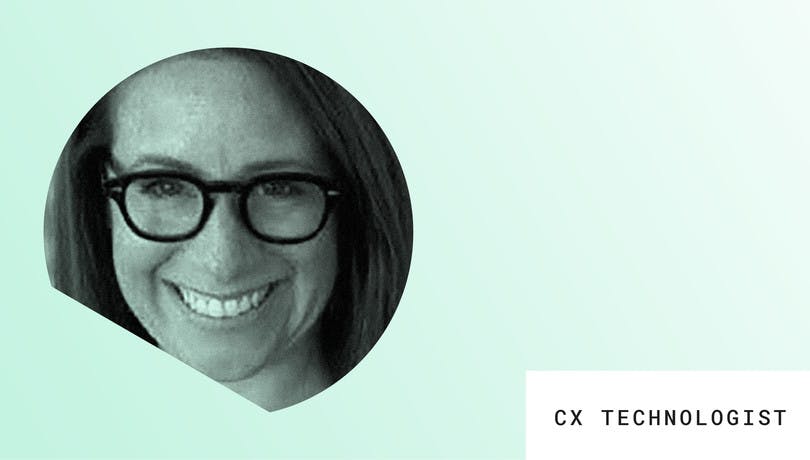 Head of Digital and Guest Experiences at Shake Shack
Abbey Reider's focus is on all things guest — From utilizing insights and data to grow Shake Shack's online community and increase guest lifetime value, to using technology to enhance the guest experience through new and improved ordering capabilities. Prior to joining Shake Shack, Abbey was at Starwood Hotels where she progressed through multiple roles focused on driving guest engagement and loyalty across Starwood's 10 hotel brands and rewards program.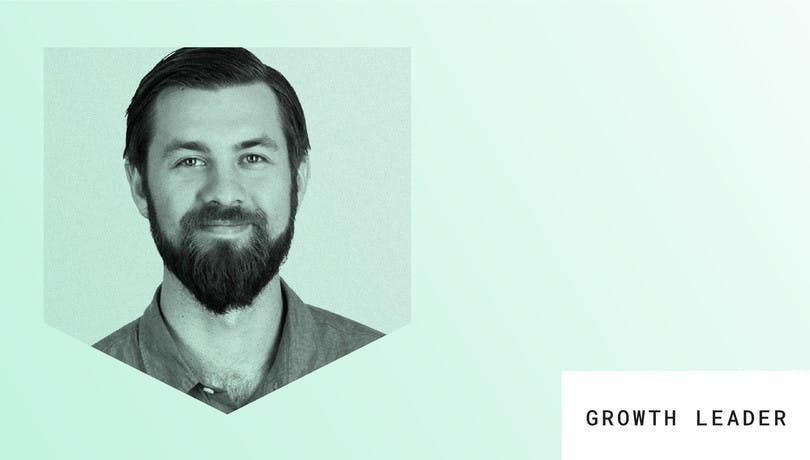 Director of Growth Services at Prolific Interactive
David joined the Prolific team in 2015 after working in analytics and digital product for Frontier Communications. As Director of Growth Services for Prolific, David plays a role in the overall positioning of the agency's growth service offering. With a specialization in mobile products, he has designed, implemented and used full mobile growth stacks in numerous capacities to help our partners reach their business goals. David and his team have worked with HBO, IBM, SoulCycle, Verizon Wireless, the Climate Corporation, Lilly Pulitzer, AMEX, Scott's, Alex & Ani, Backstage, and more.
Senior Director of Growth Technology at Credit Karma
Kiki Burton oversees their marketing technology platform and is responsible for driving their personalization strategy.  Prior to joining Credit Karma, Kiki led product management for Adobe Audience Manager, Adobe's Data Management Platform. With an extensive background in digital advertising and consulting, Kiki specializes in marketing technology, content strategy, audience optimization, and growth and performance marketing.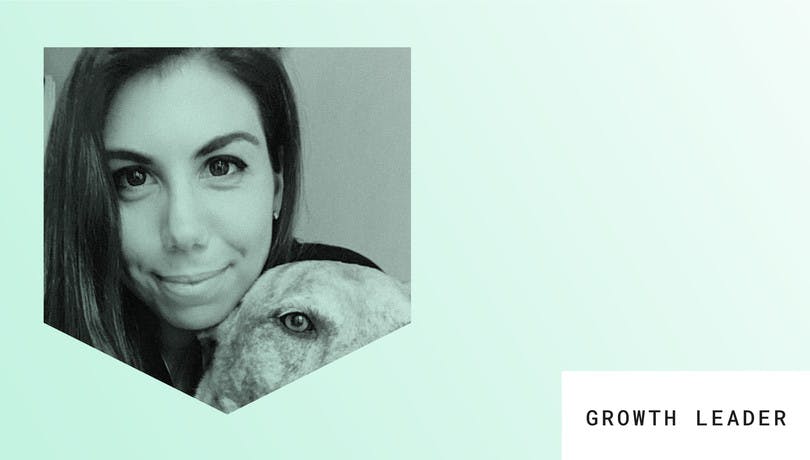 Product Manager at Chewy
Eliza is an acquisition and retention focused Product Manager for the Chewy mobile app. Using her mobile marketing background, she focuses on building products, functionality and data infrastructure that she would have loved to use as a digital marketer.  She believes that the focus of Marketing Technology is to make sure to implement partners and functionality that will provide an equal benefit to our marketers and customers.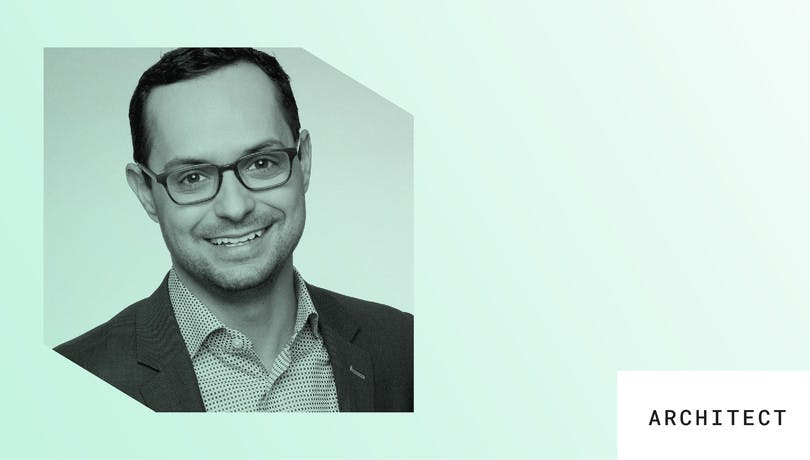 Head of Global Data Partnerships at IBM Watson
Watson Advertising offers agencies and marketers an ecosystem of media, data, and AI-powered technology solutions to streamline decision-making, improve performance and reduce costs across the marketing lifecycle – from insights and media planning to activation and measurement. Mark focuses on building new capabilities, revenue streams and partnerships in the media/ad tech space that leverage IBM Watson Advertising's unique data and technology assets like weather, location and audience data, as well as broad cognitive/AI technologies. Previously, Mark was the head of strategy and business development for TiVo Research. He holds a Bachelor of Science degree from Duke University.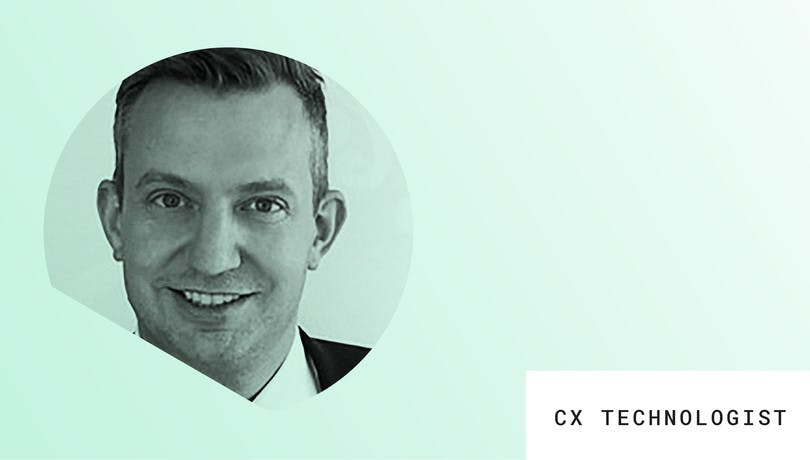 Omnichannel Personalization and Marketing Manager at Norwegian Air
Kjetil`s passion is Personalization across digital channels. After several years of working with CRM, he is now in charge of Norwegian Air Shuttle`s Omnichannel Marketing strategy and change project. The customer has never been closer according to Kjetil. The challenge, as we move from traditional campaign management to optimizing each customer interaction, is changing and aligning how we manage marketing and customer processes. This changes how departments interact across the company. Kjetil`s background is from CRM, both as a consultant/advisor, manager and as an associated lecturer for the Norwegian School of Management.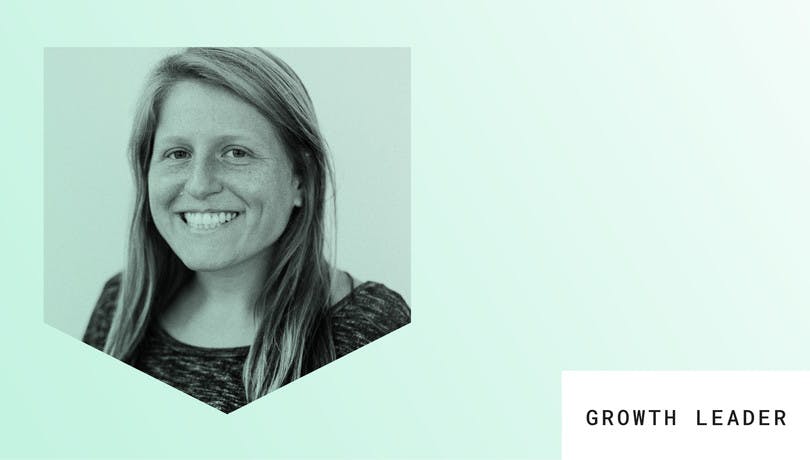 Growth Principle at Via
Arielle Vogelstein oversees global rider acquisition for Via, an on-demand ridesharing service. Prior to Via, Arielle ran user acquisition at another start-up in the transportation space, SpotHero, and before that she was adtech firm Ampush. Arielle graduated with a B.A. in Economics from the University of Pennsylvania.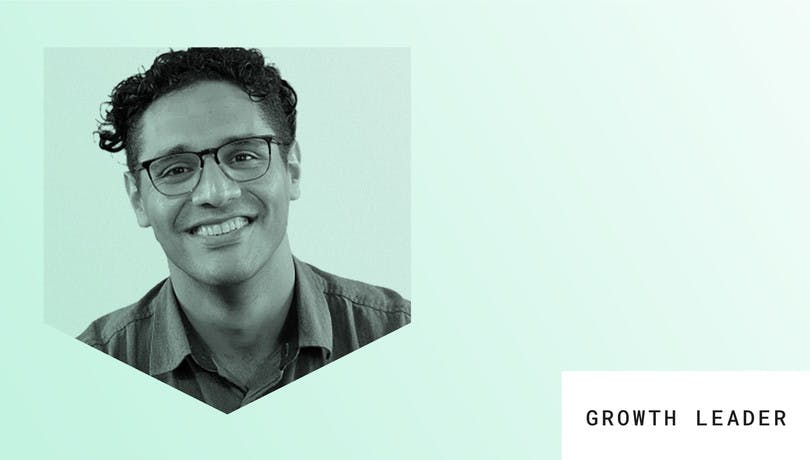 VP of Marketing at The Current
Adam Hadi is the VP of Marketing at Current (Current.com) and an Influencer Marketing Consultant in New York City. Previously he was the VP of Marketing at Quidd, where he still serves as an advisor. Prior to that he worked as the Head of Marketing at DRAFT (Acquired by Paddy Power Betfair) and lead User Acquisition at Topps Digital after spending several years as an Economist for the Bureau of Labor Statistics.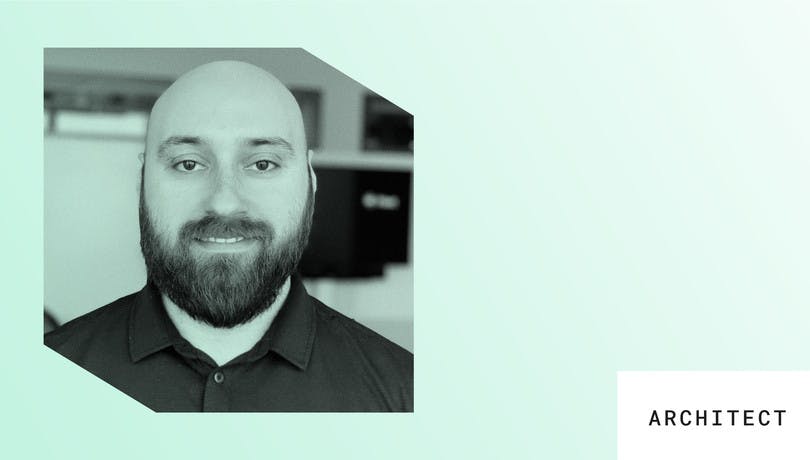 Lead Analyst, Marketing Data Management at Spotify
Kevork leads capabilities & measurement for all marketers at Spotify. He focuses on innovative ways to reach the right audience with the appropriate message and then measure the impact on business KPIs.
Submissions for this year's report are now closed, but if you know any marketing technologists that are making an impact, we would love you to nominate them for 2020! To receive an update when nominations open, as well as the latest news from around the digital marketing ecosystem, subscribe to our weekly newsletter here.
Get started with mParticle today
Connect with an mParticle expert to discuss how to integrate and orchestrate customer data the right way for your business.
Request a demo
Startups can now receive up to one year of complimentary access to mParticle. Learn more