Customer Data Platforms: The complete guide
What is a customer data platform? Read this in-depth guide on customer data platforms (CDPs) to learn about their unique data management and orchestration capabilities and how you can benefit from its implementation.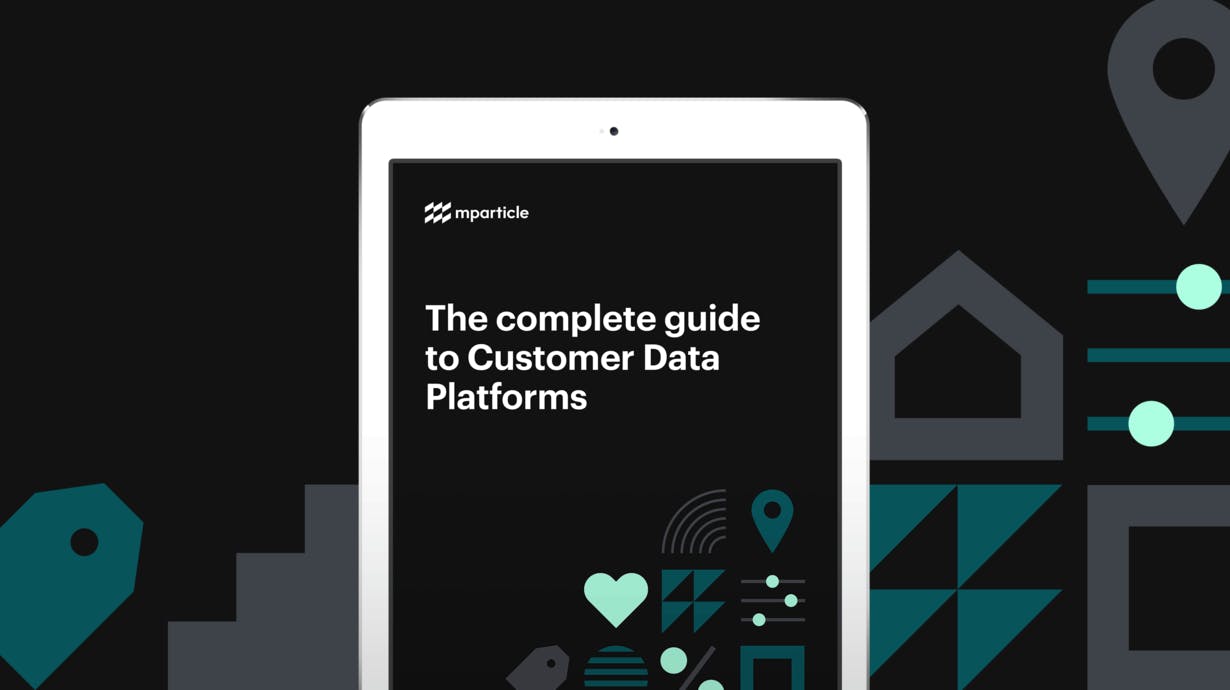 Get started with mParticle today
Connect with an mParticle expert to discuss how to integrate and orchestrate customer data the right way for your business.
Request a demo
Startups can now receive up to one year of complimentary access to mParticle. Learn more