What's new at mParticle, December 2018
To serve our customers in a rapidly-changing environment, mParticle is committed to expanding its partner ecosystem by continuously adding new partners and integrations. Here's a round up of the top integrations added in December 2018: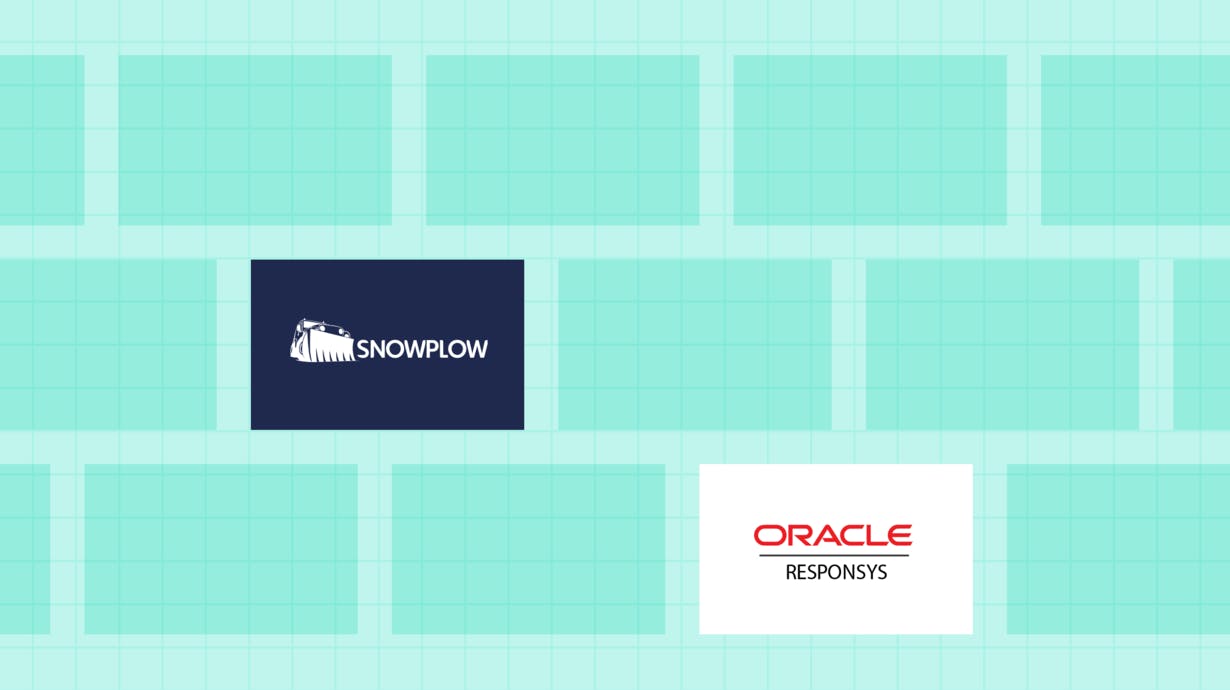 Oracle Responsys
Oracle Responsys, part of the Oracle Marketing Cloud, provides marketing organizations with a platform they can use to manage and orchestrate all interactions with their customers across email, mobile social, display, and web.
This integration sends email, push notification, and in-app behavioral data, such as push tokens and opt-outs, directly to Responsys with minimal development effort. Mobile marketers can then use this data to build personalized campaigns across mobile and email to increase app engagement.
Snowplow
Snowplow's open source analytics platform makes it easy for developers to create an Amazon Redshift-powered data warehouse with their multi-platform event data for powerful custom data analysis.
With this latest integration, mParticle makes it easy for developers to send both web and mobile data to Snowplow. Analytics teams can then analyze user behavior across platforms and use those insights to optimize the user journey.  
Author
Tricia Prashad
Tricia is a Senior Product Marketing Manager at mParticle.
Get started with mParticle today
Connect with an mParticle expert to discuss how to integrate and orchestrate customer data the right way for your business.
Request a demo
Startups can now receive up to one year of complimentary access to mParticle. Learn more