How The GDPR Will Transform Marketing
New EU-wide privacy rules are scheduled to come into force in May 2018, placing a greater emphasis on consumer consent…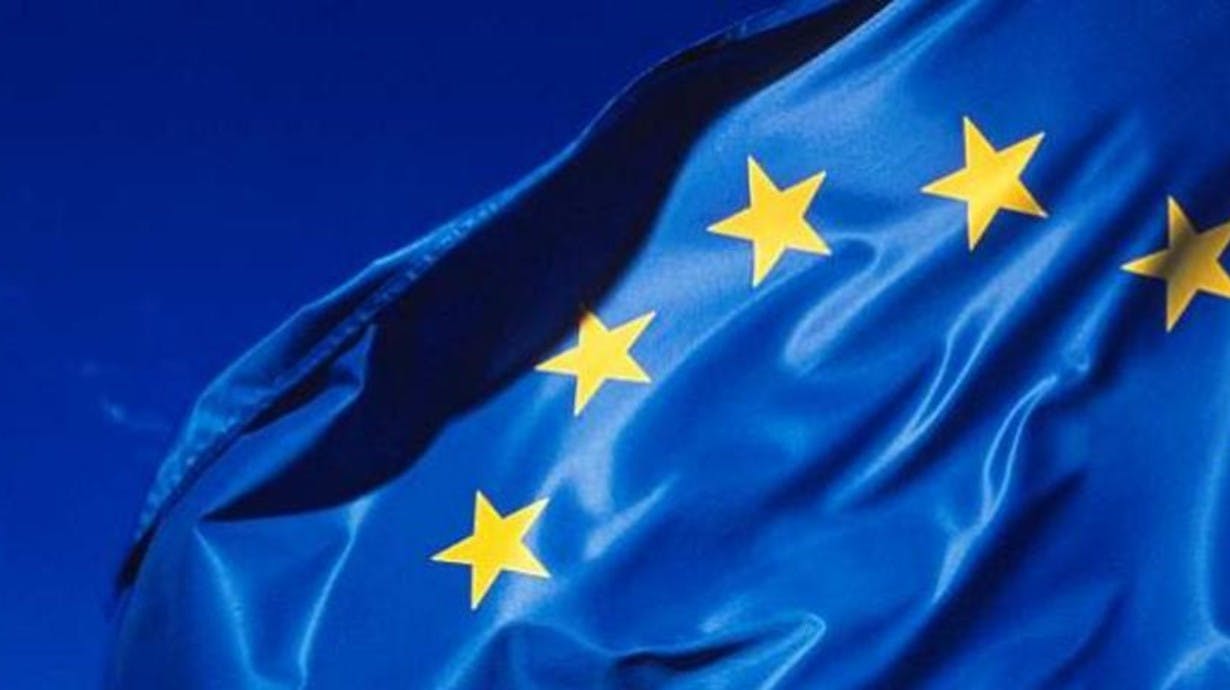 New EU-wide privacy rules are scheduled to come into force in May 2018, placing a greater emphasis on consumer consent and transparency in the use of online data.
Known as the General Data Protection Regulation (GDPR) the new legislation will transform the way that marketers build relationships with their customers online, and poses numerous business challenges that many brands are yet to consider.
Join mParticle's General Manager of EMEA, Tim Norris, and Braze's General Counsel, Susan Wiseman, in London on 12th July for a thought-provoking discussion on what the GDPR means for brands, and how mobile is leading the charge in privacy best practice.
Author
Jessica Lindsay
Jessica Lindsay is a Digital Marketing Manager at mParticle.
Get started with mParticle today
Connect with an mParticle expert to discuss how to integrate and orchestrate customer data the right way for your business.
Request a demo
Startups can now receive up to one year of complimentary access to mParticle. Learn more