How to find your mobile device identifiers
Here's a quick run-down on how to find the mobile device identifiers that are most commonly used for ad tracking on iOS and Android.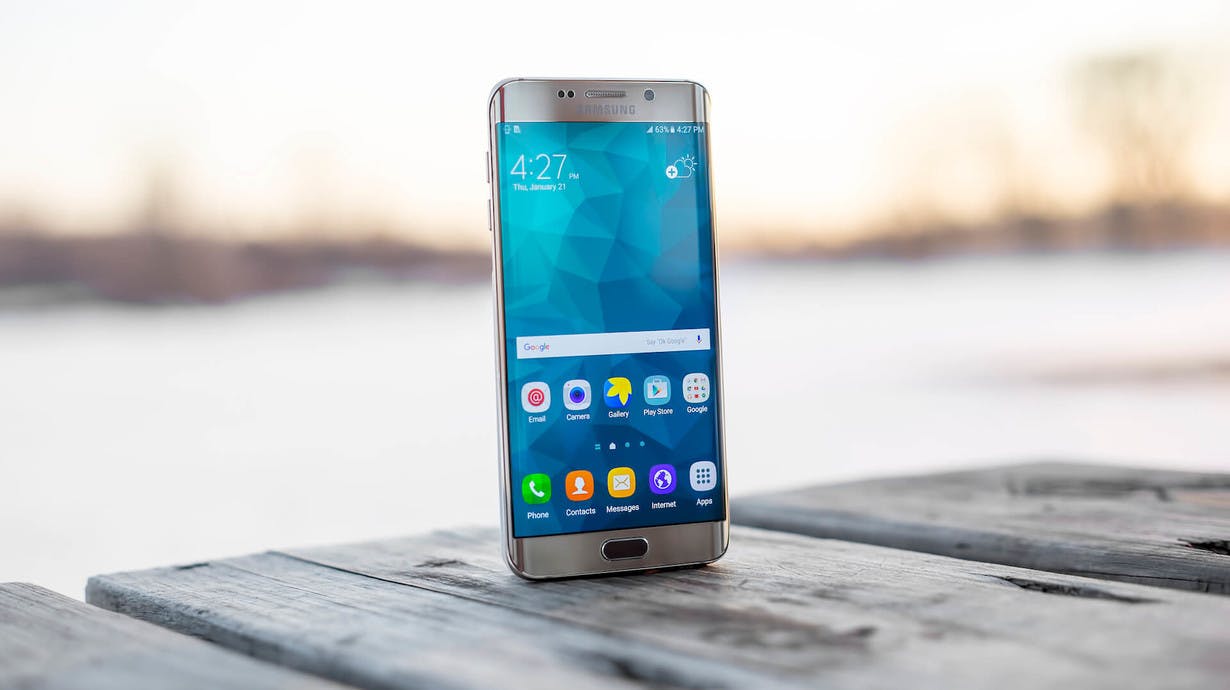 If you're a mobile marketer, you're probably familiar with the mobile device identifiers that ad networks use to track users that click on ads in your app. Mobile ad networks routinely ask marketers for the IDFA or Android IDs of test devices, in order to verify that an ad campaign is tracking properly, or to debug a suspected issue.
For the uninitiated, here's a quick run-down on how to find the device IDs that are (at the time of this writing) most commonly used for ad tracking on iOS and Android.
iOS – Finding your IDFA
Since the release of iOS 6, Apple's purpose-built Advertising Identifier (IDFA) has become the standard identifier for tracking in-app mobile ads. As an anonymous, easily-resettable value that uniquely identifies an iOS device, it fulfills the need for advertisers to accurately attribute mobile app installs or re-engagements to ad-click while respecting user privacy.
An easy way to find your device's IDFA value is to use an app called The Identifiers.  After launching the app, you can find your device's IDFA listed in the middle of the screen.  The app has a convenient email feature that makes it easy to share your device ID information with anyone that might need it – just click on the pencil and paper icon in the upper right corner.
Android ID and Advertising ID
Although the Android ID was used historically for mobile ad tracking, as of August 1st, 2014 Google has required all new app releases to utilize the Android Advertising Identifier for this purpose. Android's Advertising Identifier, which was first introduced in October 2013, is analogous to the IDFA on iOS: it's anonymous and can be reset by the user at any time.
The easiest way to find your Android ID is to use an app, like this one: Device ID. After launching the app, your Android ID will be displayed just below your Google Services Framework ID Key. You can click on any of the listed identifiers to see a detailed description of the ID, copy the ID value to your clipboard, or send the value to someone in an email.
To find your Android Advertising Identifier, simply open the Google Settings app on your Android device and click on "Ads."  Your Advertising Identifier will be listed at the bottom of the screen.
If you have any questions at any time, email info@mparticle.com and one of us will get right back to you!
Author
Shana Pilewski
Shana is a senior content marketer for DynamicYield
Get started with mParticle today
Connect with an mParticle expert to discuss how to integrate and orchestrate customer data the right way for your business.
Request a demo
Startups can now receive up to one year of complimentary access to mParticle. Learn more