Future-proof your customer data strategy: Get ready for iOS 14 privacy updates
There are significant changes coming to iOS relating to user privacy, tracking transparency, and specifically the use of the iOS advertising identifier (IDFA), with an emphasis on pro-consumer privacy policy enforcement by Apple. Since the announcement, mParticle has been collaborating with some of the largest consumer brands in the world to holistically achieve a balance between adhering to compliance obligations and ethical data collection policies to protect consumer choice, while also delivering personalized and relevant information to people globally.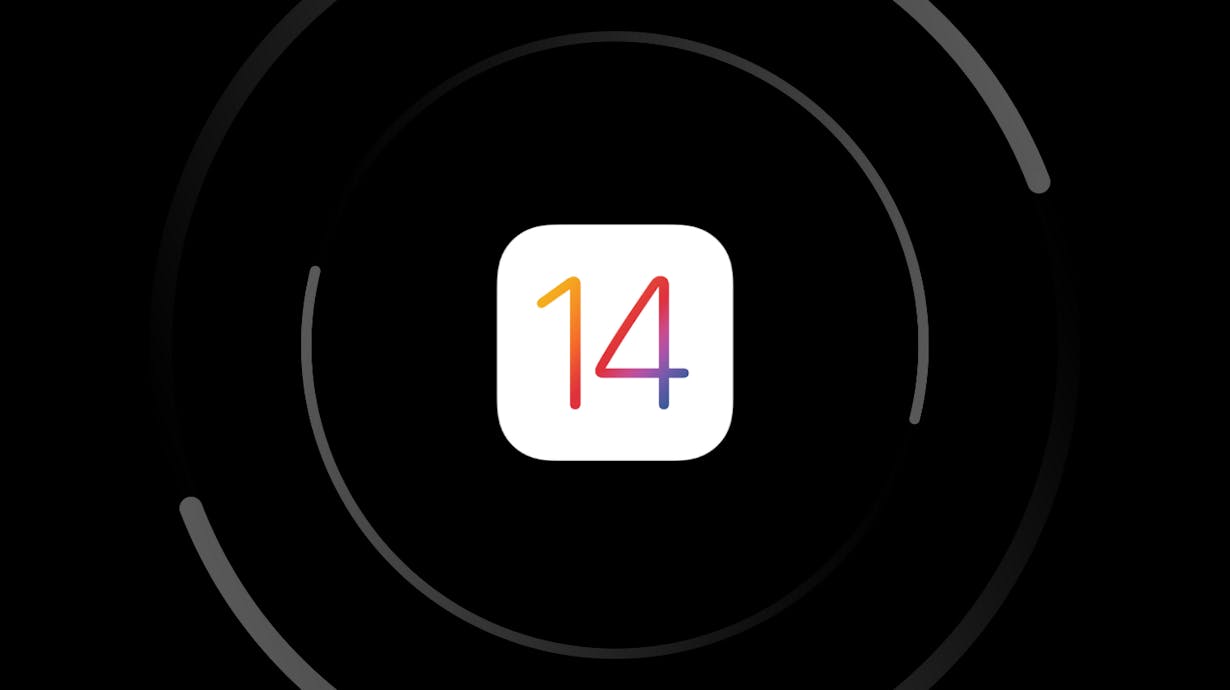 There are significant changes coming to iOS relating to user privacy, tracking transparency, and specifically the use of the iOS advertising identifier (IDFA). Outside of the API changes, it is still unclear how Apple will enforce its broader pro-consumer privacy policy. Although Apple has temporarily reverted these API changes in iOS 14.0, they are expected to be reintroduced early next year. At mParticle, we recognize privacy as a fundamental human right and are moving forward with a set of transparency-focused initiatives and product updates. 
Although these changes have caused many companies across the mobile ad tech and marketing tech ecosystems to scramble to address the impending changes to iOS 14, the industry must collectively move forward and build APIs and data strategies that are both transparent and ethical.
Since the announcement, mParticle has been collaborating with some of the largest consumer brands in the world to holistically account for what amounts to a privacy and personalization trade-off. These working sessions have proven invaluable and the universal feedback has been the critical balance between adhering to compliance obligations and ethical data collection policies to protect consumer choice, while also delivering personalized and relevant information to people globally.
Announcing our Apple SDK support for iOS 14
Beginning with the release of iOS 14 and continuing through next year, Apple is giving end users more control over the data they share and more transparency into how it's used. For apps downloaded from the App Store, end-users will receive information about the privacy practices of each app before download, including whether an app collects data about end-users and shares it with third parties for the purpose of tracking them. This change ultimately forces all apps to take the necessary steps to protect end-user privacy, something we strongly believe in. 
To help our customers adhere to these new privacy practices, we are releasing version 8.0 of our Apple SDK with some critical changes:
1. mParticle's Apple SDK will no longer collect IDFAs
Privacy is a fundamental human right. We want to respect end-users' wishes and let them decide if they want to have data collected about them for tracking purposes. While we have always respected the "limit ad tracking" flag, IDFA-querying code has now been removed from the SDK entirely. Although this change is not strictly needed for iOS 14.0, we and our customers want to be ahead of the curve. Most of mParticle's 200+ integrations and varied use-cases have no need for the IDFA.


2. Developers now must choose to send in the IDFA
In cases where cross-app tracking is still desired, app developers can now specifically choose to provide the IDFA as well as other IDs to mParticle's Identity APIs. mParticle is an extension of our customers' infrastructure, and so we believe the data sent into and out of the platform should be their choice, not ours. 
3. Easily update kit integrations in our Apple SDK
"Kit" (client-side integration) development and release has been changed to be fully decentralized. Automation has been put in place such that each kit can be built, tested, and released independently of the "core" Apple SDK. As Apple has rapidly released betas, and our integration partners make respective updates, we've found that we needed to make this change to put our partners in control. This will allow for our partners to build new kits faster, and for developers to individually opt-in to a given kit update.
We are fully invested in collaborating with our integration partners to protect end-users' choice.  Many of our partners are making updates to their codebases to adhere to privacy changes upcoming in iOS 14. It is important to note that some partners will continue to automatically collect IDFAs. Once Apple makes the new app store review process live next year, partner SDKs may trigger a review flag of your application, even if your app and the mParticle SDK isn't collecting IDFAs. 
We will continue to share updates with our customers as they arise and post them on the Apple SDK Github repo. To upgrade to our latest Apple SDK 8 Beta version you can follow steps in our migration guide.
As our CEO, Michael Katz, noted earlier this year, given the importance of mobile, it's never been more important for organizations to build a durable data strategy that will serve as a foundation required to adapt to perpetual change and one that will shape the future of customer experience. Our product strategy follows suit and we are committed to helping our customers implement a privacy-friendly data and identity strategy with mParticle, with controls to ensure that data is ethically sourced and respects the fundamental element of privacy as a human right. 
Keep up-to-date with the latest mParticle updates and breaking industry news by subscribing to mPulse, our weekly newsletter, here.
Author
Sam Dozor
Sam Dozor leads Mobile Engineering at mParticle
Get started with mParticle today
Connect with an mParticle expert to discuss how to integrate and orchestrate customer data the right way for your business.
Request a demo
Startups can now receive up to one year of complimentary access to mParticle. Learn more