Activate your Looker Data Actions with mParticle
Take action on your Looker insights by connecting Looker Data Actions to mParticle.
As the customer journey spreads across numerous channels and starts to incorporate more and more touchpoints, brands are beginning to collect copious amounts of customer data. To use that data to deliver meaningful business value, however, it's critical to have a technology foundation that allows you to run queries on that data, connect it between systems, and activate it to improve customer experience.
Enterprise BI platform Looker makes it possible to define complex segments from the data in your data warehouse, and further to run granular calculations on that data. mParticle provides an easy way to collect data from all of the tools in your tech stack, unify data to identify users, and send all of that data to 250+ point solutions.
Customers of mParticle have had the ability to send data downstream to Looker for analysis in pre-built Looker Dashboards and reports. Now, our new Feed integration with Looker builds on the partnership further by making it possible to export segments, calculations, and insights from Looker back into mParticle for activation.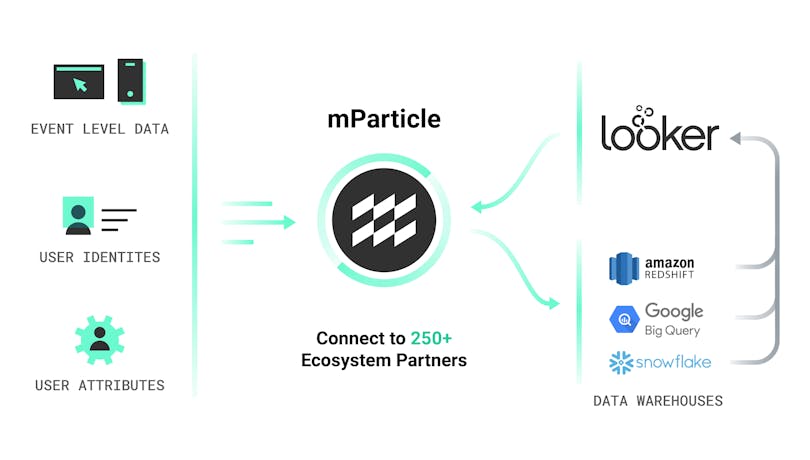 1. Understand your users
Leverage mParticle's identity matching framework to analyze row-level event data across multiple channels with our pre-built Looker Dashboards. Use Looker to build complex segments of your users, perform funnel analysis, and run calculations, all with the click of a button.
2. Enrich your profiles
Export any user fact to mParticle, either as a user attribute or an event, to have richer user context for activation.
3. Harness historical data
Run calculations based on the entire history of data in your data warehouses and export the results to mParticle.
4. Activate on your insights
Create audiences within mParticle and immediately connect to our 70+ Audience destinations to trigger email marketing campaigns, push notifications, ad targeting, and more.
mParticle's Looker integration is available today! Contact us today to get started.
Step 1: Enable the Looker feed
Enable the Looker integration in the mParticle Directory. Copy the provided Key and Secret. In Looker's Actions screen, use your key and secret to enable the mParticle Action.
Step 2: Create a Look or a query
Design a query in Looker that matches the segment of users that interests you. For example, a commerce app starting a loyalty program might want to define a segment of long-term, consistent purchasers. You can also add extra data and calculations, such as user LTV.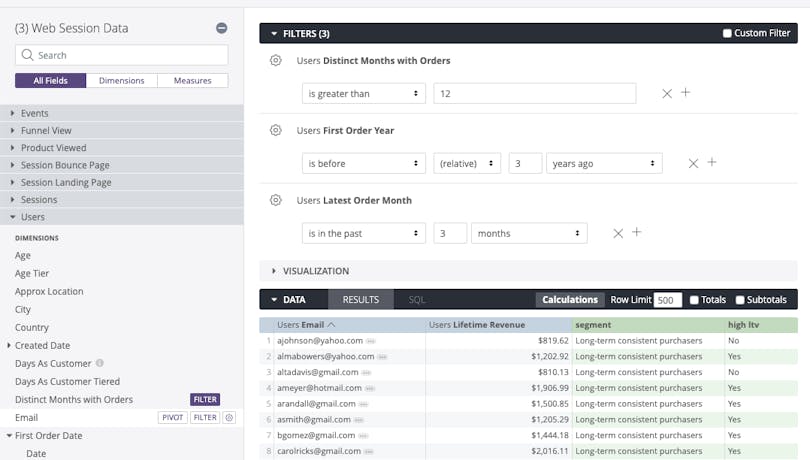 Step 3: Forward to mParticle
From the Settings menu, select Send and choose the mParticle destination. Send user facts and audience lists by using the "User Profile" data type and send row-level events by using the "Events" data type.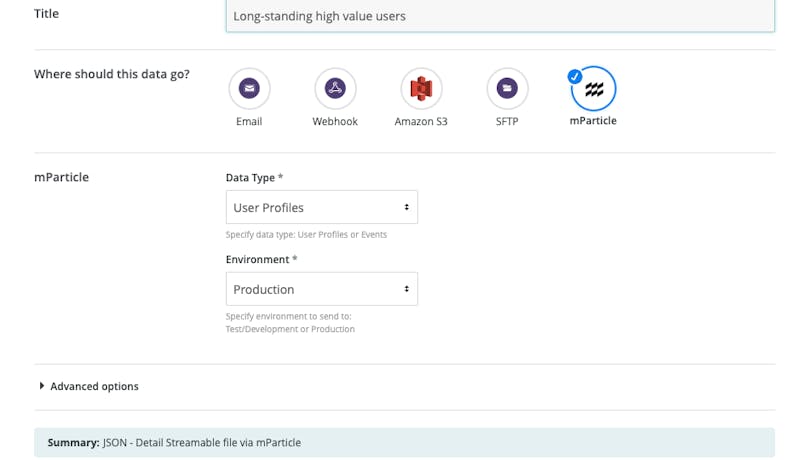 Check out our Looker documentation to learn how easy it is to get started with mParticle and Looker.
Author
Kale Bogdanovs
Product Marketing Manager, mParticle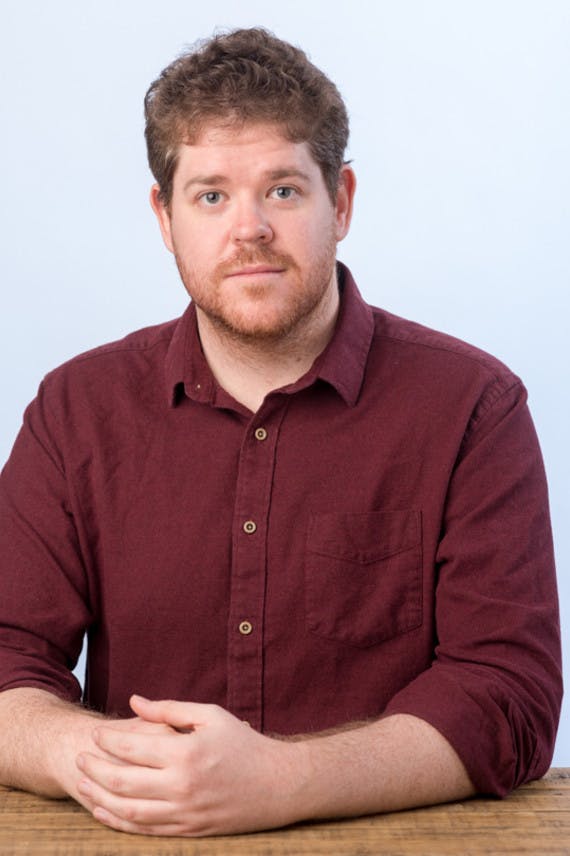 Get started with mParticle today
Connect with an mParticle expert to discuss how to integrate and orchestrate customer data the right way for your business.
Request a demo
Startups can now receive up to one year of complimentary access to mParticle. Learn more