New platform features: Data infrastructure, quality, governance, and personalization streamlined
Creating an effective, clean data pipeline that helps you create better customer experiences, guides product and business initiatives, and manages your customer data end-to-end while complying with data privacy regulations is no short order. Never fear, new platform features spanning across data infrastructure, quality, governance, and personalization are here to help.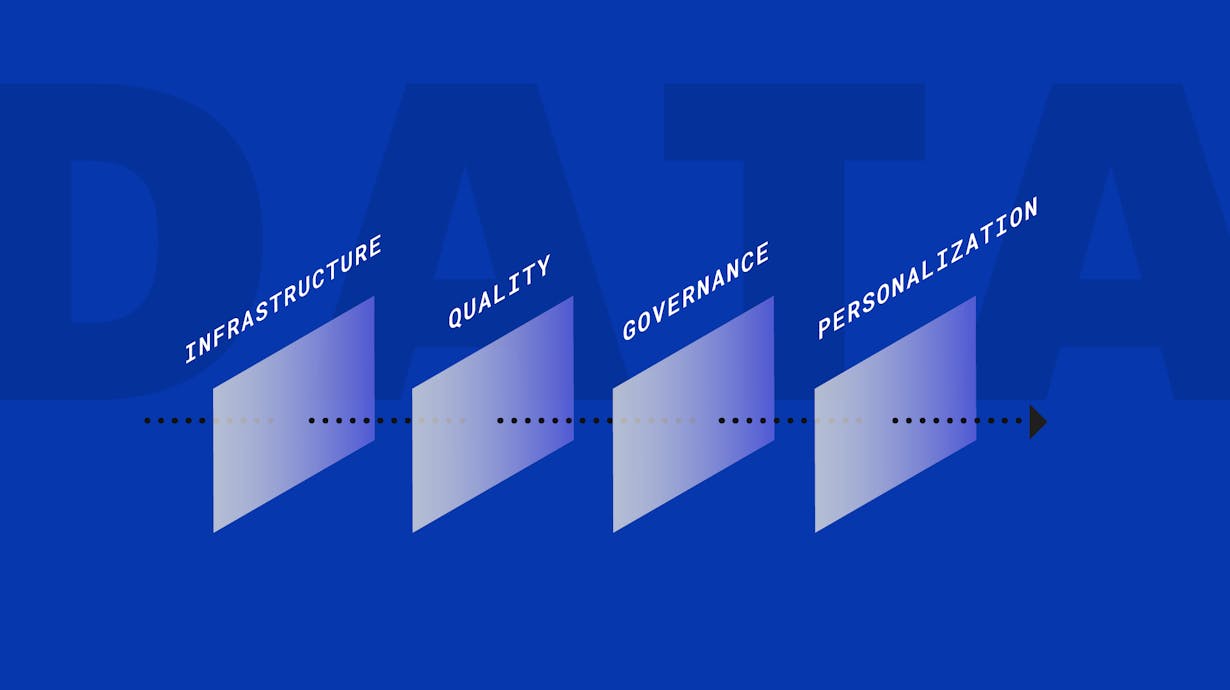 mParticle helps product, engineering, analytics, and marketing teams amass the most complete and accurate view of the customer journey to spur exponential growth while helping them meet compliance with GDPR, CCPA, and whatever regulatory standards come next. 
To help companies get the most out of their customer data, we are announcing new platform capabilities spanning across customer data infrastructure, data quality, data governance, and data-driven personalization. These new capabilities further enable brands to manage their customer data from end-to-end at scale, quickly set up intelligent data pipelines, improve data quality, and achieve unprecedented growth, all while complying with data privacy regulations.
Customer data infrastructure
mParticle's customer data infrastructure capabilities include a variety of SDKs and APIs to collect data from virtually any consumer touchpoint, workspaces to organize and unify your data, and hundreds of out-of-the-box output integrations to forward your customer data in just a few- clicks—including the new Amazon Ads Integration. mParticle's fully-managed, highly-available, and secure cloud infrastructure helps organizations manage customer data at scale by processing 108B+ API calls per month, receiving 208B+ events per month, and forwarding 478B+ events per month.
One of the greatest challenges facing modern brands is one of data quality; as more data is created and consumed, moving to and from more sources, more systems, more applications, and more endpoints, brands need to think about protecting data quality to ensure success along the product and customer lifecycle. In fact, this issue is so common that, according to research, only 3% of organizations' data meets basic quality standards.  Bad data leads to wasted time, increased costs, and weakened decision-making that can greatly impact how you attract and retain customers, develop product features, and how you conduct business day-to-day.
At mParticle, we believe that data is a team sport and that every product manager, developer, marketer, and data analyst has a vested interest in ensuring data quality. To help brands improve the quality of their data, we are excited to announce the release of new Data Master features: 
Data Planning: Collaborate across your organization to create adaptable Data Plans that standardize how data is collected, managed, and validated and how it is used, shared, and protected. 
Data Validation: Visually explore every facet of your customer data—including data source type, business terms, and errors—in one place, with detailed data validation and schema violations statistics. 
Data Quality Enforcement: Avoid polluting production data with new data quality enforcement rules that allow teams to identify and address erroneous data that does not conform to expectations defined in the Data Plan. 
These new features provide product managers, marketers, devs, and data analysts with a simple, transparent way to build and execute on a cohesive data strategy at the organizational level. With Data Plans and new quality enforcement rules, every stakeholder has access to a repository of clean, valid data they can confidently use to understand customer usage and engagement, and drive business and product initiatives. Because data planning is customizable and adaptable, brands can create (and update!) plans as their needs change to ensure all data stakeholders benefit equally from quality data in their day-to-day jobs.
With 5.6B unique identities resolved and 99.99% average uptime, SLA teams can rest assured that the right data is always available when needed.
Between increasing data privacy regulations and intelligence threats, the importance of solid data governance policies and practices is undeniable. According to research 64% of global security decision-makers recognize that improving their threat intelligence capabilities is a high or critical priority and see customer concerns over privacy issues as a risk to their organization, signaling just how critical it is for brands to be able to safeguard customer data. Beyond protecting customer data, companies must also comply with new and increasingly stringent data privacy regulations, like the GDPR and CCPA, to name a few. 
mParticle helps brands build trusted relationships with customers by protecting their data with a range of Data Governance features, including the new Data Residency feature offered within the platform. For brands operating, or planning to operate, across several countries, Data Residency offers a simple way to control how data is collected and used in accordance with customers' local regulatory data privacy standards. When used with mParticle's OneTrust integration, Data Residency can be used to collect and manage compliance and consent across the entire stack. 
Security is non-negotiable at mParticle, which is why secure practices have been baked into our technology and culture from the start. You can learn more about how mParticle secures your customer data by visiting our governance page.
Data-driven personalization
mParticle already helps brands deliver exceptional customer experiences across every touch point in real time by providing an easy way to segment users, simplify data analytics, use APIs to improve CX, and more. But, sometimes you may need to dig deeper into historical data to understand your customers' habits and better serve them through your digital properties. Our newest feature, Calculated Attributes (now in early access), allows product managers and marketers to create continuously updating user and event attribute calculations using billions of streaming events and user attributes data points to provide you with a better understanding of your customers, generate insights from your customer data for high-value consumer engagement analytics directly in-platform, and improve personalization efforts. 
Computed fields can also be used to enrich your customer profiles for greater insight into how you can personalize each and every customer's experience as they engage over time. Audiences created using these enriched profiles can easily be sent downstream using any of the hundreds of out-of-the-box integrations with leading BI, marketing, and data warehousing tools for personalization, targeting, and suppression. 
If you'd like to learn more about how mParticle's new and existing capabilities can revolutionize the way you use your customer data, reach out to your CSM. Or, if you're not yet an mParticle customer, schedule time with one of our data management experts to get started on building your data foundation.
Author
Craig Kelly
Head of Product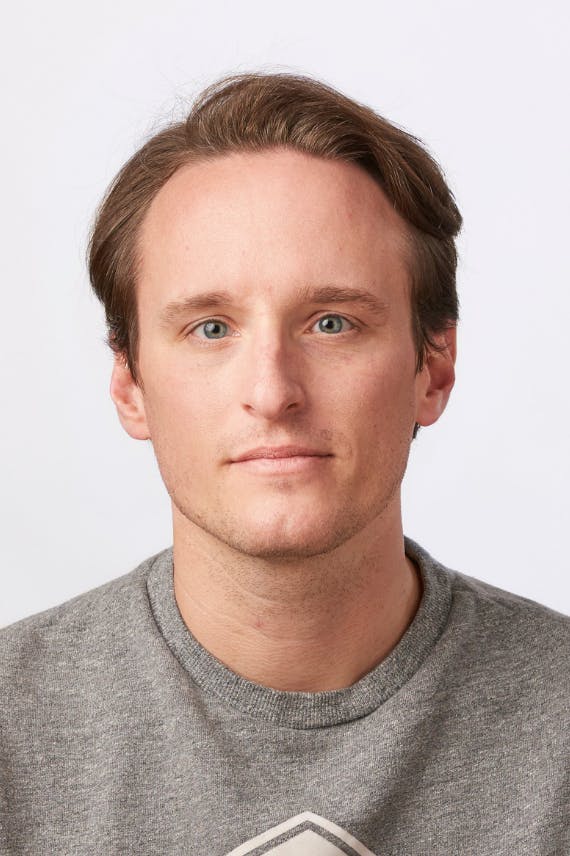 Get started with mParticle today
Connect with an mParticle expert to discuss how to integrate and orchestrate customer data the right way for your business.
Request a demo
Startups can now receive up to one year of complimentary access to mParticle. Learn more