Spotify's Wrapped 2019 unwrapped
For music and podcast lovers everywhere, Spotify's Wrapped campaign is one of the most anticipated campaigns run by the streaming giant. Learn how Spotify uses mParticle's customer data management capabilities to power Wrapped's personalization and marketing strategy and execution for their 270+ million active monthly users.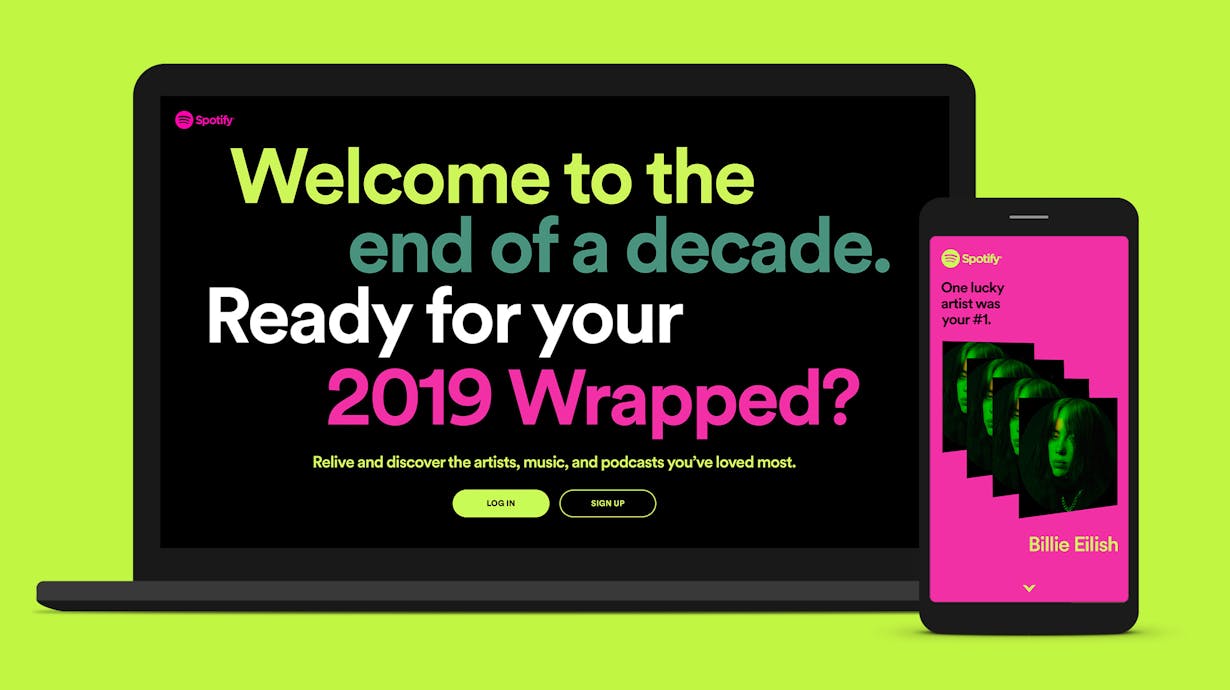 Did you know that Post Malone was the top streamed artist on Spotify in 2019? Or that Queen's "Bohemian Rhapsody" was the most-streamed song not released in the past decade? Spotify does. 
With more than 50 million tracks and over 700,000 podcasts streamed by their 271 million monthly active users (across 79 markets, no less), Spotify sits on a rich global data set. Gleaning insights, identifying trends, and serving that information back to their audience has become Spotify's hallmark in the form of the year-end "Wrapped" experience.
From Year in Review to Wrapped
Formerly known as "Your Year in Review," and then "Year in Music," the "Wrapped" experience as we know it was introduced in 2017. Essentially a personalized playlist of listeners' most-streamed tracks, the Wrapped experience includes an online hub where listeners can view additional insights on the songs, albums, artists, and podcasts they discovered throughout the past year such as the total minutes streamed and top genres. 
For the first time, 2019's Wrapped also included a "My Decade Wrapped" of listeners' most streamed artists throughout the decade on Spotify. Another first—integrating Wrapped directly into the Spotify app and allowing users to share their results on Instagram, Twitter, Snapchat or Facebook with a personalized share card. Already a fan-favorite that many users look forward to viewing and posting all year, the integrated sharing approach helped further propel this year's campaign. 
The making of Wrapped 2019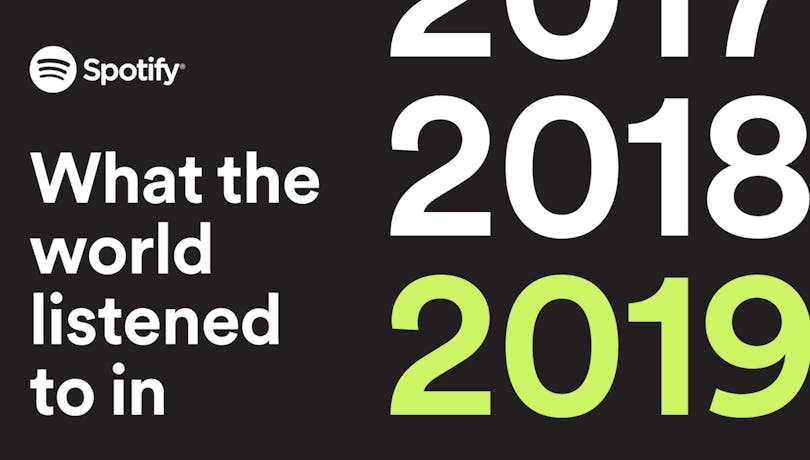 This year also marked the first time that the streaming giant changed its approach to marketing Wrapped. While the initiative has long been viral and lends itself naturally to organic social sharing, Spotify has consistently invested in digital and offline campaigns to promote the year-end release. Rather than blindly serving subscribers ads on social platforms—regardless of whether they had seen or shared their Wrapped already—Spotify chose a different tactic. Leveraging mParticle, Spotify created an audience of the 60+MM users who had already engaged with their 2019 Wrapped within the first week of the campaign. This list of dynamically updated user IDs was then distributed by mParticle to paid social channels to ensure those users were excluded from seeing any promotional ads.
Suppression lists are often thought of as the lowest hanging fruit for performance marketers. From an acquisition perspective, why would you inadvertently target individuals who are already users or subscribers? It's inefficient from an ad spend perspective, but it can also be a bad experience for customers, or worse, create a negative perception of the brand. For this reason, it's key to ensure that suppression lists are maintained and updated across channels, without being time-consuming for marketers. With the right tools in place, delivering the right message, to the right people, at the right time can be easy. 
We can't say what 2020's biggest marketing trends will be just yet, but we're confident that customer-centric strategies focused on improving spend efficiency are here to stay. Learn more about how mParticle can help with campaign orchestration by visiting our Audiences page here. 
Author
Molly Dellheim
Senior Customer Success Manager, mParticle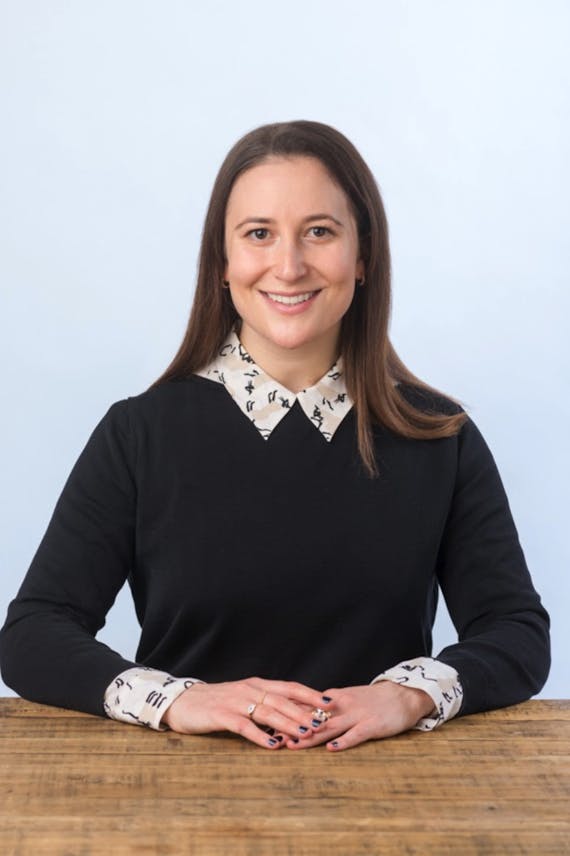 Get started with mParticle today
Connect with an mParticle expert to discuss how to integrate and orchestrate customer data the right way for your business.
Request a demo
Startups can now receive up to one year of complimentary access to mParticle. Learn more