Working here
The right team is vital to our success
Work with proven entrepreneurial leaders, an amazing team across all functions and help to scale the company leading innovation in the customer data platform for the multi-screen era.  
We have audacious goals and amazing opportunities in front of us. In the end, we are all collectively responsible for the success that we achieve. We feel it's important to create an environment where we have consistent values that support our vision.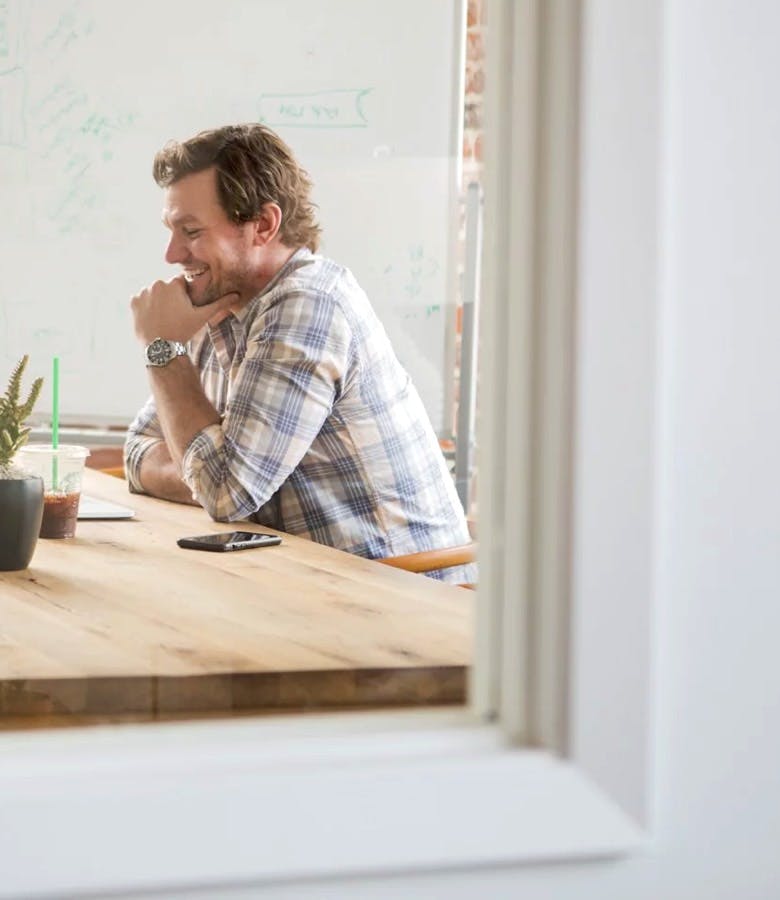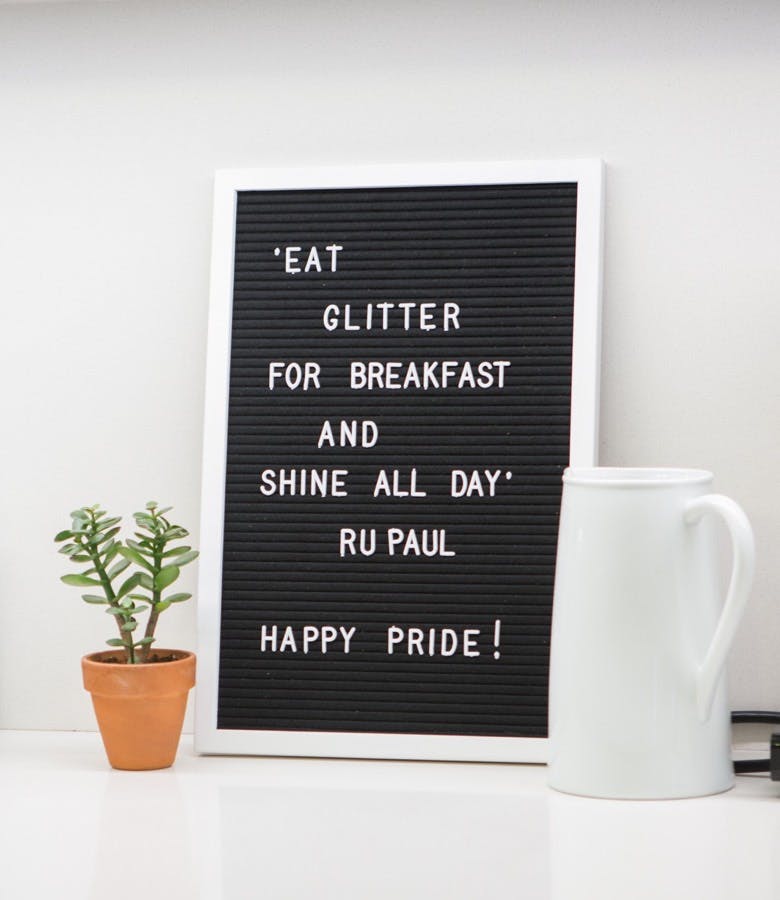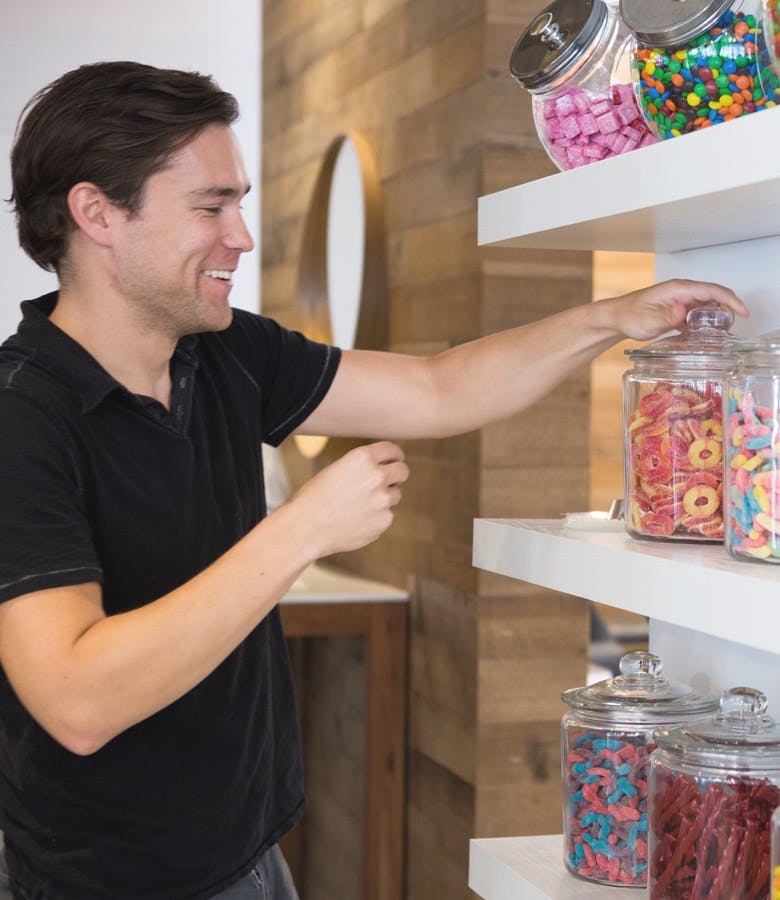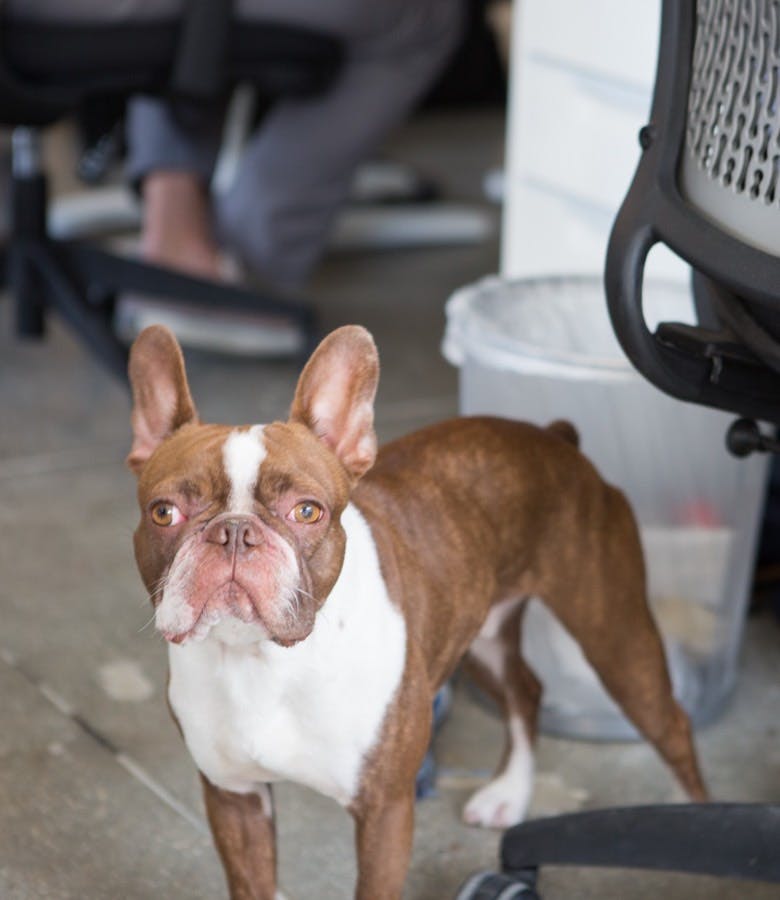 Our Values
Culture is defined by more than just beliefs, but by a set of actions.
Simplicity first: Simple has fewer points of failure, and simplicity also reduces costs.
The more we understand something, the less complicated it becomes. 
More (people, tools, money) is usually NOT the answer. 
Focus on small incremental improvements vs. radical change.
Avoid decisions based on an excessive number of unknown assumptions
Find your flow: Create the necessary space for healthy and productive working conditions.
Make sure that there is continual feedback for consistent learning and improving.
Eliminate ego and bias, be open to new ideas.
Embrace a relentlessly optimistic approach. 
Remember to smile, have fun, and celebrate the wins.
Keep iterating: Embrace multiple sources of feedback in our systems from as many areas in the system.
Resist quick fixes that hurt long term success.
Embrace all feedback. The more we can invalidate bad answers the more we learn, improving the way we work.
Determine what processes & information will improve the way that we do our jobs, and prioritize investment in those things.
Base our decisions on facts. Reject reasoning by analogy and by imitation.
Engage responsibly: Hold each other accountable to being good people.
Do not weaponize our values. 
Set reasonable expectations and draw boundaries.
Seek to understand intent and motivations of others.
Address the elephant in the room, and encourage others to do so as well.
Customer curiosity: Operationalize customer empathy.
Put our customers' experience at the center of every discussion and decision.
Create value before you seek to extract value.
Figure out how to, not why not.
Being data-driven is the precursor to being customer-centric.
Work with us
Current open positions
---
Benefits
Benefits of working at mParticle
Excellent benefits
Pawternity policy
401k
Unlimited time off
Bring your dog!
Commuter program
Flexible hours
Healthy snacks
Parental leave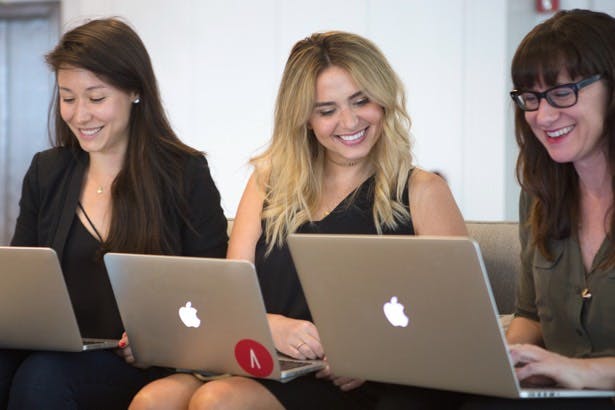 Named "One of the Best Places to Work" by Crain's three years running
2018 by Crain's Business Daily
Learn More