Assess your customer data maturity
Take the customer data maturity quiz to understand your org's maturity and identify opportunities to take your data strategy to the next level.
Understand your maturity level
Level 1: Reactive

Teams utilize multiple tools for data activation, but lack process, ownership, and integrations to scale effectively.
Level 2: Centralized

Teams collaborate on first-party data strategy and implement a customer data infrastructure with integrations.
Level 3: Advanced

Teams automate identity resolution, data quality, and data privacy, laying the foundation for AI personalization.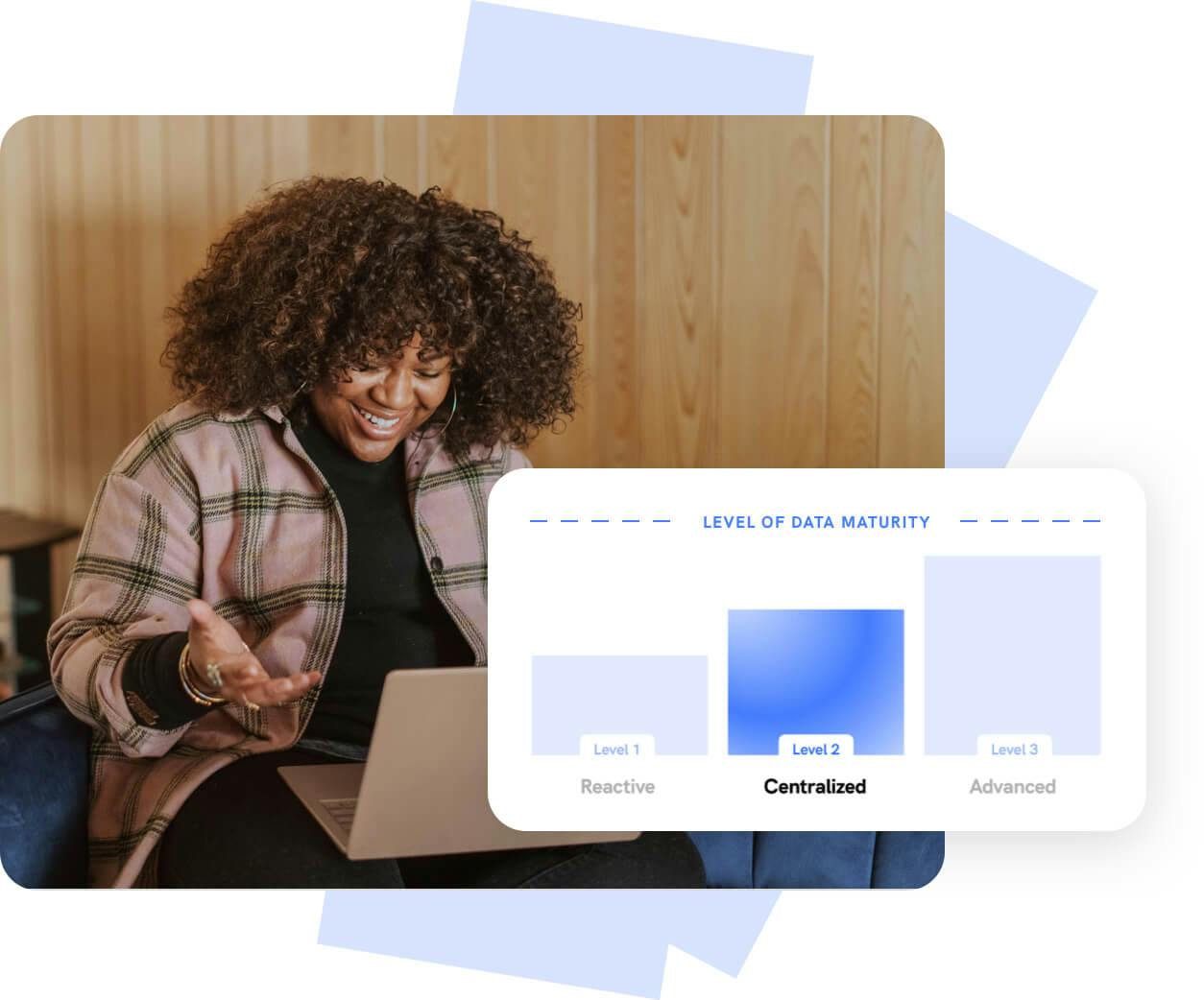 Get actionable takeaways
Level up with realistic recommendations on how you can improve your customer data maturity.
Learn how to:
Automate identity resolution, data privacy, and data quality

Define customer data ownership and increase collaboration

Get started with AI predictions and journey building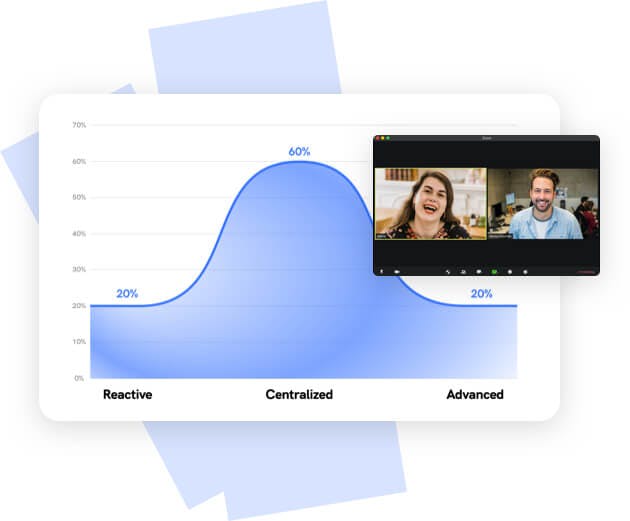 Based on real data
We spoke with individuals at dozens of consumer brands like Airbnb, ChowNow, and Burger King to developed a maturity model based on trends we identified. Next, we surveyed hundreds of practitioners to ensure that the model reflects the challenges faced by teams like yours.
It's time to take your customer data strategy to the next level
Successful personalization at scale requires intentional planning around customer data management, process, and tooling. Understand your customer data maturity and identify areas for improvement so that you can begin delivering the customer experiences of tomorrow, today.