Audience suppression for paid media efficiency
By not advertising to customers they already had, SeatGeek was able to increase marketing spend efficiency by 30-40%.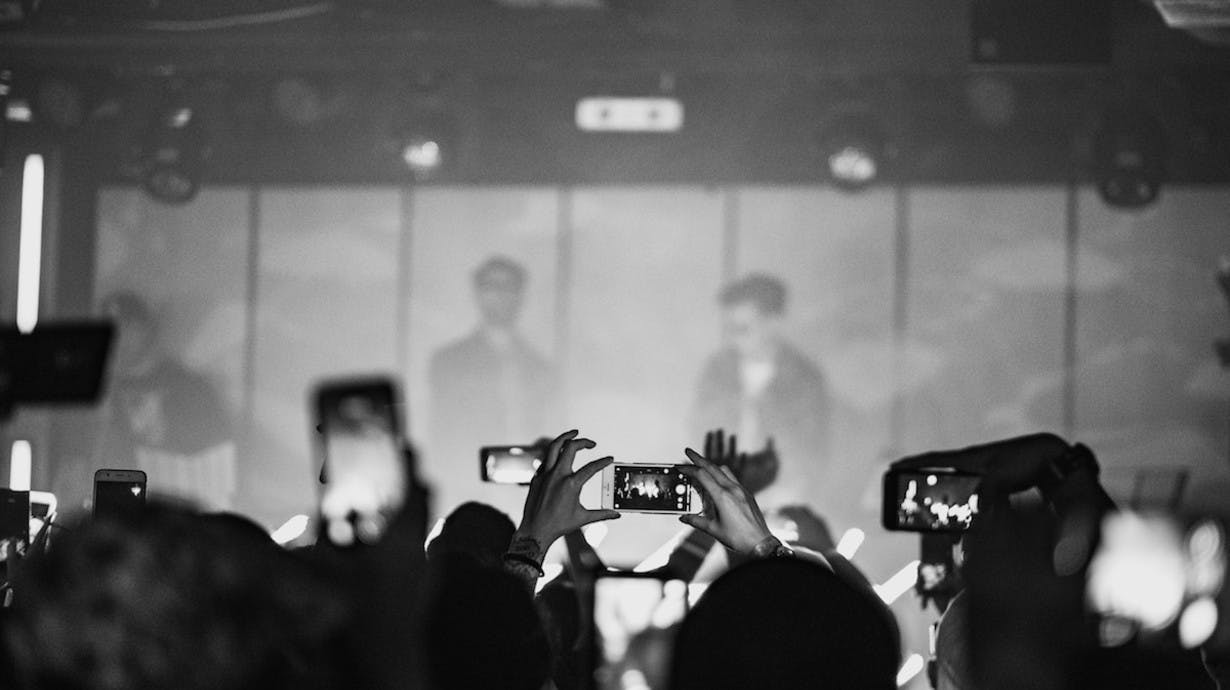 SeatGeek was founded in 2009 with the mission of creating a more efficient secondary ticketing market. As part of this mission, the team needed to maximize efficiency across their marketing and technology operations – especially their paid media buying, which represents a significant portion of their marketing spend.
Problem
SeatGeek suspected that a sizable percentage of its paid media acquisition budget was being spent on ad impressions being delivered to existing customers—an obvious waste of people's time and SeatGeek's budget. At first, the team solved for this by running queries of current user's device ids, and uploading the queries manually as suppression lists to the major identity-centric media platforms. However, they quickly found this approach to be untenable as it required hours of manual work and was not scalable across platforms.
Solution
Using mParticle, SeatGeek was able to automatically sync their user suppression lists to  media partners via API. Changes were reflected automatically in near real-time, significantly increasing the efficiency of their spend on those platforms.
Results
SeatGeek's automated audience suppression strategy led to a 30-40% increase in marketing spend efficiency and a total of 15 hours/week saved in manual reporting and uploading.
Get started today
Try out mParticle and see how to integrate and orchestrate customer data the right way for your business.
Sign up
Contact us
Startups can now receive up to one year of complimentary access to mParticle. Learn more