Customer-centric product development
Learn how Venmo uses mParticle to collect and synthesize customer data throughout their tech stack, leading to insights that allowed the brand to generate a 30% increase in customer engagement.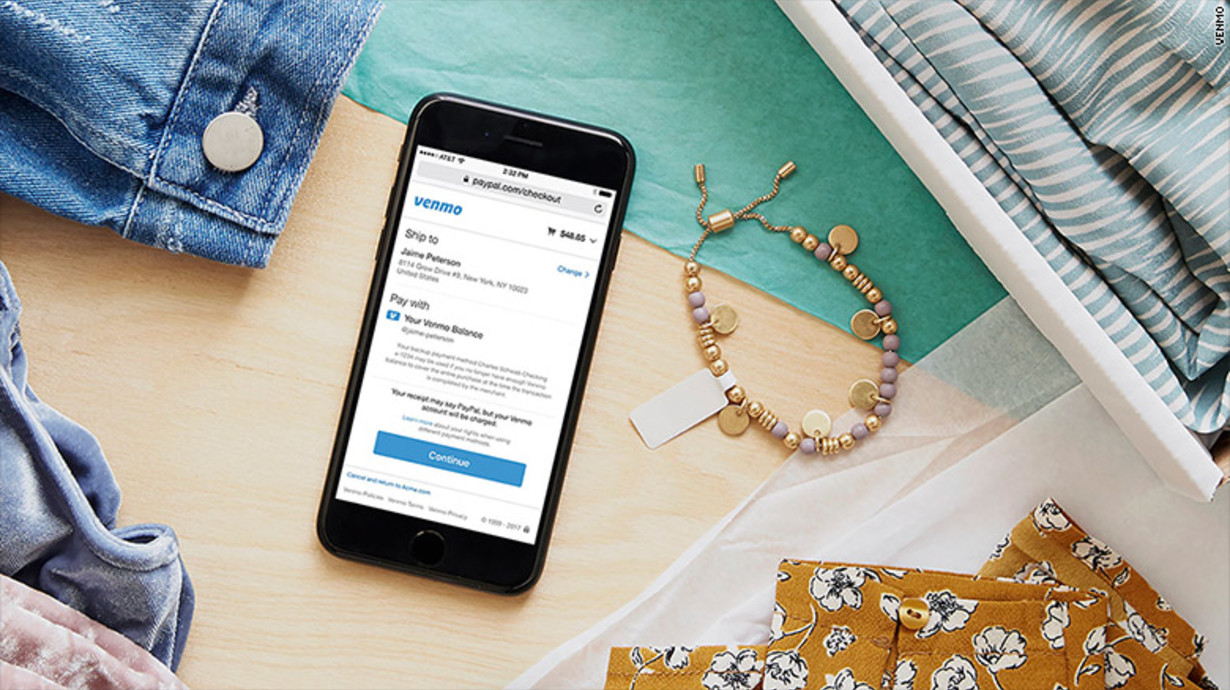 Venmo makes it easier for customers to pay friends and family securely. Upon its founding in 2009, the brand established itself as the leader in the peer-to-peer mobile payments space. However, as time passed and the market became more competitive, Venmo knew they needed to continue innovating to maintain their competitive edge. For the data engineering and analytics team, this meant helping the product team prioritize new feature development opportunities and the marketing team gain a complete understanding of the customer journey from end to end.
The data engineering and analytics team was inundated with requests from the marketing and product teams as they strived to understand and improve customer experience across the platform. Because customer data was isolated across a number of tools—such as Amplitude, S3, Google Analytics, and Crashlytics—each request typically involved a high degree of data massaging every time a new question was posed.
Data collection: The data analytics and engineering team centralized data collection from their payment systems as well as their iOS, Android, and web properties.
Data transformation: All data was deduped and harmonized around a single set of customer identifiers. This included mapping anonymous to logged-in ids where possible.
Data connection: The combined dataset was delivered securely to a central warehouse, allowing data engineering and analytics to analyze it all in one place.
On a typical day, Venmo uses mParticle to collect and connect more than 130 million customer events and the team is constantly building new models off the data to generate new insights. As one example, one of their models uncovered that the social feed could be altered to significantly impact customer experience. The resulting product modification resulted in a 30% increase in engagement.
Watch the video below to learn more about how Venmo uses mParticle
About
Venmo is the leading mobile-first payment service and is owned by PayPal. It allows users to transfer money to friends and businesses using their mobile phone app or web interface.
Platform
Android, iOS, web
Get started with mParticle today
Connect with an mParticle expert to discuss how to integrate and orchestrate customer data the right way for your business.
Request a demo