Join mParticle in Las Vegas, Nevada December 2-6, 2019 for AWS's fifth annual global customer and partner conference.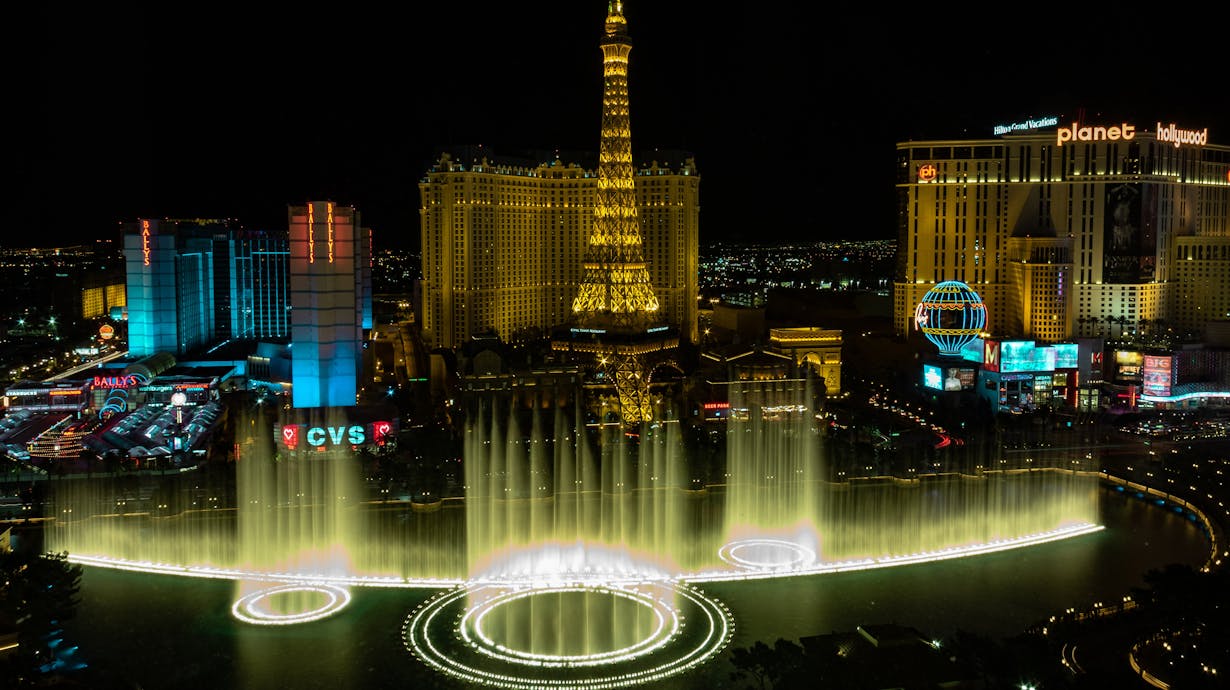 Join us at re:Invent 2019 to learn why mParticle is the foundational Customer Data Platform (CDP) for multi-channel consumer brands like Airbnb, Spotify, King, Walmart, and Starbucks. Meet with our data experts to learn how your company can maximize value with AWS and mParticle to leverage cloud architecture, continuous deployment, security and identity, large-scale migrations, machine learning, and more.
Connect with us at re:Invent using the form here!
Get started with mParticle today
Connect with an mParticle expert to discuss how to integrate and orchestrate customer data the right way for your business.
Request a demo
Startups can now receive up to one year of complimentary access to mParticle. Learn more