The world's largest festival dedicated to world-class creativity June 17-21, 2019.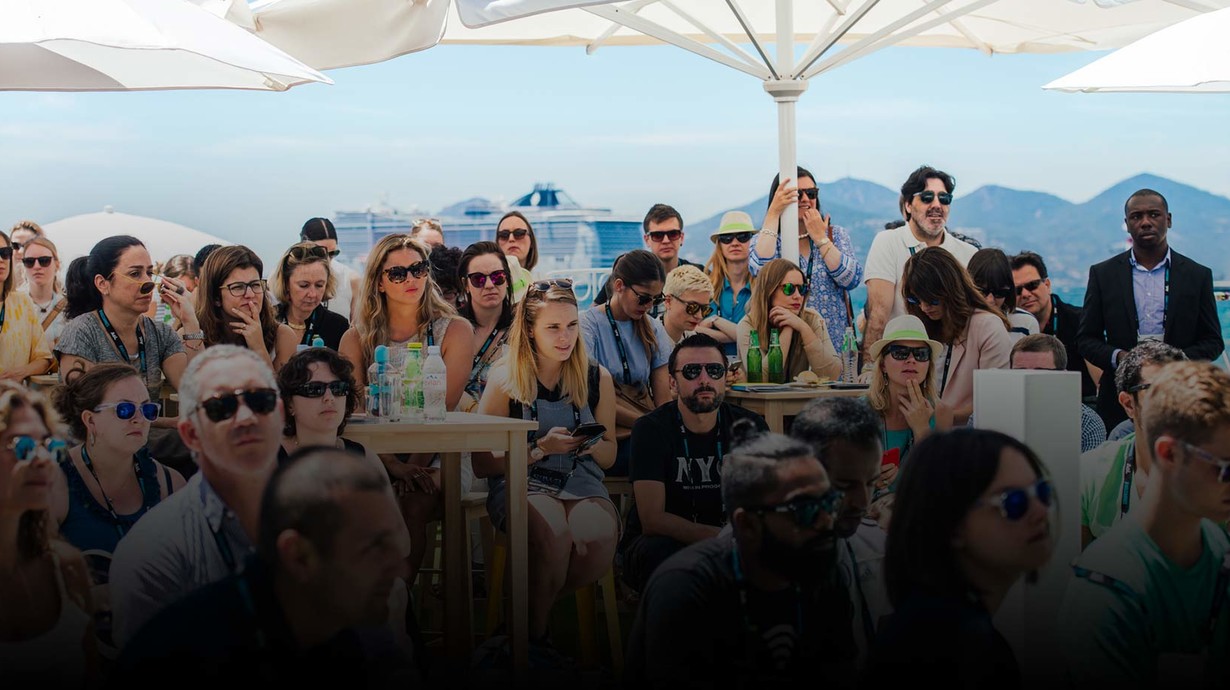 Interested meeting with a member of mParticle's executive team at the event? Request a meeting using the form here!
Get started with mParticle today
Connect with an mParticle expert to discuss how to integrate and orchestrate customer data the right way for your business.
Request a demo