CES: Las Vegas, Jan. 8-11
Learn about CDPs at CES with the mParticle executive team.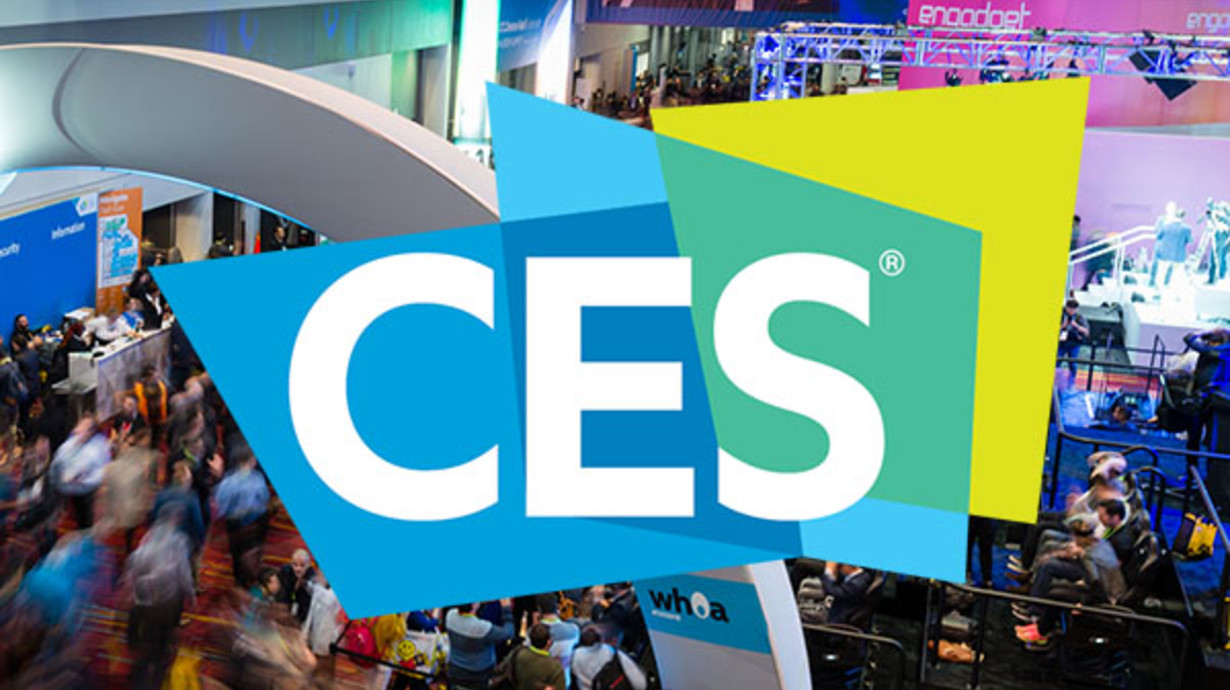 Sure, connected devices are cool, but they're even better when connected to each another - and the wider customer experience! Customer Data Platforms enable you to do exactly that.
To learn how CDPs work, the different types of CDPs, and what's next for the category, request a meeting at CES with a member of mParticle's executive team.
Meetings will be held in mParticle's suite, centrally located in the Aria hotel.
Get started with mParticle today
Connect with an mParticle expert to discuss how to integrate and orchestrate customer data the right way for your business.
Request a demo