Join mParticle at Europe's leading retail-focused customer experience event in London July 3-4, 2019.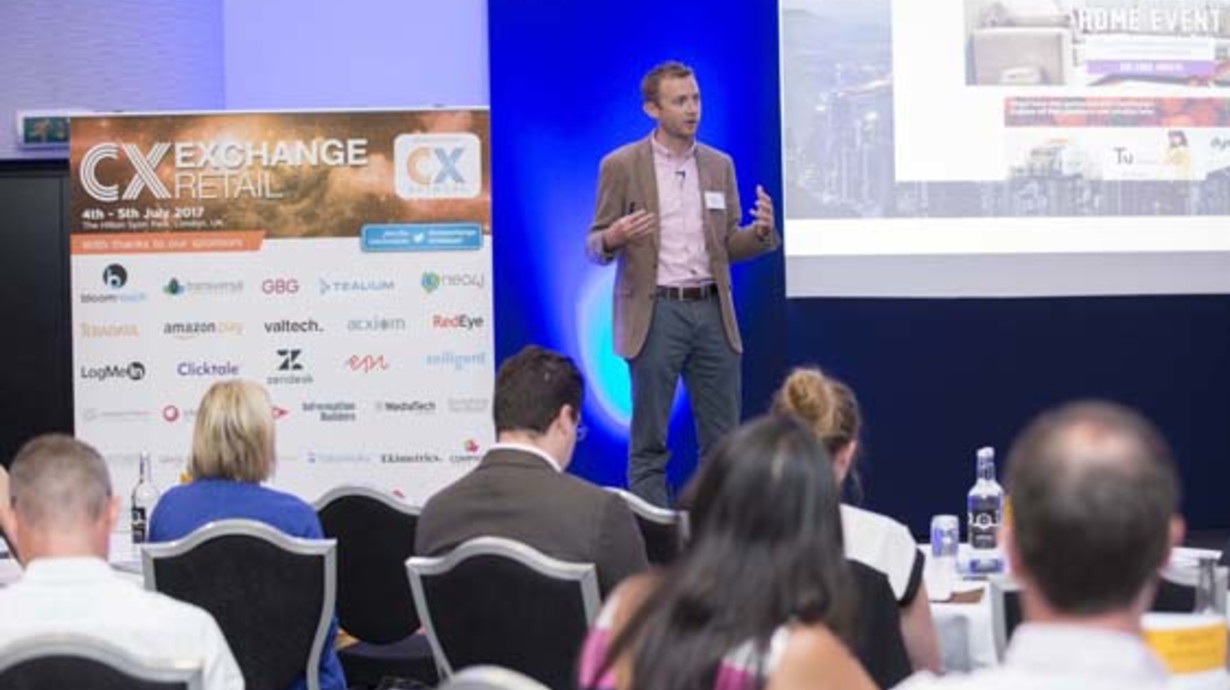 If you are attending CX Exchange for Retail, request a meeting with mParticle's executive team using the form here.
Get started with mParticle today
Connect with an mParticle expert to discuss how to integrate and orchestrate customer data the right way for your business.
Request a demo
Startups can now receive up to two years of complimentary access to mParticle. Learn more