Disney Data & Analytics Conference
Meet with mParticle at DDAC in Orlando, Florida August 20-21, 2019.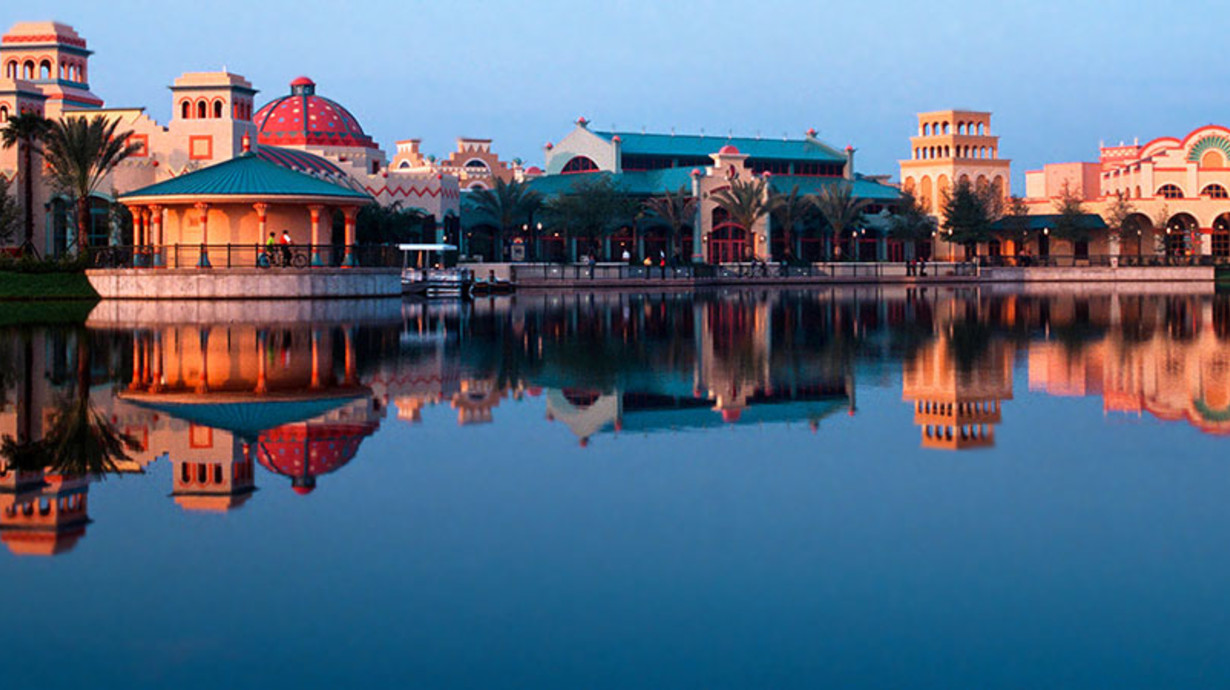 Request a meeting at the event to learn more about mParticle and how a customer data platform (CDP) can improve your customer experiences, as well as visit booth 212 to score some swag.
Get started with mParticle today
Connect with an mParticle expert to discuss how to integrate and orchestrate customer data the right way for your business.
Request a demo
Startups can now receive up to two years of complimentary access to mParticle. Learn more