Meet with mParticle at DMEXCO 2018
Connect with the mParticle team in Cologne, Germany from September 12-13.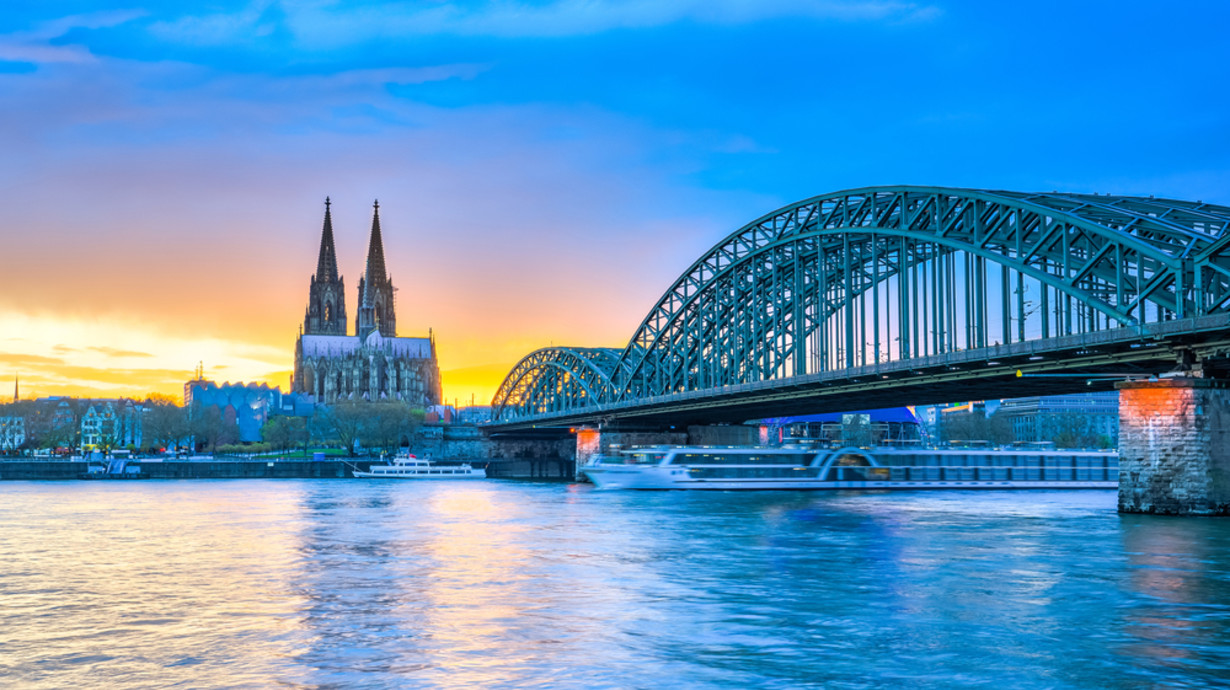 Join mParticle and some of the brightest minds in digital business, marketing, and innovation at DMEXCO — the digital marketing event of the fall.
Request a meeting with the mParticle team to score some swag and learn how implementing a customer data platform (CDP) will help you harness and activate your customer data.
Get started with mParticle today
Connect with an mParticle expert to discuss how to integrate and orchestrate customer data the right way for your business.
Request a demo