Gartner Marketing Symposium
Request a meeting at Gartner Marketing Symposium and Xpo, the must-attend conference for CMOs and marketing leaders, in San Diego April 29th - May 1st.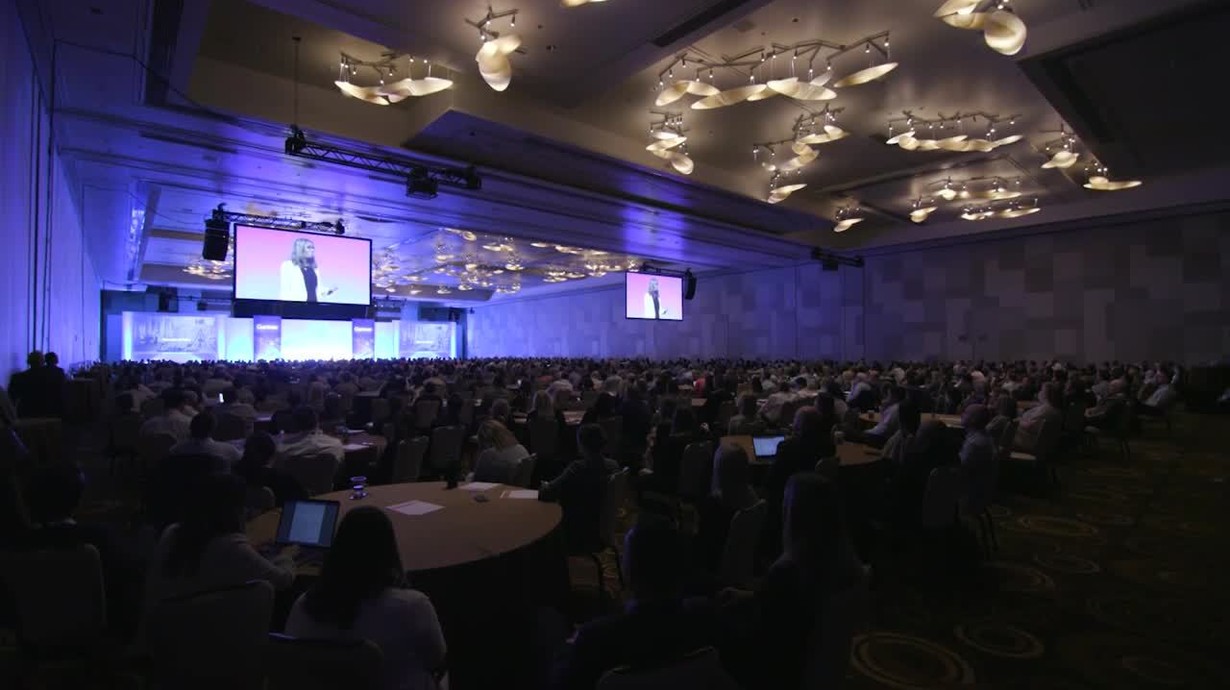 Each spring, marketers gather at the Gartner Marketing Symposium/Xpo in San Diego to discuss how to grow revenue, drive customer experience, and lead digital innovation.
Interact with Gartner research experts and fellow marketers, as well as technology and solution providers—like mParticle—to help you explore new thinking and answer tough questions.
Fill out the form to request a meeting!
Get started with mParticle today
Connect with an mParticle expert to discuss how to integrate and orchestrate customer data the right way for your business.
Request a demo
Startups can now receive up to two years of complimentary access to mParticle. Learn more