Meet the mParticle team at Looker's JOIN conference in San Francisco, California from November 6-7.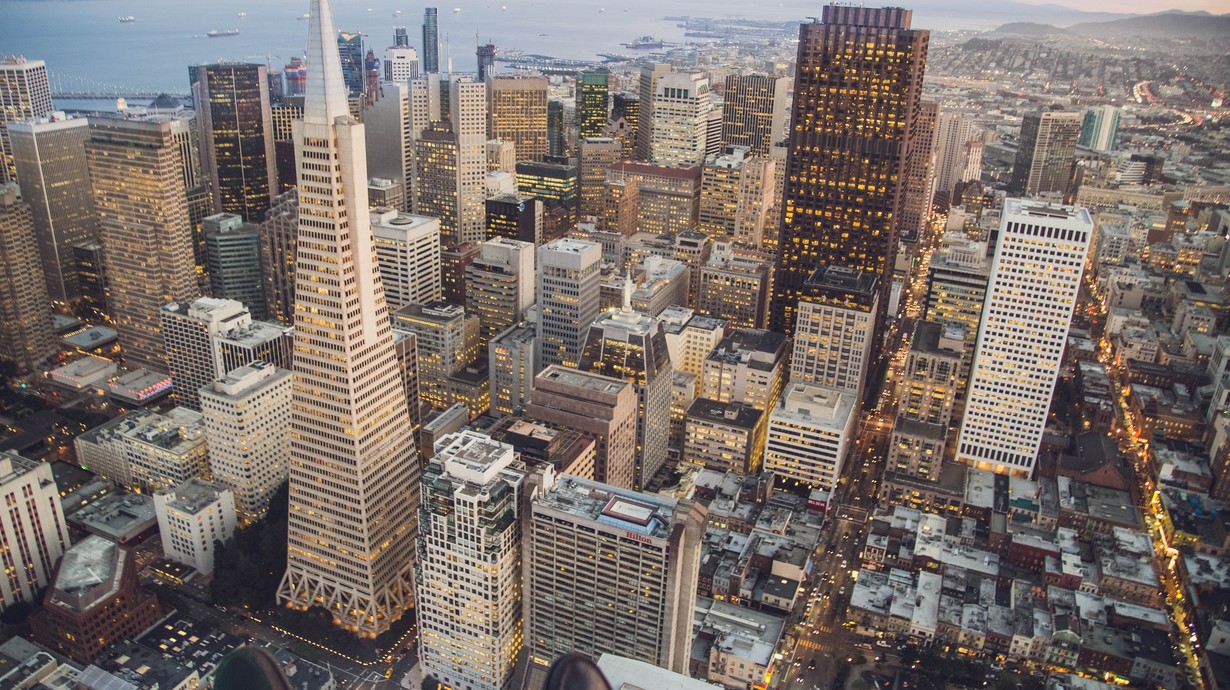 Connect with the mParticle team at JOIN to learn about customer data platforms (CDPs) and explore the latest in data skills, engage with fellow data enthusiasts, and mingle with leaders in the data-driven community.
Request a meeting to learn how implementing a CDP will help you harness and activate your customer data.
Get started with mParticle today
Connect with an mParticle expert to discuss how to integrate and orchestrate customer data the right way for your business.
Request a demo
Startups can now receive up to one year of complimentary access to mParticle. Learn more