Connect with the mParticle team at Braze's LTR in New York from October 29-30.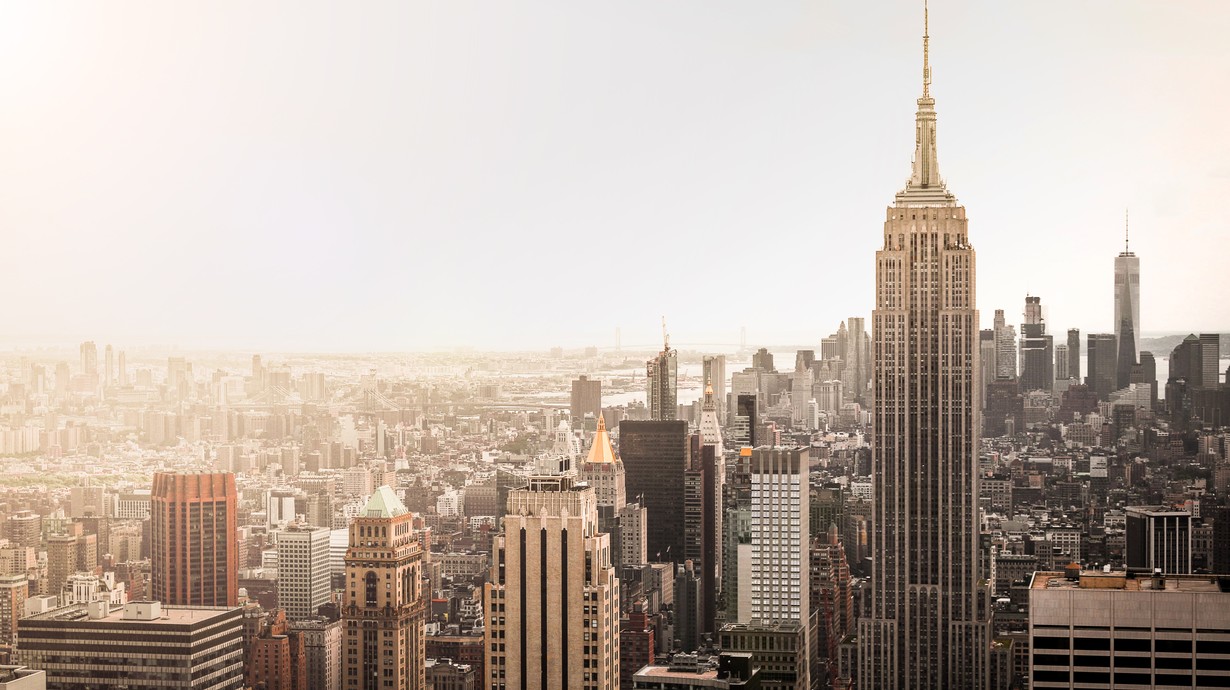 Join us at LTR—the annual summit for mobile leaders to gather around the concept of pairing machine learning with human empathy, creativity, and intelligence.
Hear how sophisticated marketers and product leaders are approaching their customer engagement strategy by leveraging high-performance infrastructure. Our industry experts will be on the floor ready to share insights across data, technology, and teams.
Come away with inspiring insights and practical applications to master the growing complexity of brilliant customer engagement in a multi-channel world.  
Interested in learning how AI and Machine Learning can improve product performance in minutes? 
Since deploying mParticle as their data-layer, the team at Overstock has seen:
An overall 10% increase in advertising efficiency across the marketing department in the first eight months
The data model deployment cycle has decreased from an average of three months per model to one day
Reduction in launch cycle for vendors from being measured in months to being measured in days; For example, Overstock was able to integrate Braze into their stack in 8 days vs. 1-2 years using conventional methods
Highly-tailored email messaging and improved recommendations for customers based on their preferences Improvement in conversion rate and resource consumption
Lowered API dependencies and higher system uptime
Highly accessible and structured data
Increased ability to test across content, channels, audiences, and platforms and increased percentage of known users identified on multiple channels
Request a meeting with our data experts to learn more about how enterprise brands leverage mParticle to accelerate not just their Braze integration, but their entire marketing technology stack.
Get started with mParticle today
Connect with an mParticle expert to discuss how to integrate and orchestrate customer data the right way for your business.
Request a demo
Startups can now receive up to one year of complimentary access to mParticle. Learn more