Request a meeting at MAU—the world's leading mobile acquisition and retention summit—presented by mParticle, in Las Vegas May 1st - 2nd.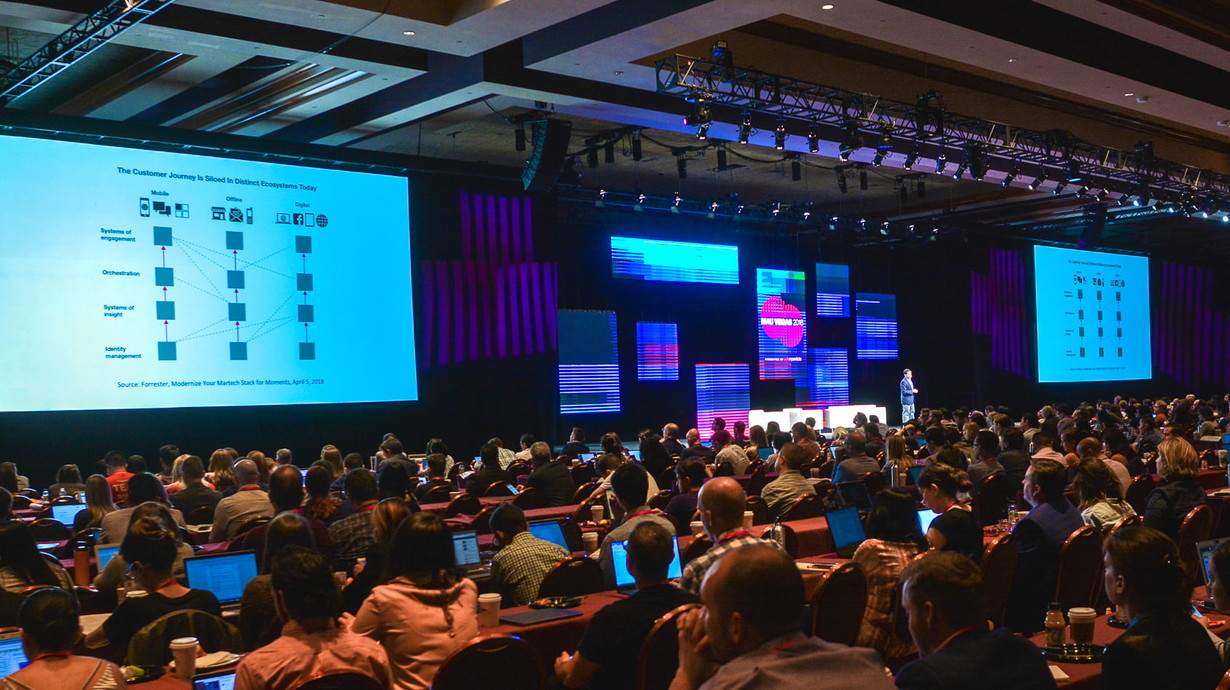 Each spring, leaders from top mobile brands gather at MAU in Las Vegas for two full days of learning and relationship building in an environment like no other. Fill out the form to request a meeting with mParticle there!
Get started with mParticle today
Connect with an mParticle expert to discuss how to integrate and orchestrate customer data the right way for your business.
Request a demo