Join the mParticle team along with our Partners at Branch in London on November 21st for a night of growth stories and strategies with your fellow app experts.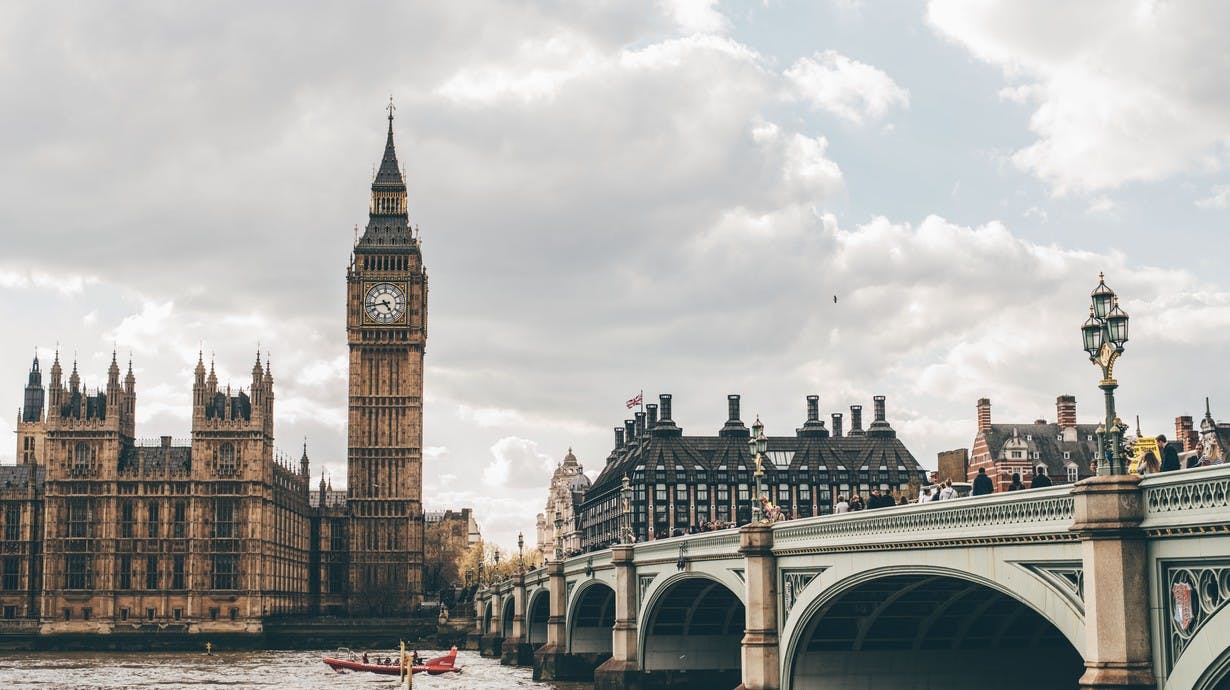 Join the mParticle team at Mobile Growth London, presented by Branch, to hear stories and best practices from mobile growth professionals. This is also your chance to learn how the world's most iconic products cut through the noise to win and keep customers, while leveraging their customer data in the process.
By activating Branch in the mParticle platform, mutual customers can deliver a customized experience by sending users to specific content inside their app across all marketing channels with complete attribution data.
Branch deep links work on all devices, OSes, and platforms, so a single link remains active across any platform. They also allow you to monitor attribution for both paid and organic channels and gain insight into which product features and marketing efforts have been most effective.
Chat with the our team at Mobile Growth London to learn how mParticle and Branch are better together!
Get started with mParticle today
Connect with an mParticle expert to discuss how to integrate and orchestrate customer data the right way for your business.
Request a demo
Startups can now receive up to one year of complimentary access to mParticle. Learn more