Connect with mParticle and mobile experts at MobileOne Paris November 13-14.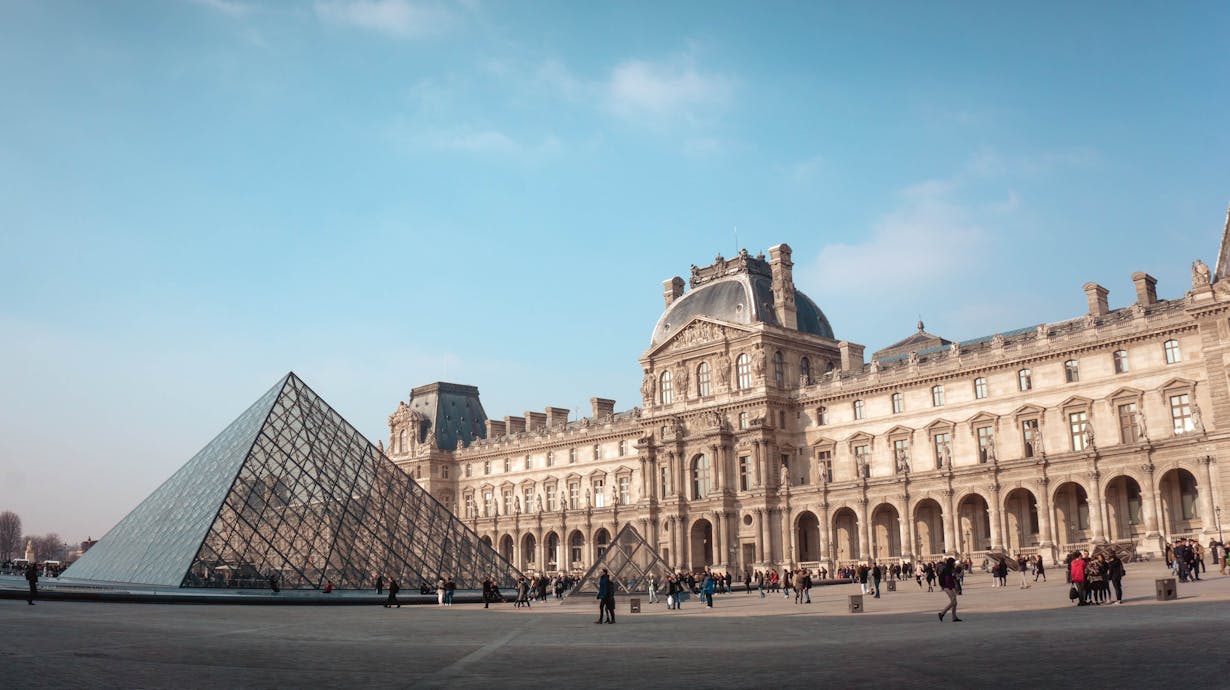 Today, the customer journey is no longer single threaded and brands need to adapt to a mobile-led world that goes beyond the browser. In order to stay relevant, brands must seamlessly be able to gather information from mobile touchpoints to add true value to a customers' identity. 
Join the mParticle team at MobileOne, formerly AppDays, in Paris to learn how a customer data platform (CDP) can help you connect and orchestrate your data to deliver personalized omni-channel experiences and win in the digital era.
Using the form here, request a meeting with our mobile app experts at MobileOne to learn how mParticle empowers brands like DeliveryHero, Airbnb, and Spotify to do more with their data. 
Get started with mParticle today
Connect with an mParticle expert to discuss how to integrate and orchestrate customer data the right way for your business.
Request a demo
Startups can now receive up to one year of complimentary access to mParticle. Learn more