Personalized for Growth Workshop
Connect with the mParticle team at Amplitude's Personalized for Growth Workshop in Los Angeles on November 19.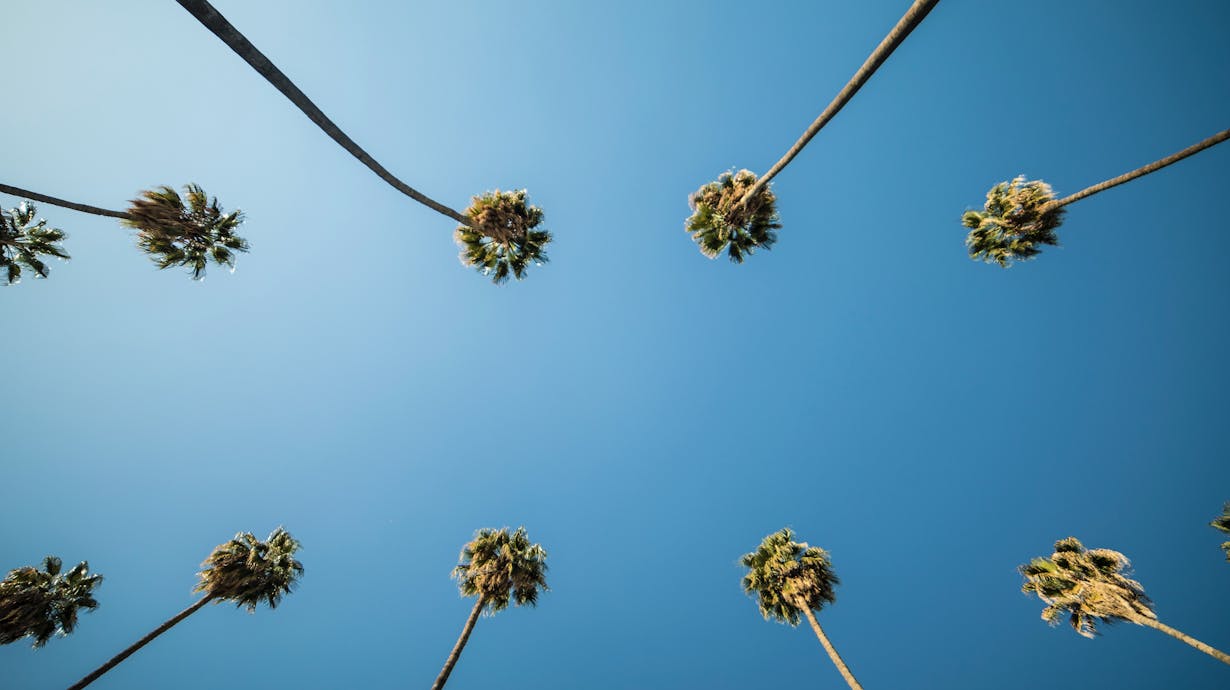 This Personalized for Growth Workshop is focused on helping Growth teams, PMs, and Marketers develop personalization frameworks that can drive better engagement for customers across their lifecycle. Amplitude will be showcasing examples and case studies of how fast-growth companies like Calm, Rappi and Spotify are personalizing their products. You will also get a sneak peek into their latest product Engage - a behavioral targeting platform that makes campaign personalization easy.
Better together. Enhance your analytics using mParticle by integrating multiple customer data touch points into Amplitude with a few simple clicks.
Take a quick look at how Postmates unifies data through mParticle to deliver a world-class customer experience. The team at Postmates enabled Feeds to extract data from services such as Zendesk and Branch and forward it onto their marketing and analytics tools such as Amplitude. With the ability to combine support data from Zendesk with other customer data into a single customer profile and forward to Amplitude's analytics engine, they were able to identify how product changes could impact the customer's user experience.
Join our data experts to learn more about how enterprise brands leverage mParticle to accelerate not just their Amplitude integration, but their entire marketing technology stack.
Get started with mParticle today
Connect with an mParticle expert to discuss how to integrate and orchestrate customer data the right way for your business.
Request a demo
Startups can now receive up to one year of complimentary access to mParticle. Learn more