Meet with mParticle at TUNE's Postback 2018
Request a meeting with the mParticle team in Seattle from July 19 through July 20th.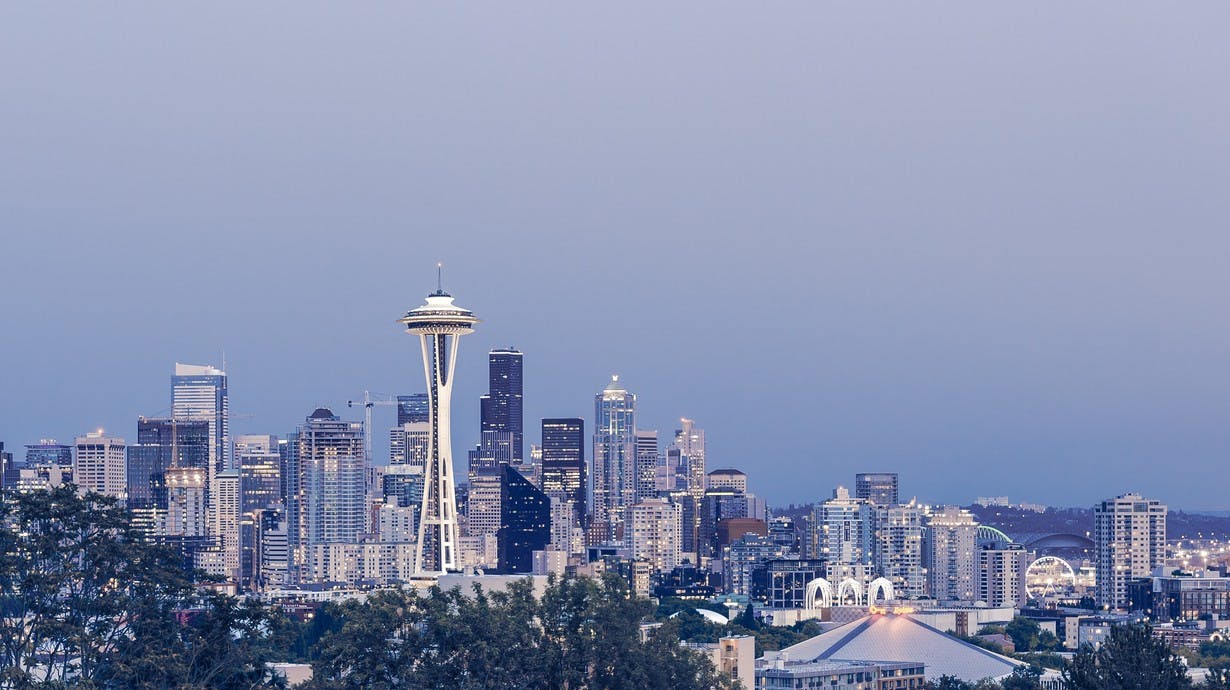 Join mParticle and some of the brightest minds in marketing at TUNE's Postback—the mobile event of the summer.
Request a meeting with the mParticle team to score some swag and learn how implementing a customer data platform (CDP) will help you harness and activate your customer data.
On Thursday 7/19 at 11:30am, you can also watch mParticle CEO and Co-Founder, Michael Katz's panel "Tech That Ties Us Together" to learn how mobile-best marketers and ad technology partners are deepening connections throughout the customer journey.
Get started today
Try out mParticle and see how to integrate and orchestrate customer data the right way for your business.
Sign up
Contact us
Startups can now receive up to one year of complimentary access to mParticle. Learn more