Join mParticle at ProductCon⁠—the world's largest product managmenet conference series⁠—in Los Angeles on November 12, 2019.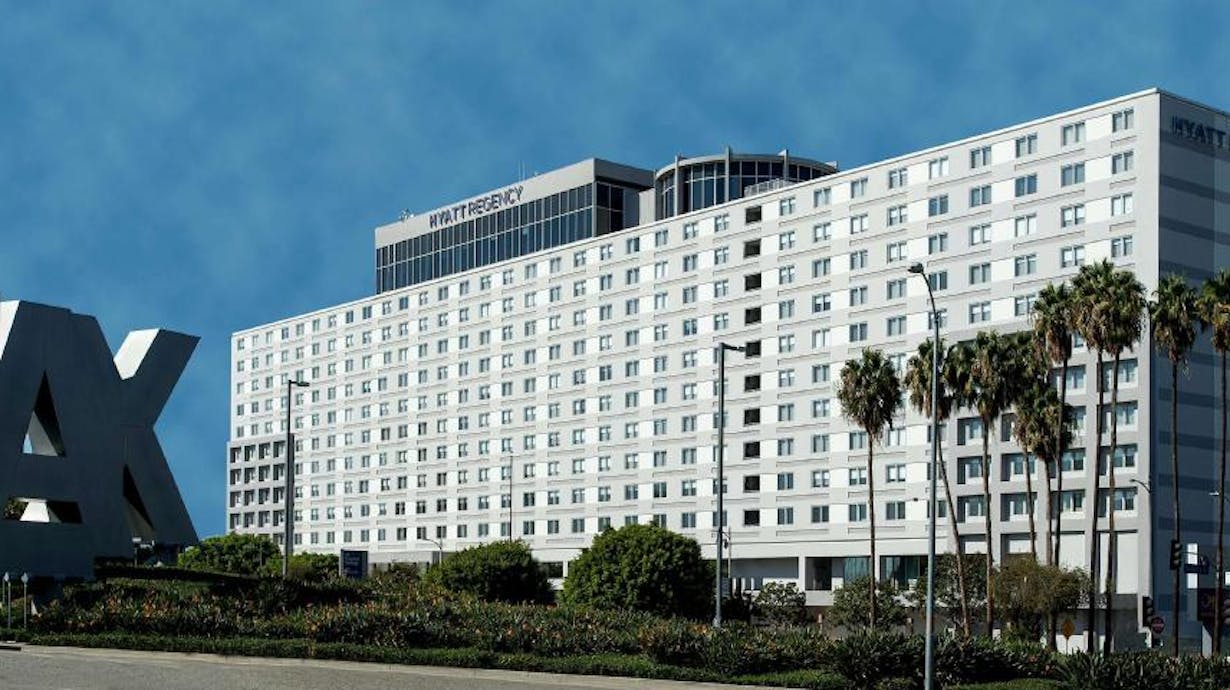 Join the mParticle team at ProductCon, presented by Product School, to hear best practices and strategies from the most successful products, as well as discuss new trends in IoT, AI, VR, blockchain, and more.
This is also your chance to learn how the world's most iconic enterprise brands use the mParticle customer data platform to cut through the noise to win and retain customers, while leveraging their customer data in the process.
Chat with the our team at ProductCon to learn why mParticle is the foundational customer data platform for brands like Airbnb, Spotify, Jetblue, Starbucks, and Via.
Get started with mParticle today
Connect with an mParticle expert to discuss how to integrate and orchestrate customer data the right way for your business.
Request a demo
Startups can now receive up to one year of complimentary access to mParticle. Learn more