Join mParticle at LiveRamp's annual conference to learn more about how you can leverage mParticle with LiveRamp's industry-leading Identity graph and exponentially expand your reach to deliver exceptional customer experiences virtually anywhere.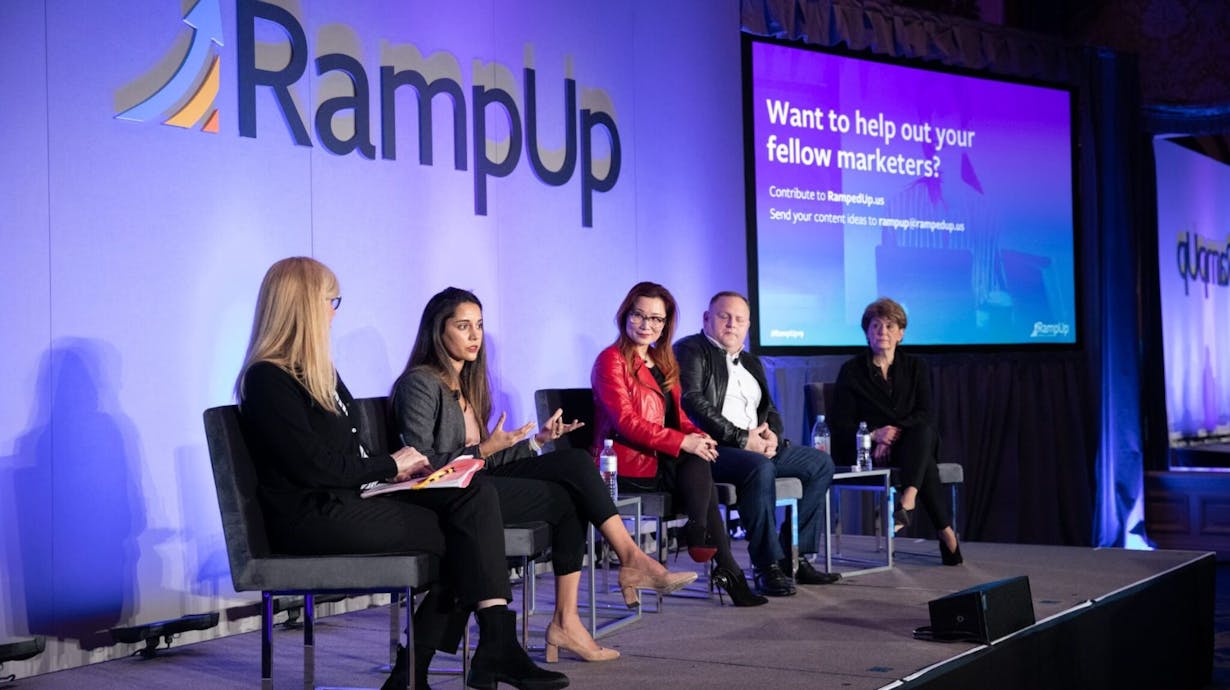 mParticle already helps marketing teams ingest first-party customer data from any source or system, to automatically assemble a single customer view, and coordinate real-time data syncs across hundreds of leading marketing, analytics, and data warehousing APIs. LiveRamp gives organizational teams access to the industry's largest deterministic identity graph, while also providing integrations with the top platforms in the digital ecosystem.
Building on our recent announcement about mParticle's LiveRamp for Targeting premium offering, we're excited to be speaking at RampUp this year.
mParticle's Todd Schoenherr will be speaking with Samsung and US Bank on Tuesday, March 3rd at 3:50 pm.
Personalization Strategies across Online and Offline Channels
Chances are, you're able to offer some level of personalization. These efforts may be single-channel or siloed from the rest of your customer experience. Our panel shares how they strategically approached personalization across offline and online channels to improve the customer experience and ensure consistency.
Coming to RampUp? Sign up to meet with Todd or any member of the mParticle team there!
Get started with mParticle today
Connect with an mParticle expert to discuss how to integrate and orchestrate customer data the right way for your business.
Request a demo
Startups can now receive up to one year of complimentary access to mParticle. Learn more