Connect with the mParticle team in New York, New York on September 26.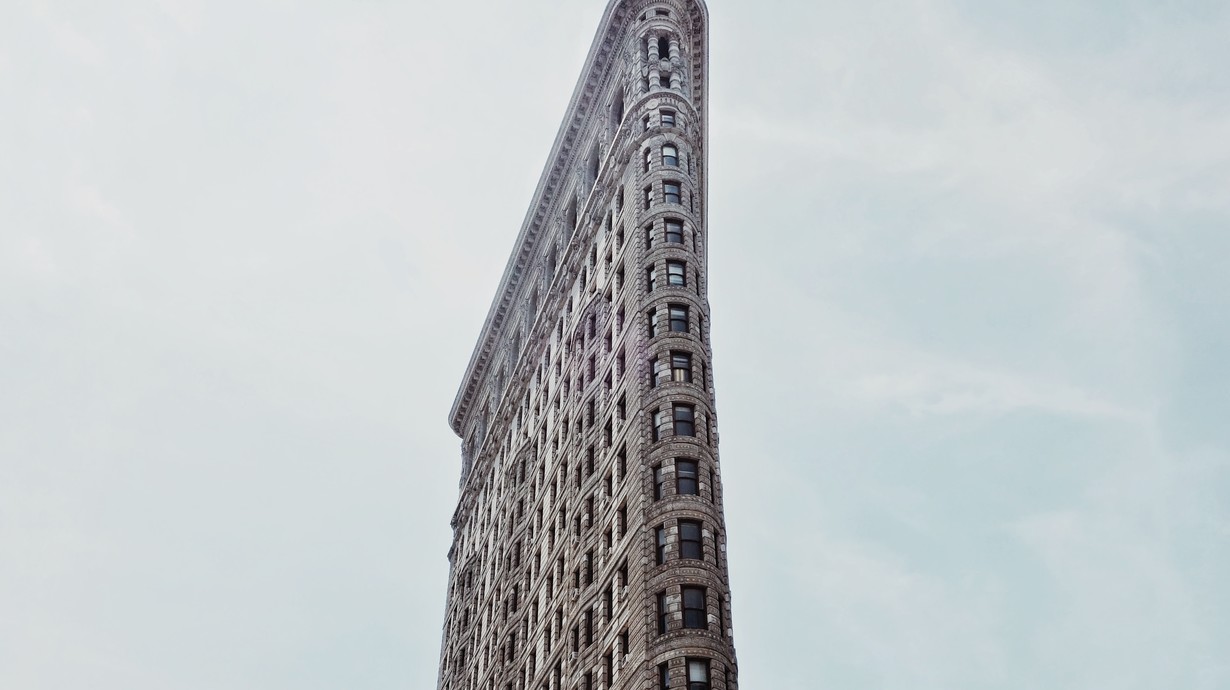 Join the mParticle team and your fellow mobile commerce innovators in building the future of mobile at TAP for a day of insights and discussions on what's ahead in mobile commerce
Request a meeting to learn how implementing a customer data platform (CDP) along with TAP can help you activate your customer data across your entire stack, increase mobile revenue, and offer consumers a better buying experience on mobile.
Get started with mParticle today
Connect with an mParticle expert to discuss how to integrate and orchestrate customer data the right way for your business.
Request a demo
Startups can now receive up to two years of complimentary access to mParticle. Learn more