7 Digital travel stats marketers need now
Digital travel is booming and shows no signs of slowing down. Keep these seven statistics in mind when designing your marketing and sales strategy to stay ahead of the curve.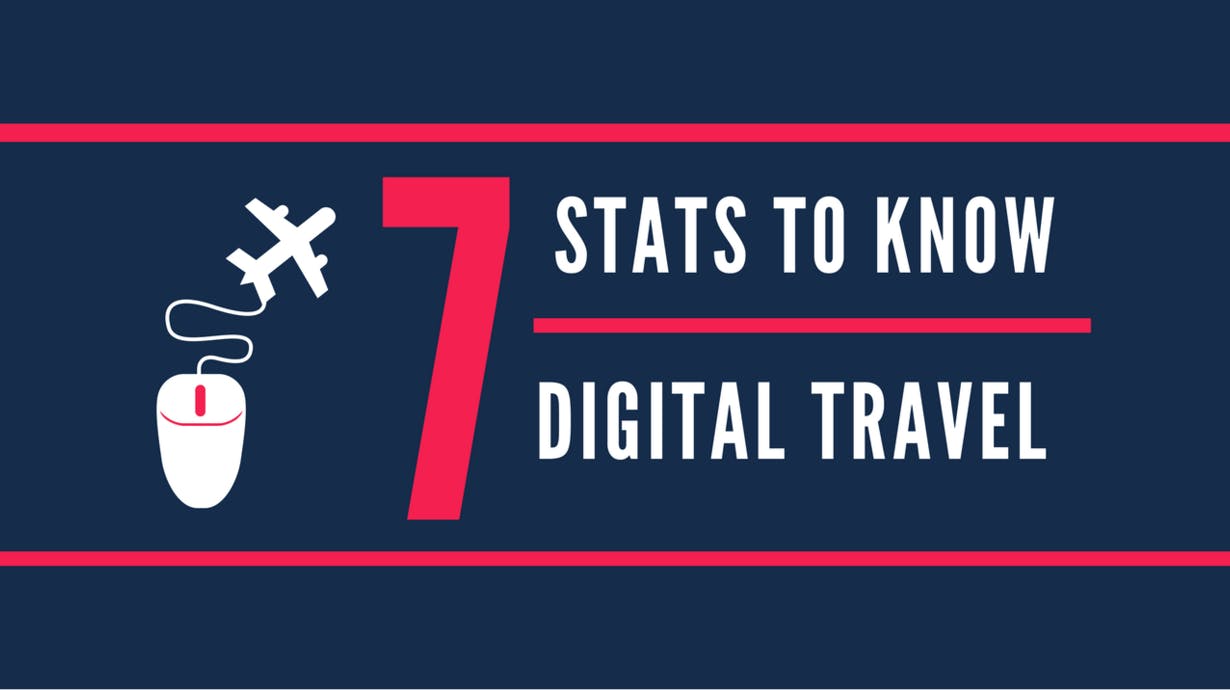 Get started with mParticle today
Connect with an mParticle expert to discuss how to integrate and orchestrate customer data the right way for your business.
Request a demo
Startups can now receive up to one year of complimentary access to mParticle. Learn more