The new consumer marketing: This time it's personal
In today's connected era, people expect brands to deliver contextual experiences, the moment they need them.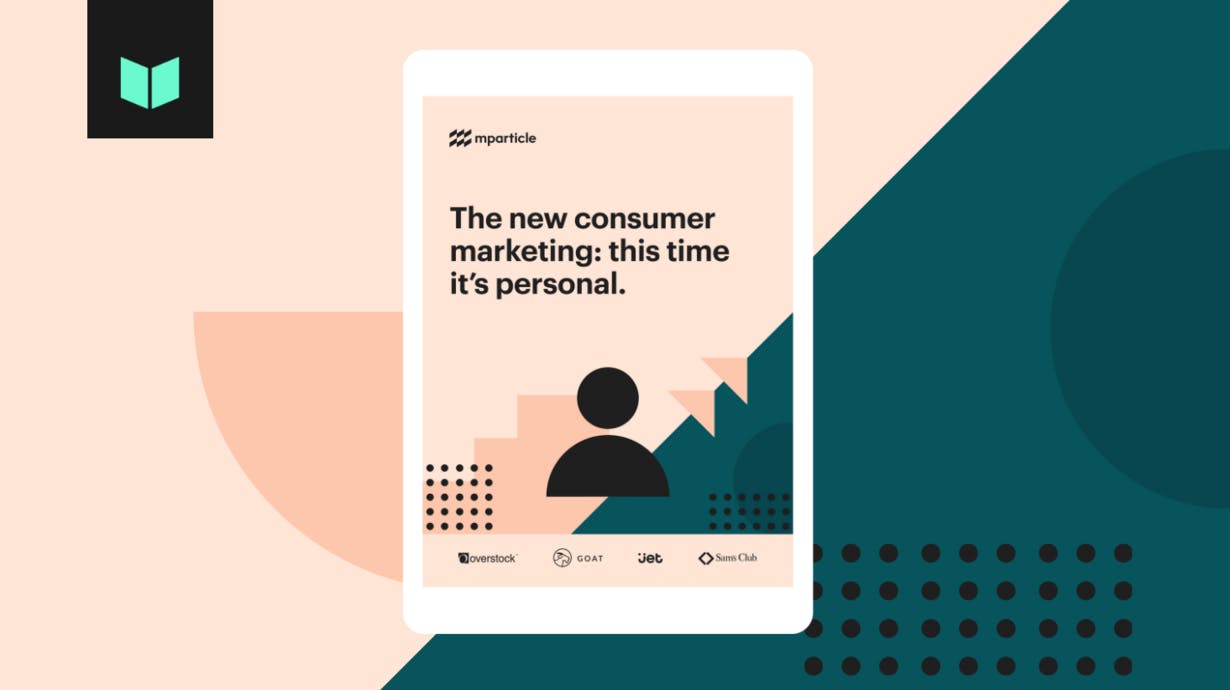 A new generation of direct-to-consumer (DTC) brands like Venmo, GOAT, and Airbnb are reimagining relationship management and transforming the marketing world.
Download the guide, compliments of mParticle, and learn:
How DTC brands are pioneering a new breed of Customer Relationship Management (CRM)
The key differences between IT-controlled CRM and the more modern, growth-oriented paradigm
What this means for B2C marketers of all types
Get started with mParticle today
Connect with an mParticle expert to discuss how to integrate and orchestrate customer data the right way for your business.
Request a demo
Startups can now receive up to one year of complimentary access to mParticle. Learn more