Forrester Now Tech: Identity Resolution
Forrester's market segmentation of identity resolution providers.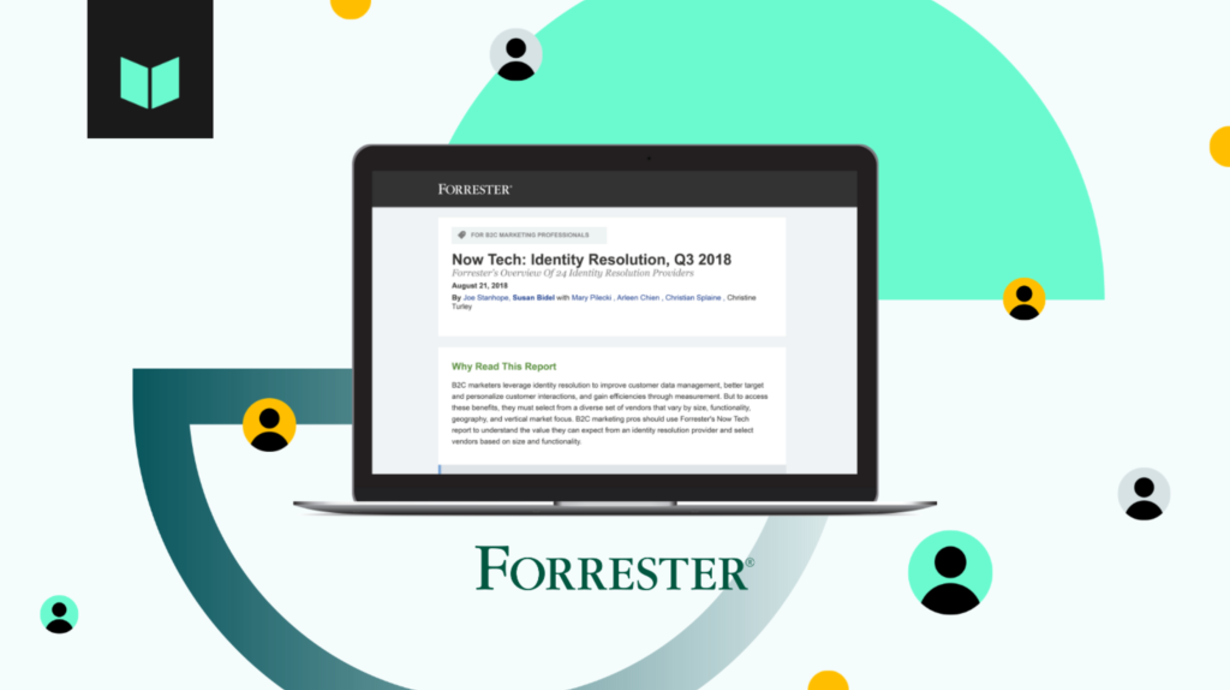 Forrester's Joe Stanhope recently spoke with 18 CDP vendors and found that the vast majority of them lacked "critical data capabilities."
As Stanhope wrote, only a few "offered advanced features for identity resolution, such as secondary probabilistic matching and customizable matching rules." In other words, while many customer data platforms position themselves as core customer data infrastructure, few make good on that promise.
Get Forrester's Now Tech: Identity Resolution guide, compliments of mParticle, to learn:
Why identity resolution is so critical to knowing your customers and delivering personalized marketing
The different types of identity resolution providers
Which CDPs make it onto the list and which don't
Get started with mParticle today
Connect with an mParticle expert to discuss how to integrate and orchestrate customer data the right way for your business.
Request a demo