Infographic: How GDPR will impact customer data usage
The GDPR is fundamentally changing the way companies can collect and use customer data. Are you ready?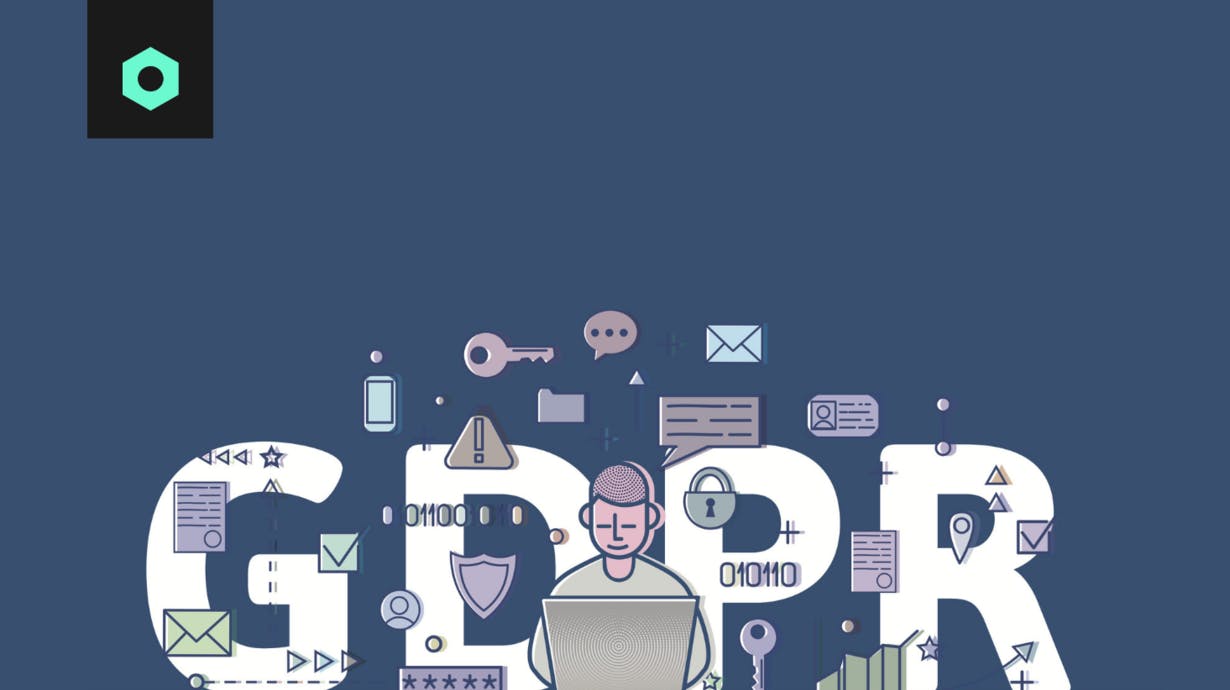 Get started with mParticle today
Connect with an mParticle expert to discuss how to integrate and orchestrate customer data the right way for your business.
Request a demo
Startups can now receive up to one year of complimentary access to mParticle. Learn more