Integrate and orchestrate your marketing stack in under four hours.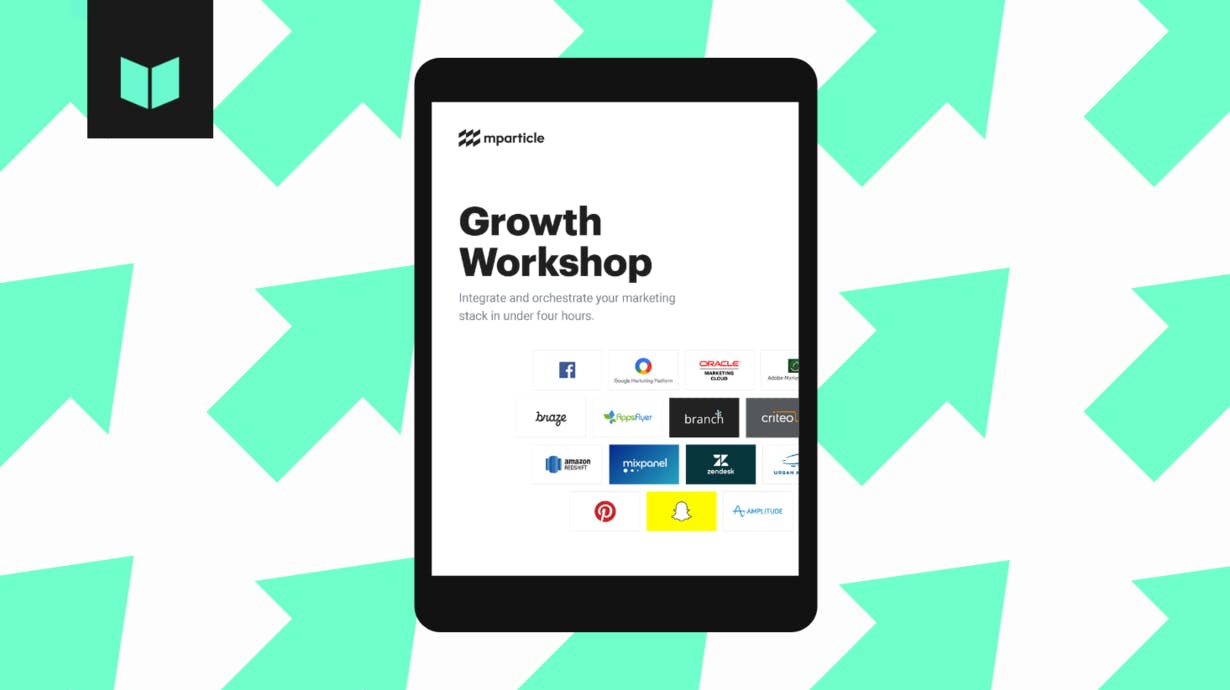 This program is designed to facilitate the rapid adoption of mParticle through hands-on implementation lead by a Solutions Engineer.
This workshop will guide you through:
Integrating a native iOS or Android SDK
Setting user identities and attributes
Sending data to mParticle
Forwarding events to service tools
Sending sample audiences to Facebook, Mailchimp, etc.
Get started with mParticle today
Connect with an mParticle expert to discuss how to integrate and orchestrate customer data the right way for your business.
Request a demo
Startups can now receive up to one year of complimentary access to mParticle. Learn more