Test & Learn: The Product Experimentation Virtual Summit
Register to join thousands of product managers and developers online this May 22nd for Test & Learn, a master class in product experimentation.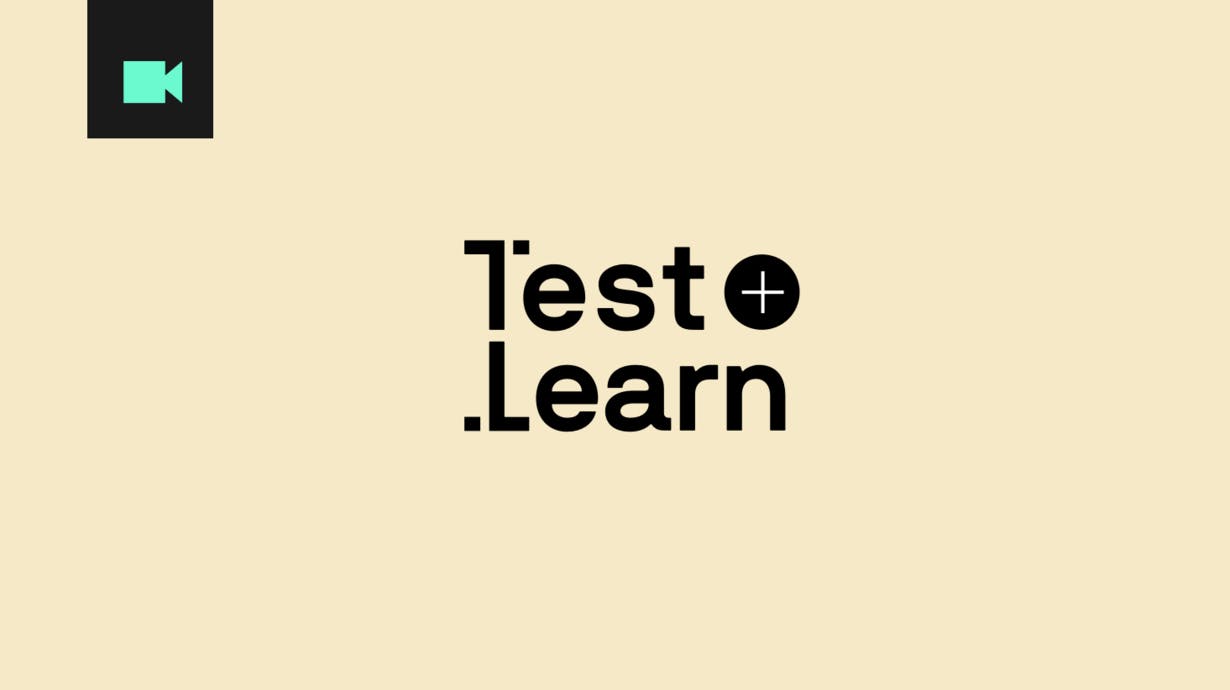 Listen to experts from mParticle and Winterberry Group discuss:
What is and isn't a CDP
How leading retail and QSR enterprises are using CDPs and why
Where a CDP typically sits in the enterprise architecture
What's next for the CDP category
Austin Hay, Vice President, The Growth Practice
Michael Harrison, Managing Director, Winterberry Group
Moderator: Alexandra Maguire, Head of Customer Marketing, mParticle
Test and Learn is a guide for product managers, data scientists, engineers, and designers to dive deep into the intersection of insights-driven product development and agile software delivery.
Get started with mParticle today
Connect with an mParticle expert to discuss how to integrate and orchestrate customer data the right way for your business.
Request a demo
Startups can now receive up to one year of complimentary access to mParticle. Learn more