New eBook: Real time, real results
Learn how marketers at Overstock, Burger King, and Via are harnessing real-time data and continuous intelligence to create transformative customers experiences and smash their KPIs.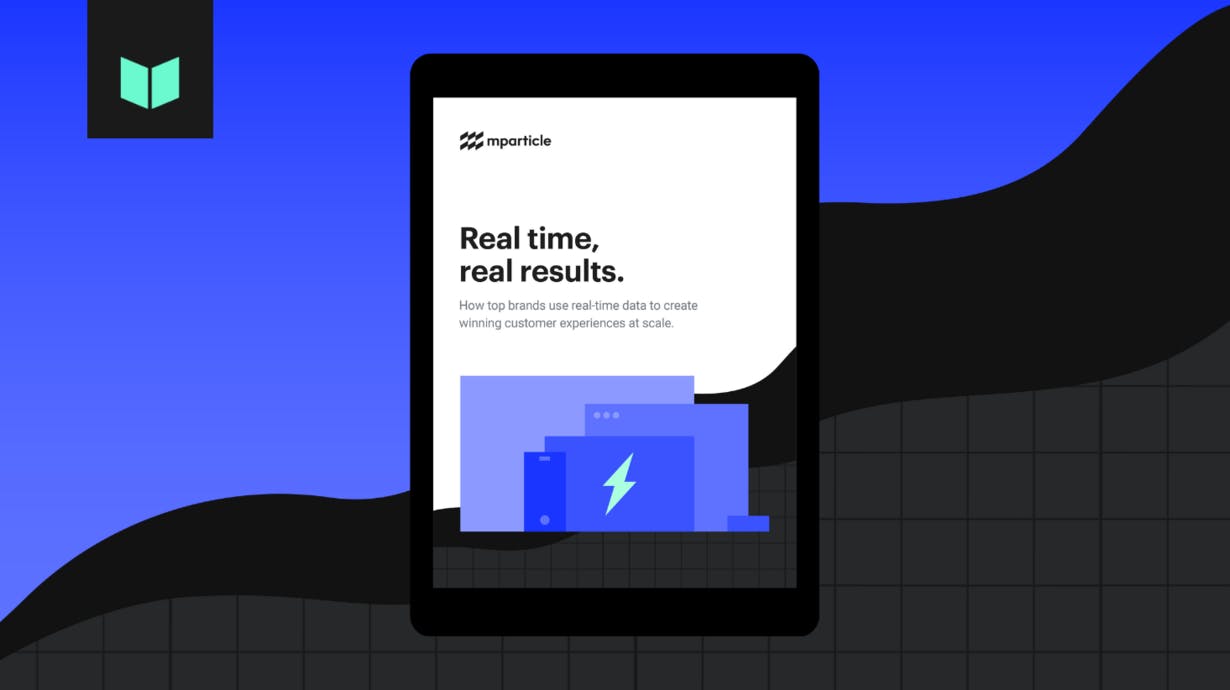 Most brands today are only scratching the surface of real-time marketing's potential.
They may be doing some level of "real-time bidding" on ad impressions, or sending mobile notifications at certain stages of the customer buying journey, but they're unable to combine a customer's full relationship history with up-to-the-moment situational context to inform personalization at every moment that matters.
Download this eBook to learn:
- The four stages of a decision-action cycle, also known as continuous intelligence
- How continuous intelligence is being applied by leading brands to fuel use cases such as:
CRM
Custom audience buys on platforms like Facebook, Google, and Snapchat
Product-led growth
- Steps you can take to get started with real time, right now