Solutions
Marketing
Use your data to drive interaction, not just interruption. Break down silos across paid ads, retention marketing, walled gardens, and the open web.
Drive more conversions, faster
Personalize every interaction
Let contextual data inform what messages, creatives, and offers to deliver.
Engage customers across channels
Coordinate omnichannel marketing campaigns to reach your customers where they are.
Advertise Smarter
Improve ad targeting efficiency of user acquisition and remarketing campaigns.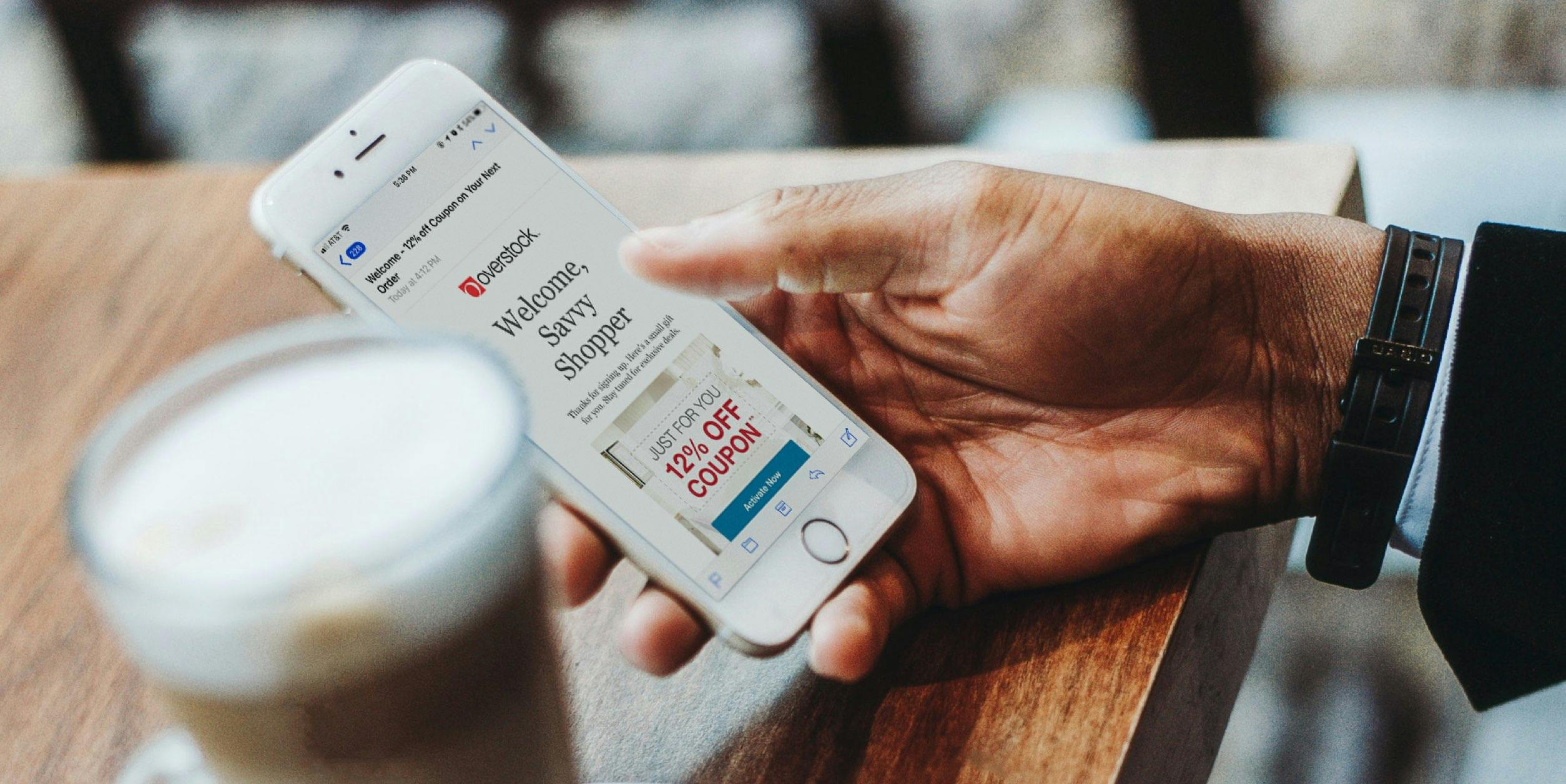 Overstock uses machine learning to drive one-to-one customer engagement.
Read the case study
How mParticle can help
Get started with mParticle today
Connect with an mParticle expert to discuss how to integrate and orchestrate customer data the right way for your business.
Request a demo
Startups can now receive up to one year of complimentary access to mParticle. Learn more