Product Managers
A better way to build your marketing stack
Unify your customer data and connect it to 300+ marketing, analytics, and data warehouse tools with a secure and reliable API, improving data quality and saving your developers time in the process.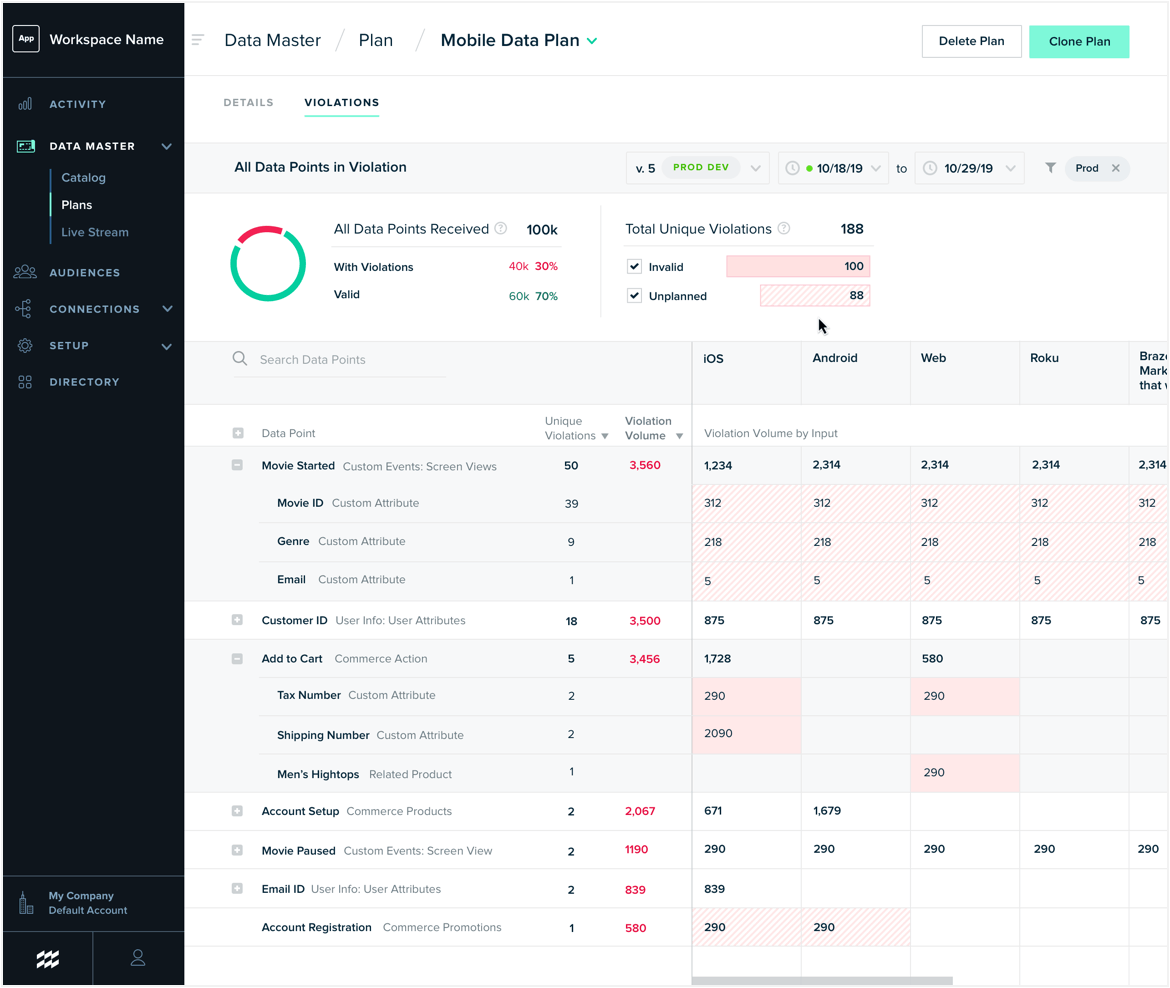 Ensure data quality
Establish data accuracy and consistency throughout the pipeline by creating unified data plans, then validate incoming data against your plans to identify and address data quality errors as they arise. Auto-generate code from your data plans to improve your implementations.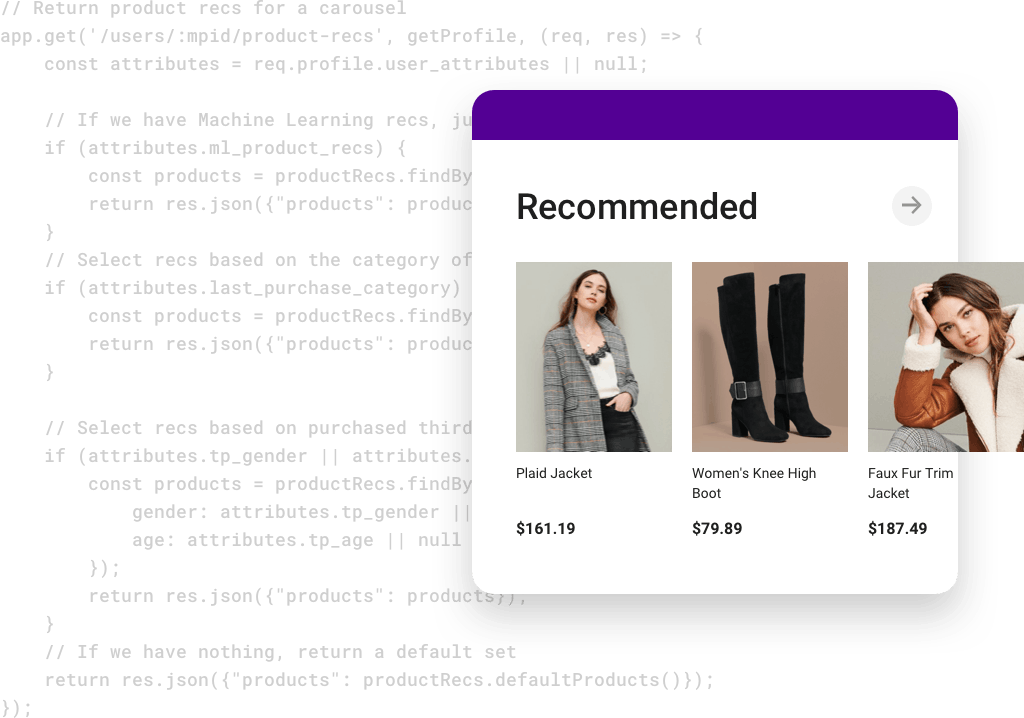 Drive Customer Engagement
Unify data across channels into persistent customer profiles for improved data governance, policy, and security. Understand user engagement, user continuity, cross-device tracking, and more throughout the user journey. Deliver insights with Profile API to create one-to-one personalized experiences.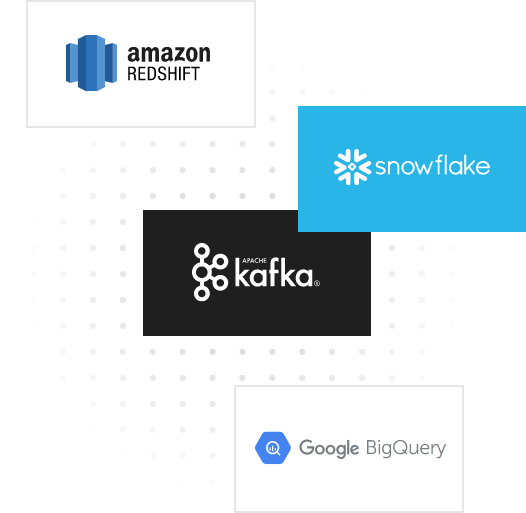 Load data into your data warehouse
Start forwarding all your customer data from mParticle to your data warehouse for analysis, business intelligence and making it available to address customer engagement at scale.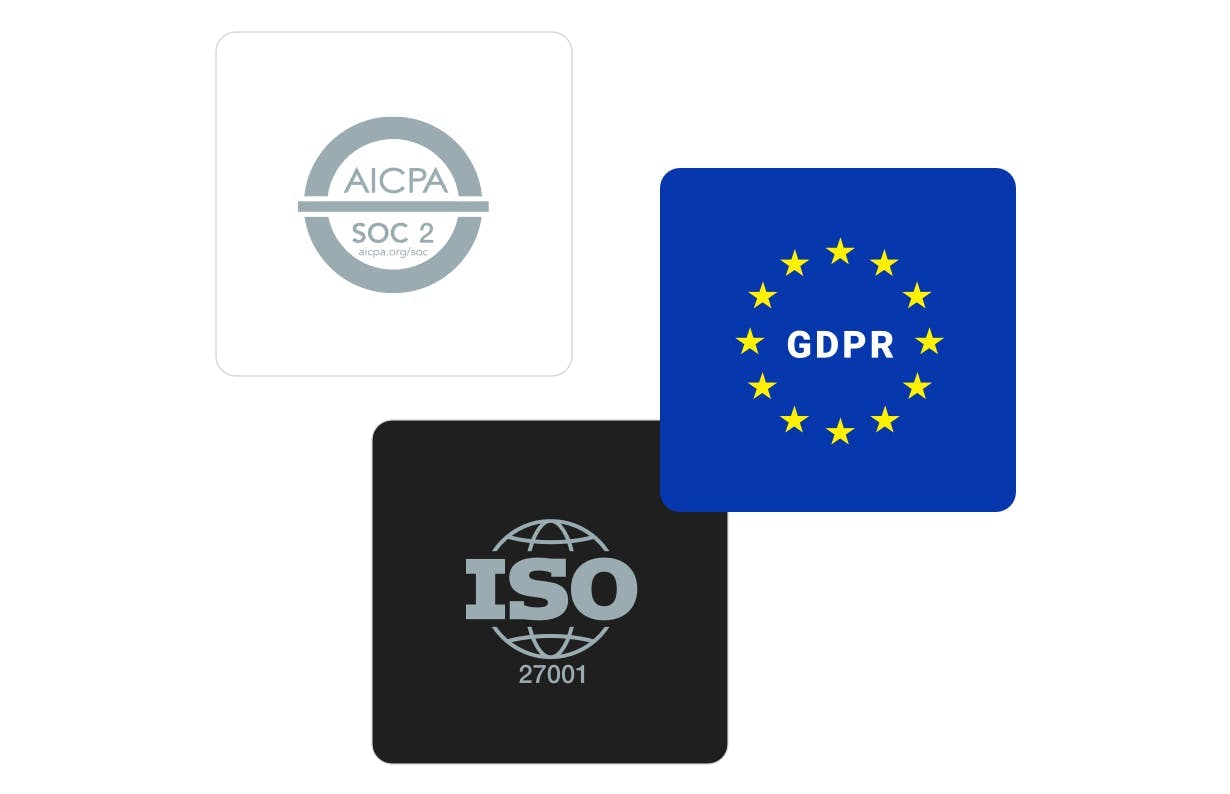 Enforce regulatory standards and policies
Secure your customer data pipeline with data encryption at-rest and in-transit (TLS) to maintain customer trust. Automate GDPR and CCPA compliance with Data Subject Request support and Consent Management tools. Select which country your data is stored in with Data Residency to fulfill corporate policies and compliance requirements. mParticle is ISO 27001 compliant and has received SOC2 Type II audit.
Explore our Customer Data Platform
Get started with mParticle today
Connect with an mParticle expert to discuss how to integrate and orchestrate customer data the right way for your business.
Request a demo
Startups can now receive up to one year of complimentary access to mParticle. Learn more