Simplify your customer data infrastructure
Collect customer data once through secure APIs and SDKs and connect it to all of your tools with mParticle's Customer Data Platform. Manage data quality, enforce governance, and drive better customer interactions.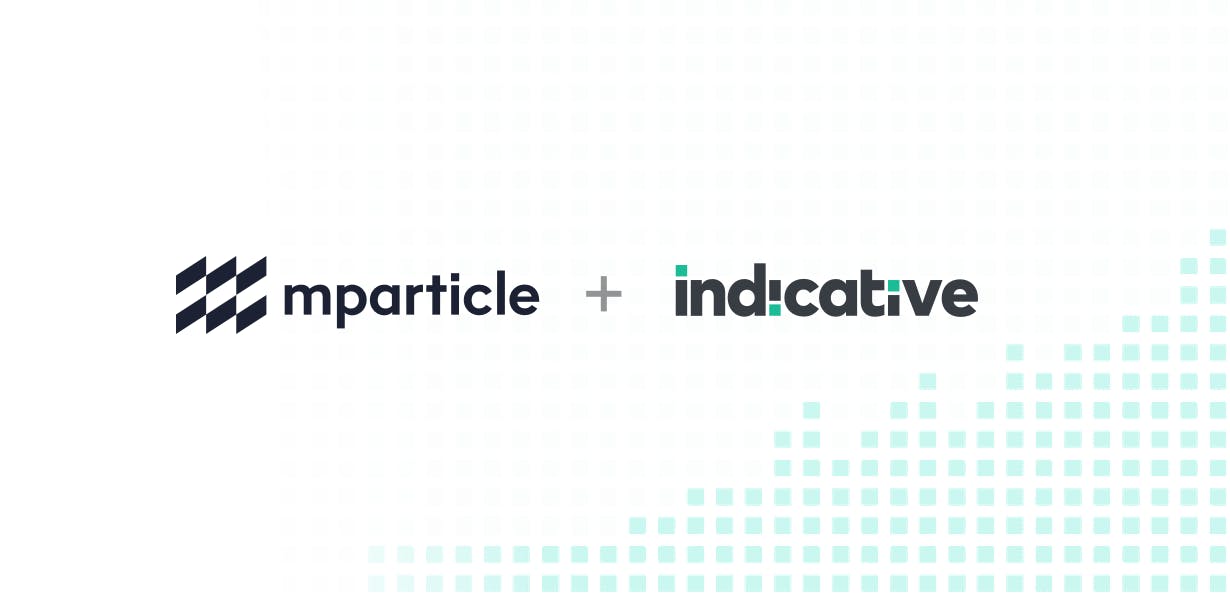 mParticle Acquires Indicative
Omnichannel Customer Journey Analytics to help you surface actionable insights to optimize customer acquisition, engagement, and retention.
Developers
Improve performance with cleaner code
Simplify and secure your customer data infrastructure so you can spend more time building, and less time maintaining marketing tools.
Product Managers
Modernize your data infrastructure
Collect and connect clean customer data to (and from) 300+ product analytics, A/B testing, marketing, and data warehousing tools with a secure and reliable API.
Growth Marketers
Drive growth, faster
Improve conversion, retention, and time-to-monetization with high-quality customer data, available wherever you need it.
Integrations
Your customer data, where you need it, faster
Connect your customer data to all the tools your team uses to drive growth. Spend less time on vendor SDK implementations and third-party code management.
View all integrations
Get started today
Try out mParticle and see how to integrate and orchestrate customer data the right way for your business.
Sign up
Contact us
Startups can now receive up to one year of complimentary access to mParticle. Learn more