mParticle for Sixt rent a car
Unify validated customer data to single user profiles. Gain a better understanding of engagements across touchpoints and attribution.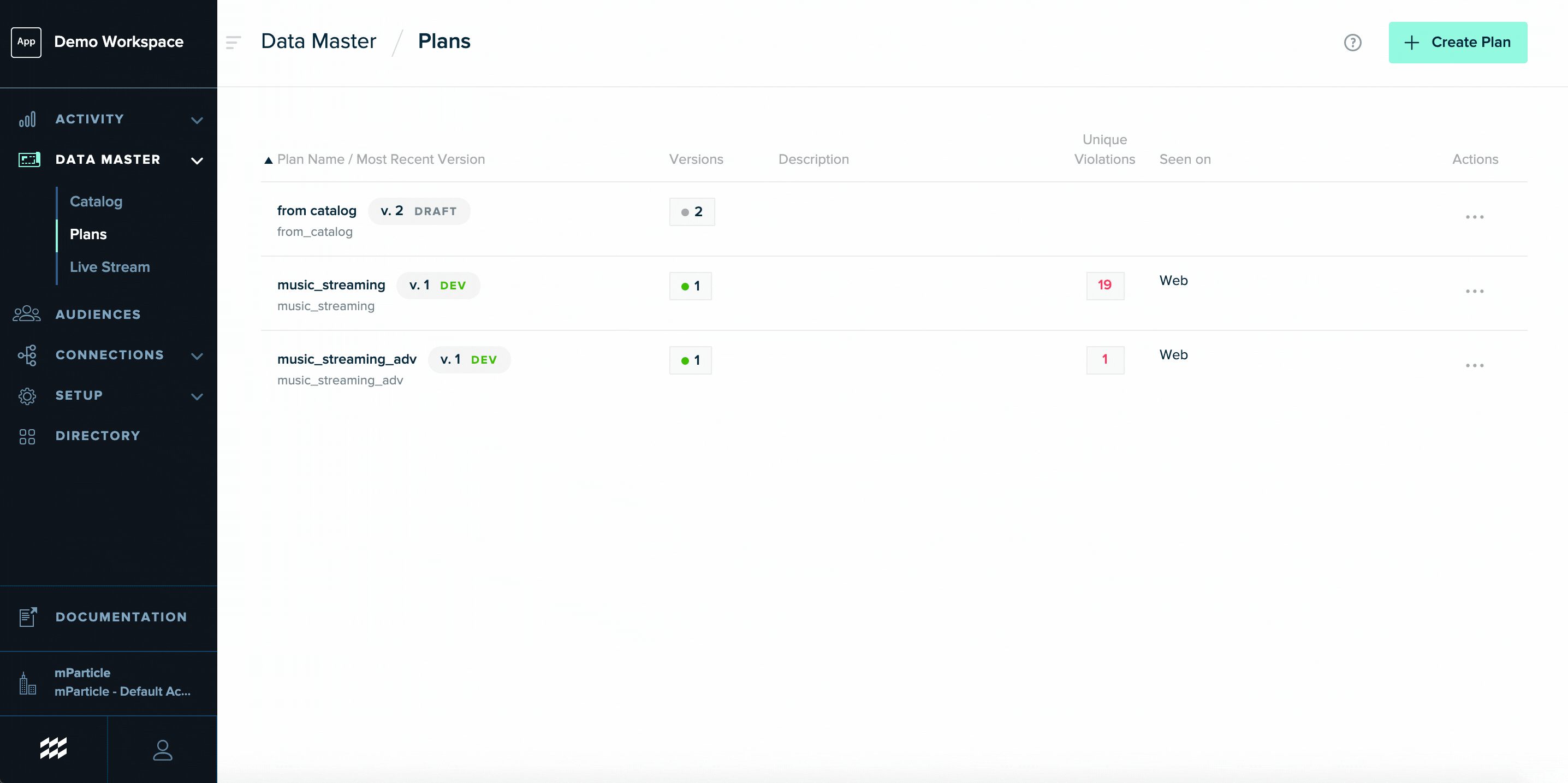 Validate incoming events
Protect data quality by validating events against your data plan as they're being ingested. Update your data plan within the mParticle UI, or CRUD data plans programmatically with the Data Planning API.
Track events across multiple touchpoints
Collect user events from mobile, web, app, server to server and more. Tie those events to single customer profiles to get a better understanding of engagement across touchpoints.
Understand cross-channel attribution
Collect mobile attribution data from a selection of attribution vendors using cloud feed integrations. Enrich user profiles with that attribution data to gain a better understanding of engagements.
Explore the platform demo
Step into the mParticle platform demo and see how easy it is to monitor incoming customer data, query customer profiles, and connect data to external tools and systems.