Customer Stories
Chosen by data-driven teams across the world
Learn how teams at enterprises and high-growth startups alike are leveraging mParticle to transform customer data into meaningful customer experiences.
"mParticle makes it easy for us to safely send data to multiple media vendors, which allows us to be effective and efficient."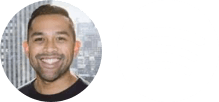 Mike Aguenza, PM Spotify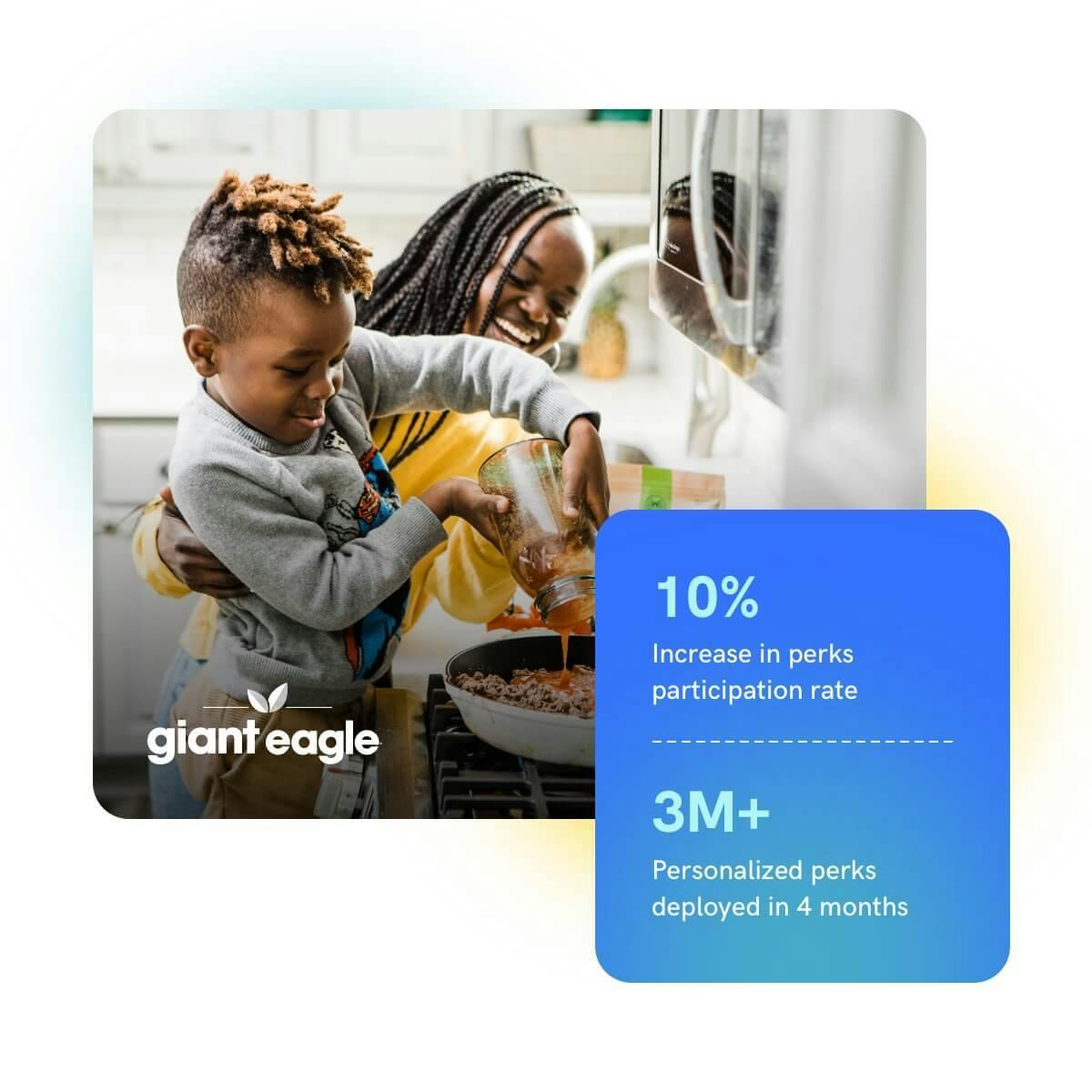 Featured Story
How Giant Eagle launched a multi-tier loyalty program with cross-channel personalization
Learn how the Giant Eagle Customer Experience team built a robust data pipeline and used it to power personalization throughout their new multi-tier loyalty program, myPerks.
Get started today
Try out mParticle and see how to integrate and orchestrate customer data the right way for your business.
Sign up
Contact us
Startups can now receive up to one year of complimentary access to mParticle. Learn more