Partner Hub
mParticle Pathways
mParticle Pathways, our certified partner program, helps companies unlock the potential of their customer data with a vast array of tools and partners.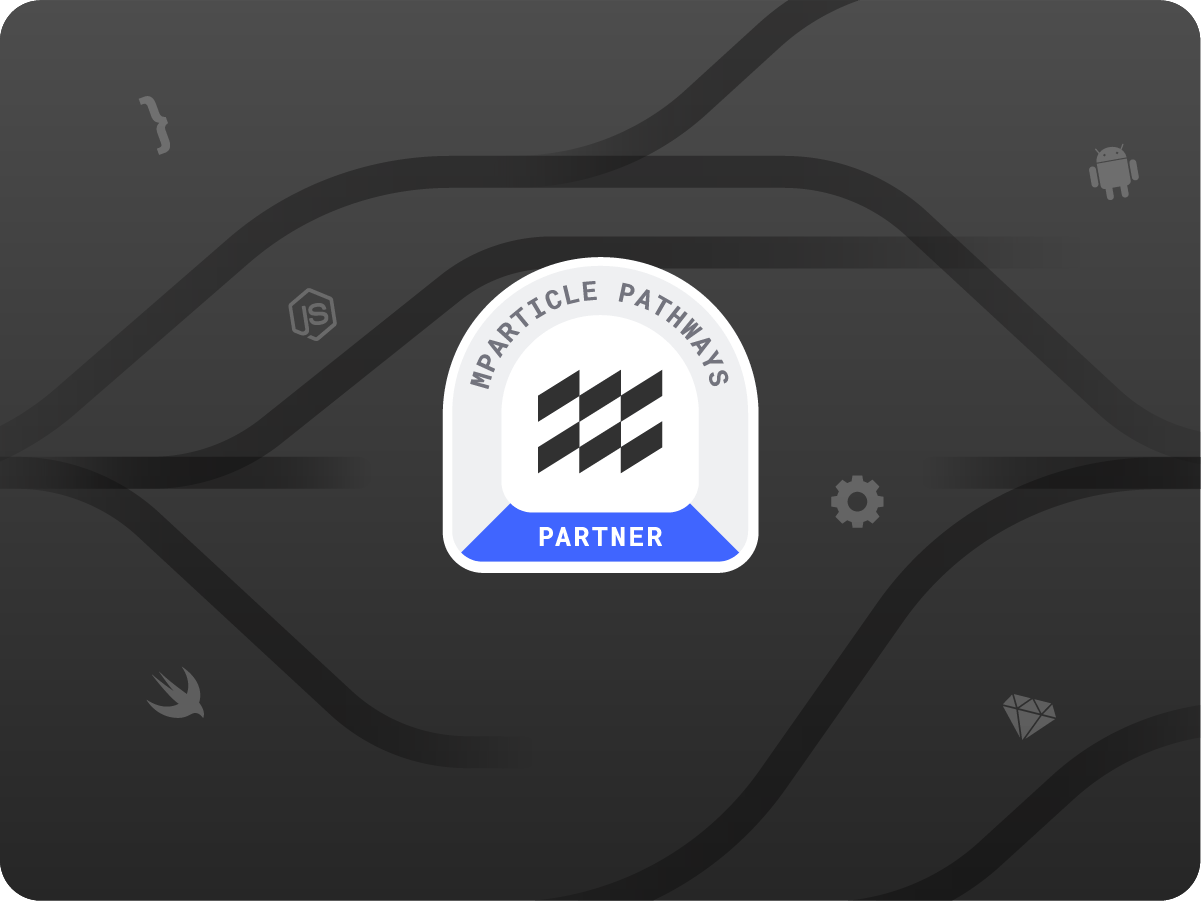 Meet our partners
Our certified partnerships and integrations enable customers to leverage mParticle's streamlined data collection, enrichment, segmentation, and data connection abilities to deliver better, more personalized end-user experiences.
mParticle has always been a partner-centric organization and we believe this tool will further empower Split to drive greater revenue, maximize deal flow and alignment, increase productivity, and ultimately amplify our engagement and collaboration with mParticle.
Through our partnership with mParticle, we've continued to establish a practice around the emerging sector of CDPs, building upon MediaMonk's strong foundation for future growth and digital transformation initiatives. We're excited about mParticle's new partner platform as a valuable tool which will help extend the enablement and engagement to stakeholders across the S4Capital family of companies.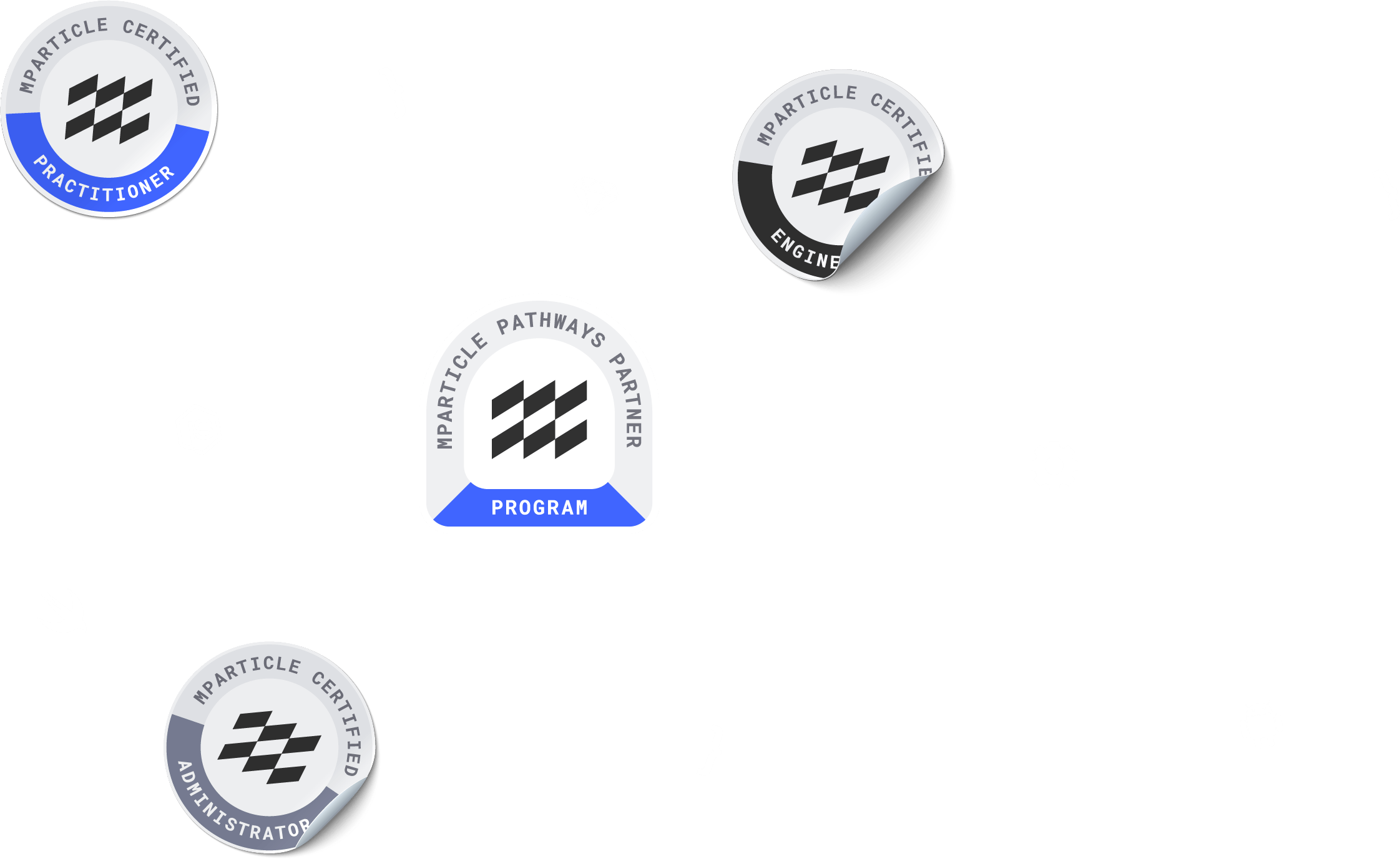 Why become a partner?
Certified solutions and tech partners can use the Pathways Partner Portal to make the most of our partnership. The Pathways Partner Portal allows you to:
Access mParticle enablement materials and co-brand collateral 
Request co-marketing activities
Earn mParticle certifications for your team and your company
Get credit for your referrals in the form of payouts or partner growth funds
Partner Tiers Overview
Partner with mParticle today
Join the ecosystem that helps the world's leading brands do more with their data. Apply now to learn how you can become a partner!
Apply now