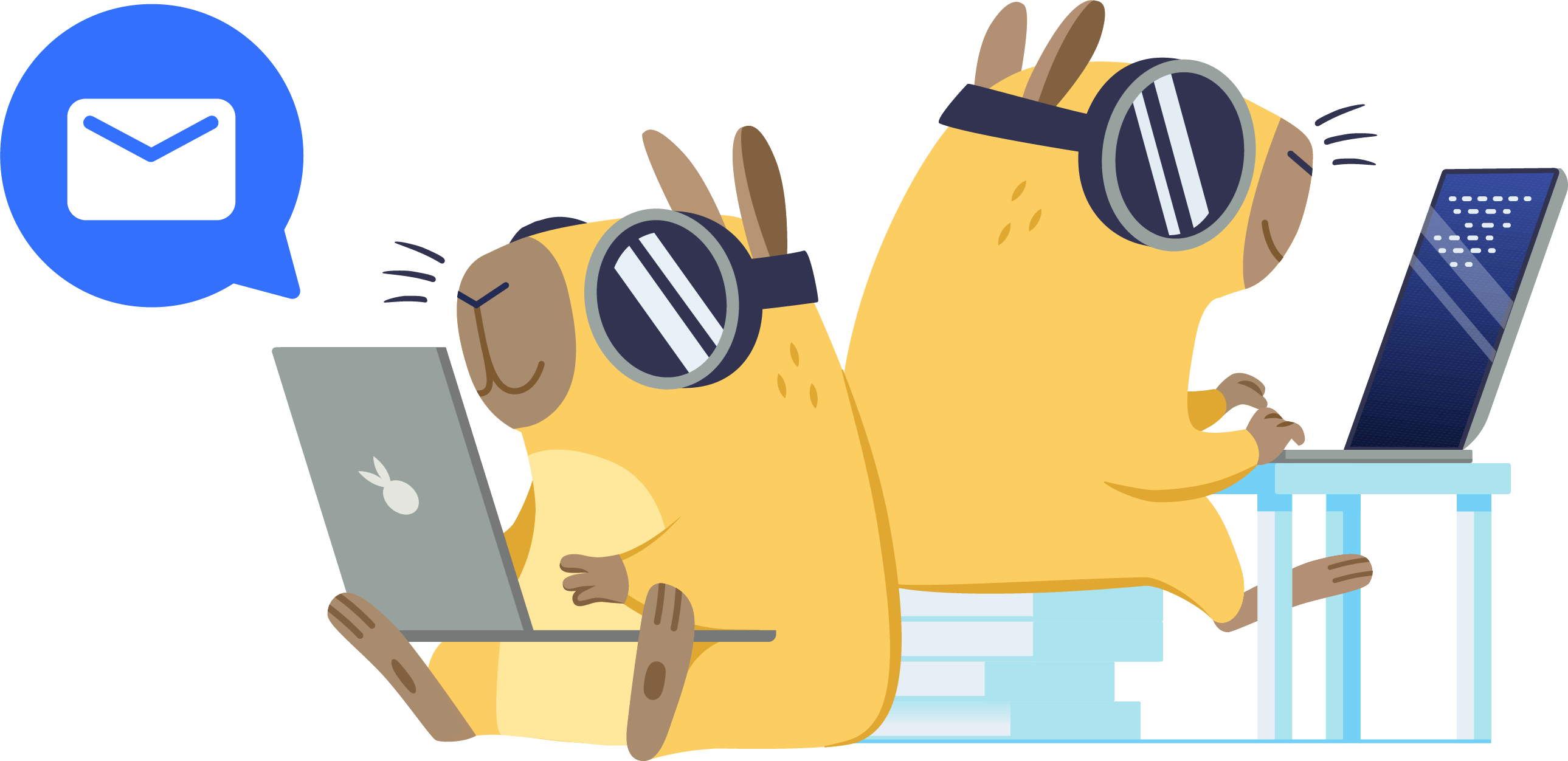 Modern consumers have changed
Customers use more devices and channels to engage with brands than ever before. Yet, they continue to expect a consistent experience across these touchpoints. Be the first to hear about the new way you can solve this challenge with mParticle!
Explore our Customer Data Platform
Get started today
Try out mParticle and see how to integrate and orchestrate customer data the right way for your business.
Sign up
Contact us
Startups can now receive up to one year of complimentary access to mParticle. Learn more