Product Managers
Modernize your data infrastructure
Collect and connect clean customer data to (and from) 300+ product analytics, A/B testing, marketing, and data warehousing tools with a secure and reliable API.

0
Unify data silos
Unify customer data from across the entire product and customer lifecycle and tie it to persistent customer profiles. Understand user engagement, improve customer experiences, and make better decisions based on high-quality customer data.
Accelerate experimentation
Connect clean customer data to multiple A/B testing and analytics tools for experimentation throughout the product lifecycle. Collect customer engagements and use those insights to improve customer-facing experiences faster.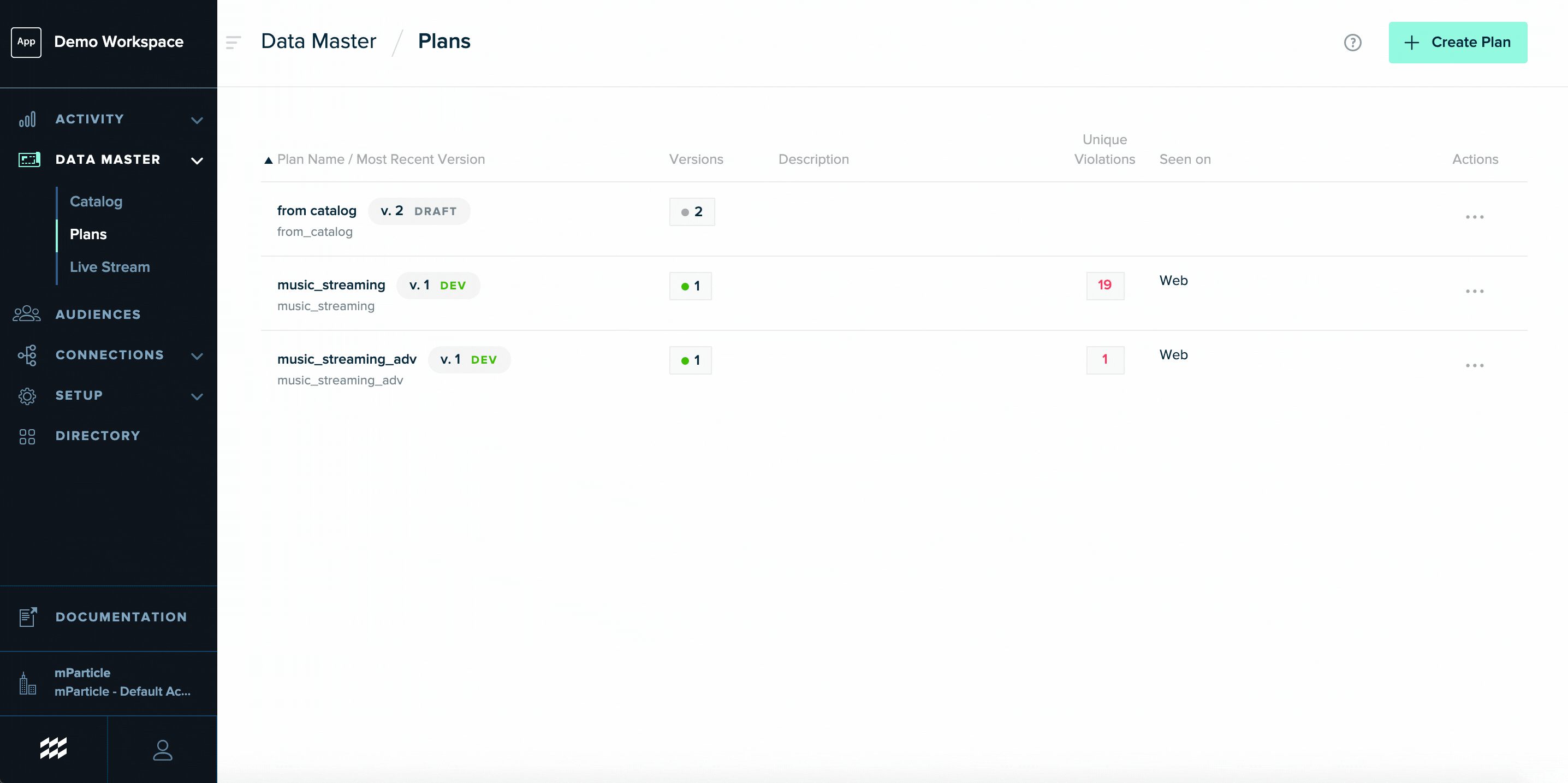 Improve data quality
Establish data accuracy and consistency throughout the pipeline by creating unified data plans, then validate incoming data against your plans to identify and address data quality errors as they arise. Auto-generate code from your data plans to improve your implementations.
Protect the product roadmap
Simplify your data pipeline to create a balance between growth and product needs. Future-proof your growth stack from changes in the market and regulatory landscape by making it easier to connect, or disconnect, data to external tools and systems.
Explore our Customer Data Platform
Get started today
Try out mParticle and see how to integrate and orchestrate customer data the right way for your business.
Explore demo
Sign up
Contact us
Startups can now receive up to one year of complimentary access to mParticle. Receive access