The Customer Data Platform Vendor Comparison Tool
Find the right fit with the help of our comparison worksheet.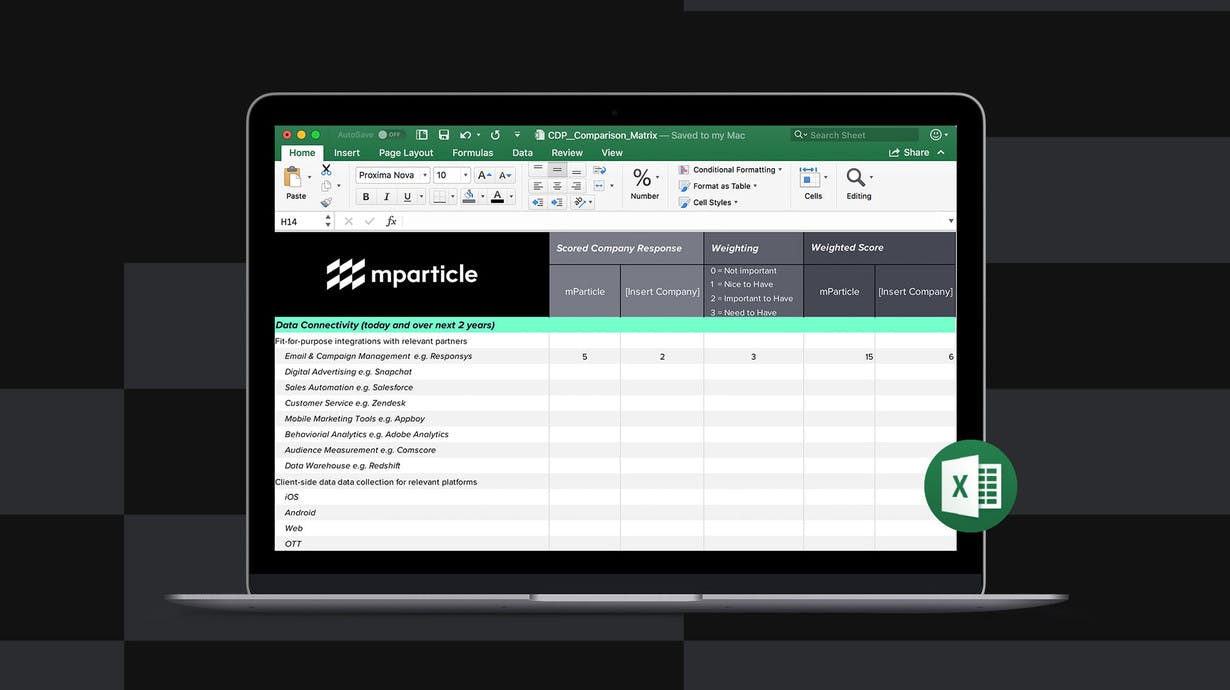 Use this worksheet to weight criteria according to your business priorities and determine which CDP vendor best suits your data management needs.
Get started with mParticle today
Connect with an mParticle expert to discuss how to integrate and orchestrate customer data the right way for your business.
Request a demo
Startups can now receive up to one year of complimentary access to mParticle. Learn more