Data is a team sport: Q4 feature announcements
Bad news for the rogue product manager, the lone wolf data scientist, the intransigent head of infosec, and the obstinate engineering manager: Data is a team sport. Learn about the forthcoming releases designed to help your whole team do more with more of your data.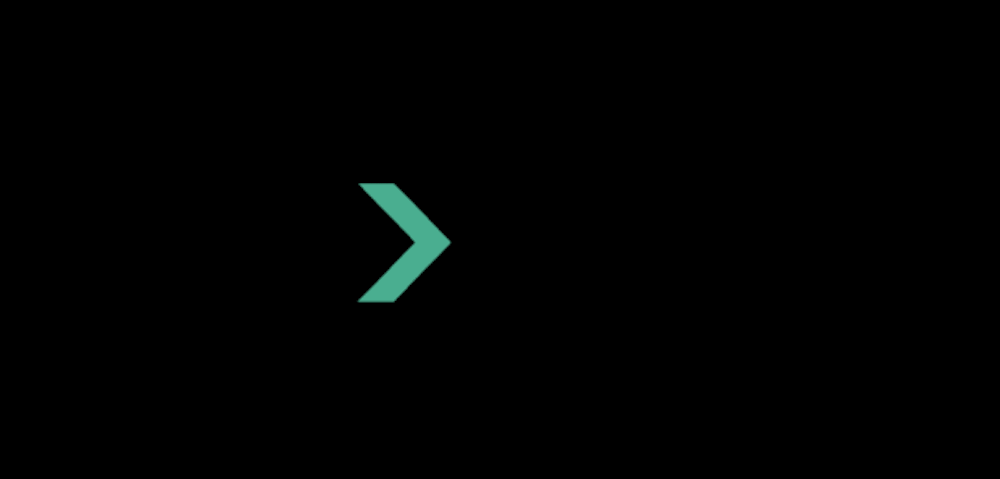 You may be asking yourself, "Since when is data a team sport?"
The answer is always, or rather, it should always have been; while speed matters, so does data quality, security, performance, and reliability. So why have we convinced ourselves that these are tradeoffs? That we have to go it alone to get speed; block everything to uphold security; or that we need complete control to manage data quality, performance, and scalability? Who says we can't have it all?

It's time to treat data like the team sport it is.
At mParticle, we say you can secure your data and use it too; we believe the compromises we've been told we have to make all these years are based on outdated thinking.
And over the rest of Q4 2019 and into early 2020, our product and engineering teams are delivering a series of enhancements that will continue to prove our point. We have a number of exciting releases coming for engineers, data scientists, product managers, as well as marketers.
For engineers
Media SDK
Our new Media SDK feature is built for engineers with best-in-class ease of implementation and reliability while enabling integrations with a full suite of world-class analytics and product management tools. One implementation, all your real-time media consumption data from all major media platforms and players.
Custom imports and CSV imports
Custom Imports and CSV imports make getting the right data into mParticle as easy as possible.
Profile API
The coming general availability of our Profile API enables highly performant and secure access to your customer data at massive scale, enabling product managers to rapidly bring new features to market.
Self-service
We know you're busy and don't always have the time to talk to our sales team. But don't fret; we're happy to announce that we will be launching a self-service flow later this quarter.
For data scientists:
Data Planning and Validation
With Data Planning and Validation, you'll have access to the data quality and enforcement tools you need, with the performance and diagnostics demanded by engineering at the speed required by product and marketing teams.
For product managers
Direct query
Direct query allows product managers to accelerate their workflow by providing them with access to raw data, all while limiting the security and engineering costs associated with moving data to additional platforms.
Increased roles and permissioning
Increased roles and permissioning give product managers fine-grained controls over platform usage, while also giving Security and Compliance teams a suite of tools to limit and control risks from inappropriate customer data usage.
For marketers
Calculated attributes
Calculated attributes, debuting this fall, provides marketers, data scientists, and product managers with a real-time feature engineering pipeline whose scale can only be limited by the size of a public cloud region. The new calculated attributes feature will allow users to define variables that are automatically computed and maintained by the platform over time thus removing the round-trip requirement of sending data to an analytics tool.
Audience sharing
Audience sharing enables marketers across massive enterprises to share and manage the use of customer lists across workspaces securely.
Audience API
Audience API allows engineers to quickly and securely import audiences built by your CRM team and allows marketers to activate audiences built in any platform through mParticle.
Nested audiences
Nested audiences accelerates marketers' ability to build and deploy advanced segmentation rules across your stack. Using nested audiences, you can create and share audience segments across accounts and workspaces based on existing segments for greater specificity and usability.
Identity enrichment
Identity enrichment allows marketers to rapidly activate mParticle data across the entire marketing and advertising ecosystem.
For compliance
CCPA compliance features
Our new CCPA Compliance features bring the enterprise-class compliance that is top-of-mind for InfoSec, Legal, and Security teams to everything teams do in mParticle, without sacrificing speed.
Datacenter isolation
Datacenter Isolation provides compliance officers with data residency, alongside faster in-market access to your customer data for product managers, data scientists, and engineers.
The road ahead
We can't wait to get these new features in the hands of your team; keep an eye out for more information with in-depth details on how mParticle is enabling data as a team sport to ensure that your customers receive the best possible customer experiences.
Get started today
Try out mParticle and see how to integrate and orchestrate customer data the right way for your business.
Explore demo
Sign up
Contact us
Startups can now receive up to one year of complimentary access to mParticle. Receive access